Why Kids Club is Important
28/02/2021 23:18
---
Every parent will certainly take their children anywhere on vacation. Moreover, when deciding to travel to various places in Bali. The island of a thousand temples has many places that will make your little one happy. It's just that you don't get hung up on the decision to determine the tourist location to be visited during the holidays. Also make sure to pay attention to the type of hotel occupied.
You can indeed stay at any hotel while on vacation with your family. However, will the hotel you live in make your children feel comfortable? There are many considerations that parents need to know about finding a child-friendly place to stay. One of them is related to the presence or absence of kids club facilities in the hotel.
Kids club facilities are usually found in luxury hotels which are pegged at expensive rates. However, if you are observant, you can also find the existence of a kids club facility in the hotel with an affordable stay. The existence of a kids club provides benefits to your little one so they feel at home while on vacation. You can find 3 advantages when placing children in the kids club: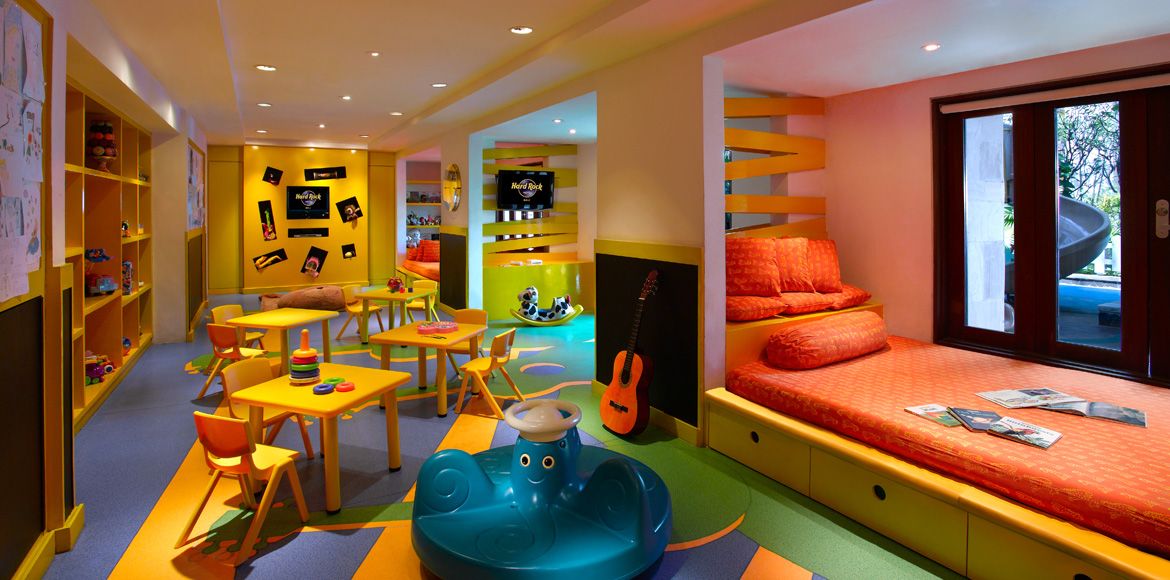 1. Kids Club Is A Children's Play Area
The main advantage of having a kids club in the hotel you choose as the location to stay while in Bali is that it provides a fun place to play for children. Kids club is indeed a location filled with various types of games.
Usually, a professional kids club manager will provide complete game facilities. The provision of play facilities is often classified according to the child's age. Games for toddlers, under 10 years old, and so on.
2. Your Little One Can Play While Learning
The existence of a kids club in the hotel can also provide an interesting play experience for children. In the kids club, they will not only be invited to play until they are satisfied. The games available also have the benefit of stimulating children's growth.
Not infrequently, the management of the kids club will provide games that are useful in stimulating and knowing children's talents. You can find a kids club with facilities for painting with children, drawing, or making various types of interesting handicrafts.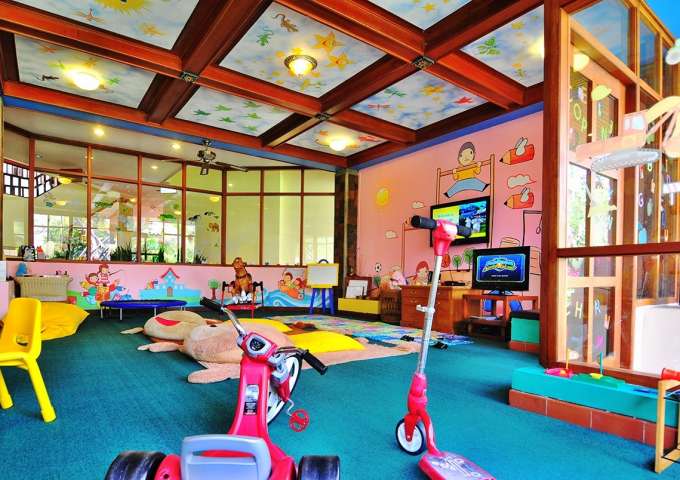 3. Children Can Socialize With Peers
The next advantage of using a kids club while on vacation to Bali is an effort so that children don't feel lonely. Sometimes, children will feel more comfortable around their peers. Things like this they will not get when you as a parent stay at a hotel that is not accompanied by a kids club.
Through play and learning activities with peers, children can find out the right patterns of socializing with other people. You can also accompany them while they are in the kids club. Usually, the kids club will provide entry access for adults who are in charge of accompanying children.
The kids club facility is a facility that is offered separately by the hotel. To use this facility, you need to pay additional costs. However, the rate that needs to be paid is not too expensive, so it will not make the cost of the vacation soar.