Warung Naughty Nuri
19/10/2022 22:16
---
Who doesn't want to spend their vacation time in the best place? Moreover, tourists who like to travel will definitely look for the best places to visit. In this case, the island of Bali is often the choice of many tourists to be able to spend vacation time and make the most beautiful memories.
The island of Bali is surrounded by many popular tourist attractions that are worth a visit. All these tourist attractions show all the beauty and uniqueness of the island of Bali which makes the island get the title as Heaven on Earth. One of the tourist attractions that should not be missed is Warung Naughty Nuri.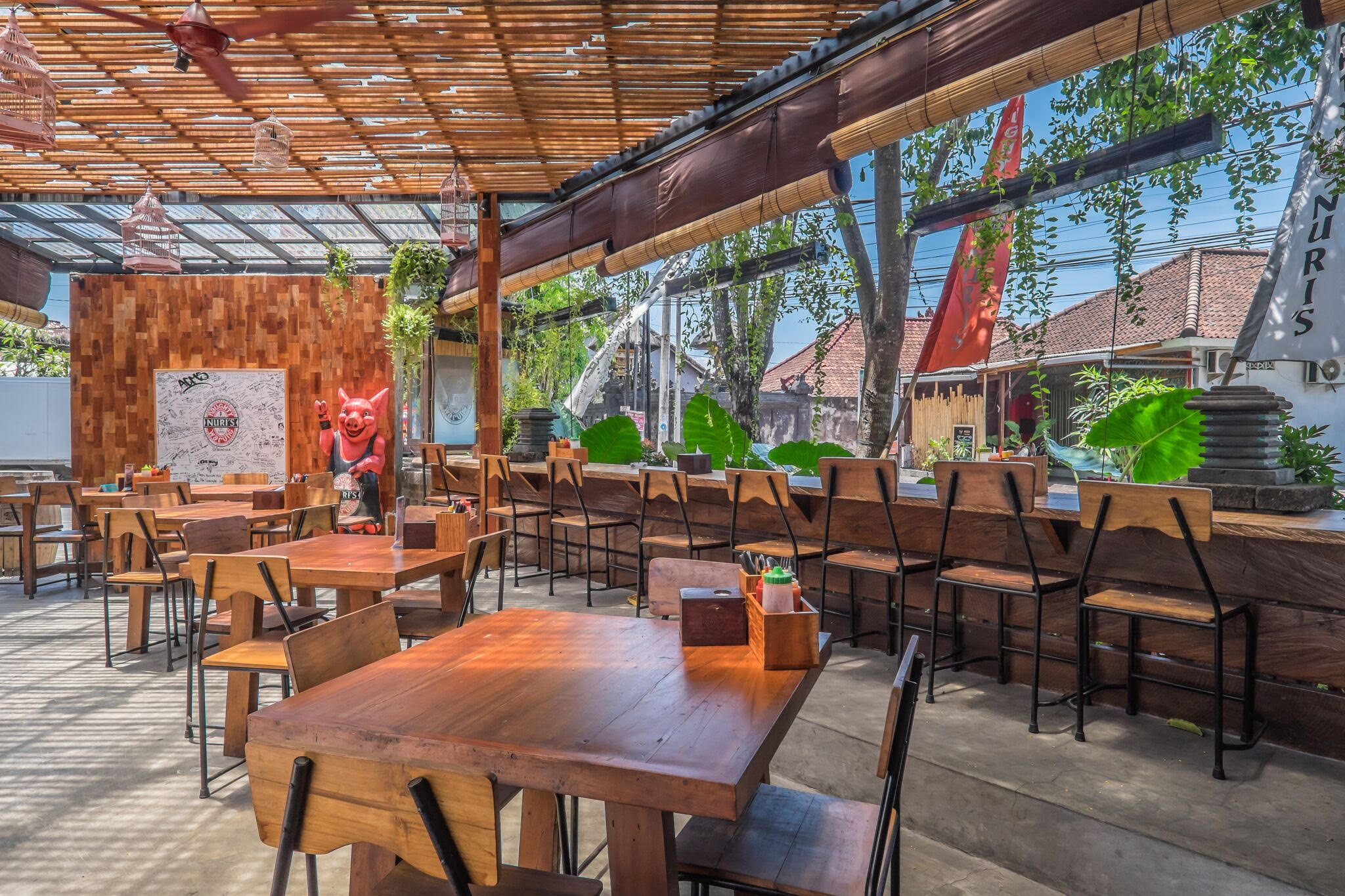 A Famous Restaurant, Warung Naughty Nuri
It has been more than 20 years since Brian Aldinger from America embarked on his first trip with his wife from Bali named Nuri. They traded New Jersey with Ubud to open a small, humble roadside stall when the name Naughty Nuri was first coined. Naughty Nuri's sells the best pork ribs and the tastiest martinis. This warung is getting more and more popular and has several branches. One of its branches is on Jalan Mertanadi, Seminyak which is the newest.
The mainstay of the legendary Naughty Nuri's menu is Pork Spare Ribs which are covered with a combination of BBQ spices and Balinese spices. This menu is really delicious, 1 portion is not enough for 1 person. The meat from the ribs is very tender and comes off the bone easily.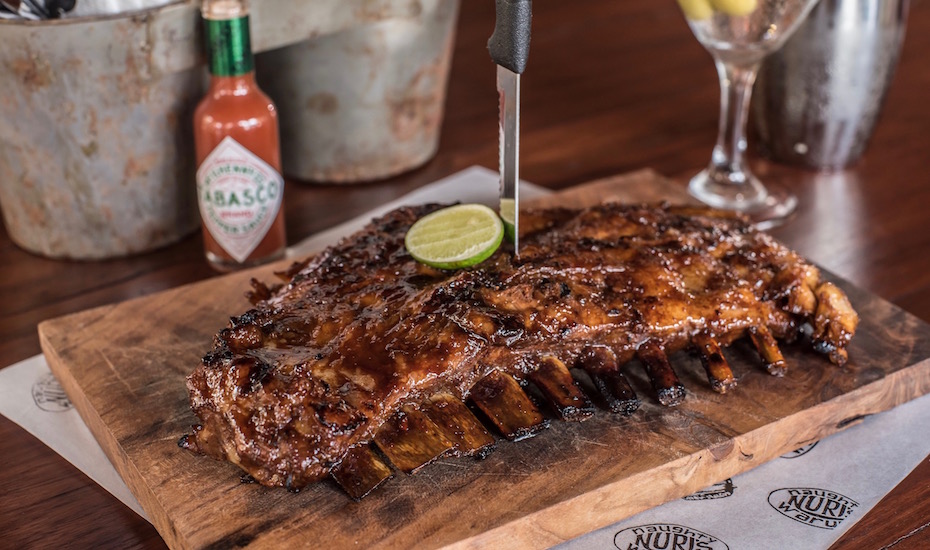 Favorite Menu at Warung Naughty Nuri
All menus owned and served by Naughty Nuri's do have a super delicious taste! But there are still some favorites on the menu. They are Pork Belly and Pork Charsiu menu. Thai Chilly Dip and Pork Gravy are really the right combination and very fresh. Some side dishes like rice or garden salad and iced tea drinks are prepared! However, it has a pretty cheap price!
During the day when they stopped by Nuri's, it turned out that they provided a lunch-saving package with a capital of Rp. 98k++ only! Some other delicious menus such as, several racks of famous signature Pork Ribs (IDR 135k+), Pair of Gin Martini (IDR 125k+), Bowl of Fried Potatoes (Rp 45k+)
A fun fact to discover at this warung is its signature drink menu! The Umpa Lumpa Shake is a combination of milkshake and dessert served in a beautiful martini glass. The price is only 75k+. But the best thing about this first drink order is that there is a group of staff who will approach your table dancing and singing "Shake, shake, shake."
There are more fun things that are worth the price, but there are things that follow an increasingly contemporary market which means Naughty Nuri is changing their concept to be more interesting by adding menus and beautiful interior designs to photograph.
Location of Warung Naughty Nuri
Kerobokan The Naughty Nuri is located on Jl. Mertanadi No.62, Kerobokan and open from 11am-10pm.