Ubud Monkey Forest
26/06/2021 23:37
---
Every tourist, especially those who have vacationed in Bali, will definitely want to return to vacation in Bali to enjoy all its beauty and uniqueness. Especially the charm of its natural beauty that is able to make anyone who has seen it longing to come to Bali.
Moreover, the island of Bali has many exciting tourist attractions that must be visited during the holidays. Starting from natural attractions, cultural attractions, culinary attractions, and many other interesting places that hold many exciting activities to do, one of which is Monkey Forest Ubud.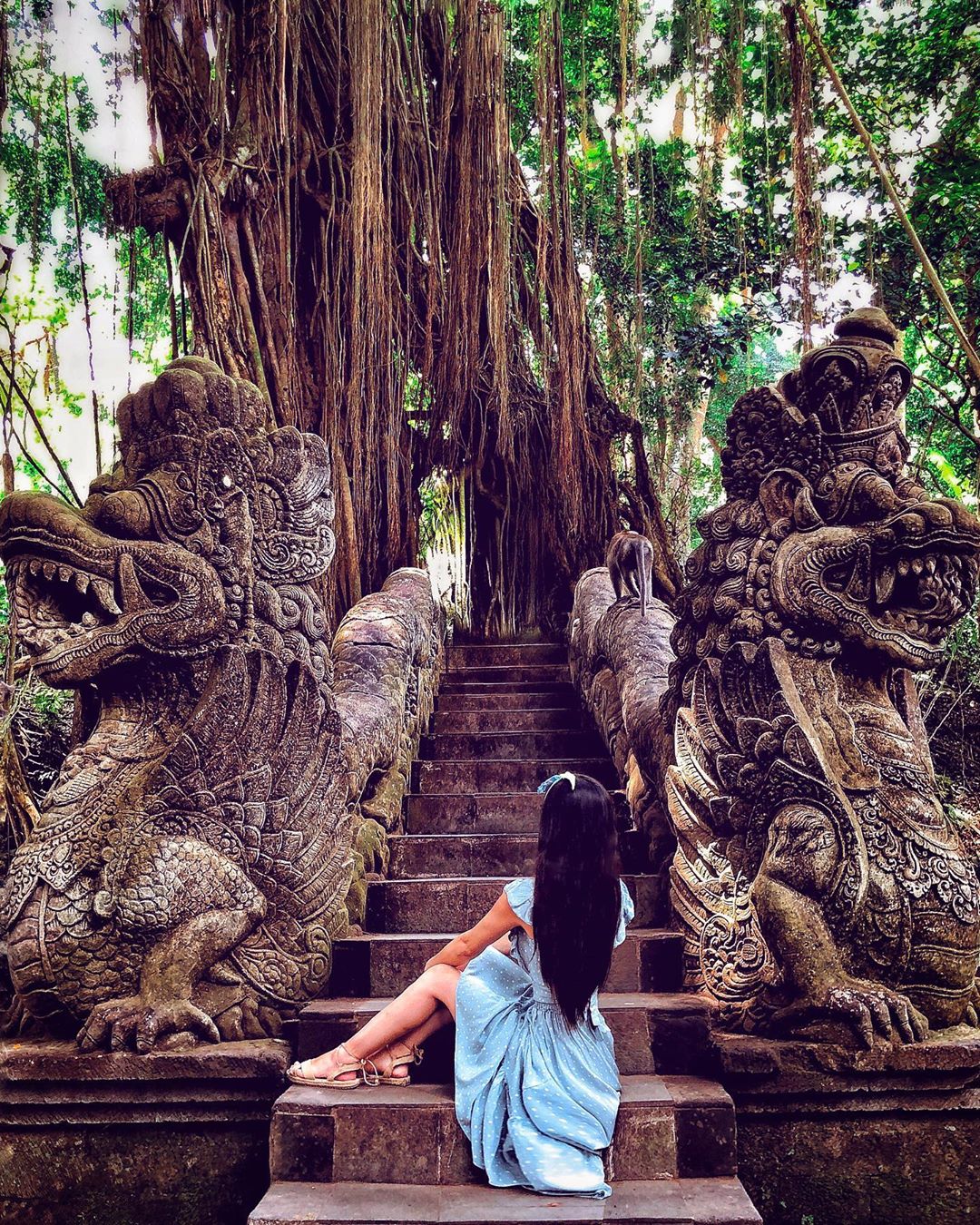 Ubud Monkey Forest Popular Area
Ubud is a popular area that is one of the centers of Bali tourism and has a number of tourist attractions that are mandatory tour destinations for tourists. The preferred tourist attraction in this area is the monkey forest or Monkey Forest Ubud or also known as the sacred Mandala Wenara Wana. If you choose a complete tour package in Bali and include entrance tickets to tourist attractions and lunch, tourists no longer need to think about the price of admission to each tourist attraction, including when visiting the monkey forest or monkey forest Ubud.
Especially now with the ease of car rental services in Bali, especially car rentals including drivers, so many tourists also schedule tours in Bali, organize their own tour events and choose the desired tourist attractions, so that in addition to entrance tickets to the monkey forest Ubud, Please also note the price of admission to various other tourist attractions in Bali.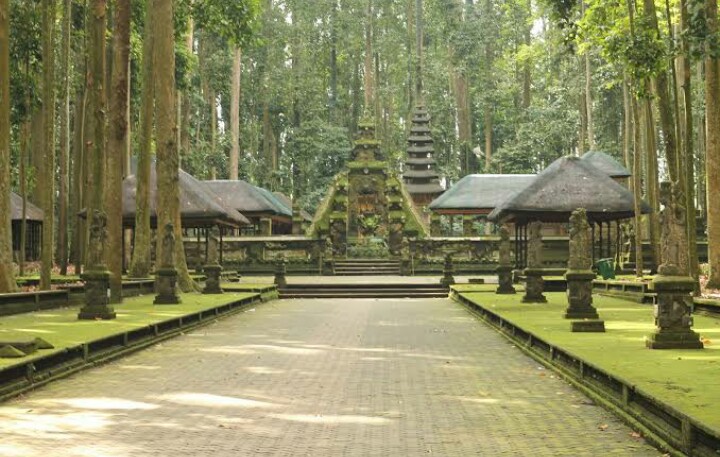 Ubud Monkey Forest Tourist Attraction
As is known in Bali itself, there are 3 monkey forest attractions that are tour destinations in Bali, including the Ubud monkey forest, Sangeh monkey forest and Alas Kedaton monkey forest, of the three, the most hits and popular is the monkey forest. Ubud, this place is indeed very well organized, in addition to a path in the form of a path leading to the middle of the forest, a path from a wooden bridge under the valley feels at one with nature and presents a beautiful view, so it is not surprising that the price of admission to this place is more expensive than Ubud. with other monkey forest attractions in Bali.
This monkey forest in Ubud does have its own charm, as a popular monkey forest tourist attraction, of course, every day this monkey forest natural tourist spot is always crowded with tourists, both foreign and domestic, which is why the monkeys who live in protected forests covering an area of ??12.5 This hectare is used to interacting with different humans every day, so the forest-dwelling monkeys here are considered more docile and less mischievous, besides that a number of forest rangers are always available to help visitors. Paths or paths have been provided for visitors.
Location
Jl. Monkey Forest, Ubud, Ubud District, Gianyar Regency,
The Entrance Ticket Prices and Parking Retribution at Monkey Forest Ubud
Adult: IDR 80,000/pax
Children (3-12 years): IDR 60,000
Infants (0 -2 years) free
Vehicle parking: free
Open Hours
Starting at 08.30 am – 6.00 pm wita and ticket counters are open from 08.30 am – 5.30 pm wita.