Trunyan Traditional Village
01/02/2023 04:46
---
Who doesn't want to have a vacation in Bali? Lots of beauty and uniqueness that can be enjoyed by many tourists, from local tourists to foreign tourists from abroad. The island of Bali is very famous and has been recognized by the world for its beauty. During the holiday season, you will see many tourists vacationing in Bali.
There are lots of fun things to do while on vacation in Bali. One of them is visiting tourist objects ranging from nature tourism to cultural tourism. In Bali there are still many traditional villages whose cultural preservation is still maintained, such as the Trunyan Traditional Village in the Bangli Region.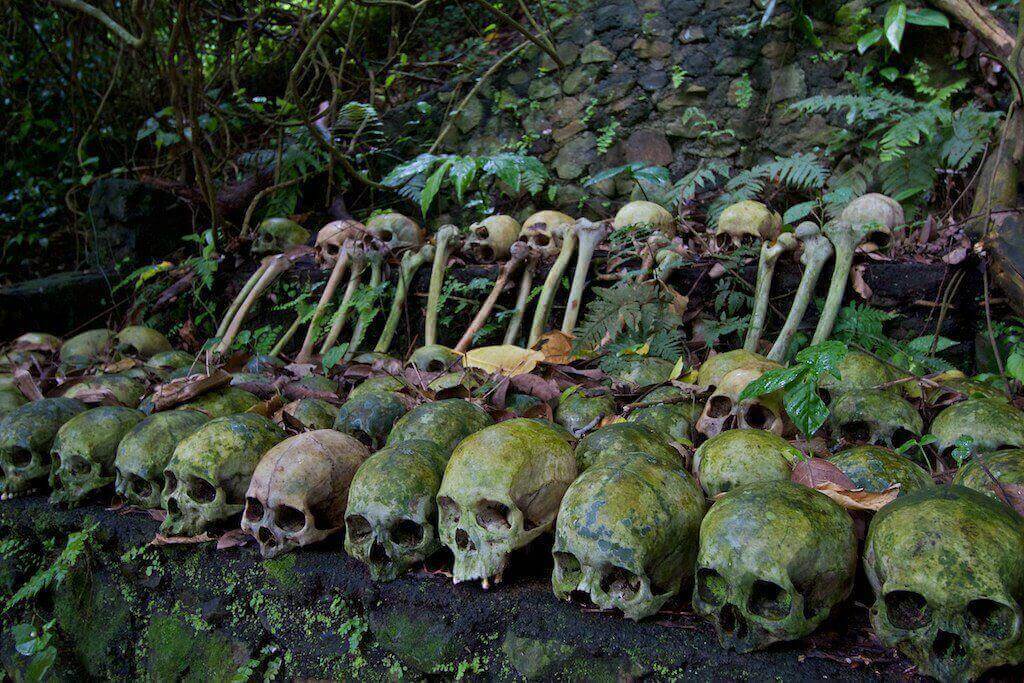 Unique and Horror Tourism Object, Trunyan Village
The attractiveness of the island of Bali lies not only in its natural recreation areas, especially beaches, mountains and lakes, but also in various traditions and cultures that are still preserved, such as Trunyan Village. This village is an old ancient Balinese village that is different from other cultural attractions. Trunyan traditional village has a challenging atmosphere with a unique historical story behind it. Unique stories or tragedies about burial procedures for the dead.
The unique tradition of Trunyan village is a tourist attraction that complements holiday activities in Bali. This place is perfect for tourists who are looking for something different from the usual Balinese culture.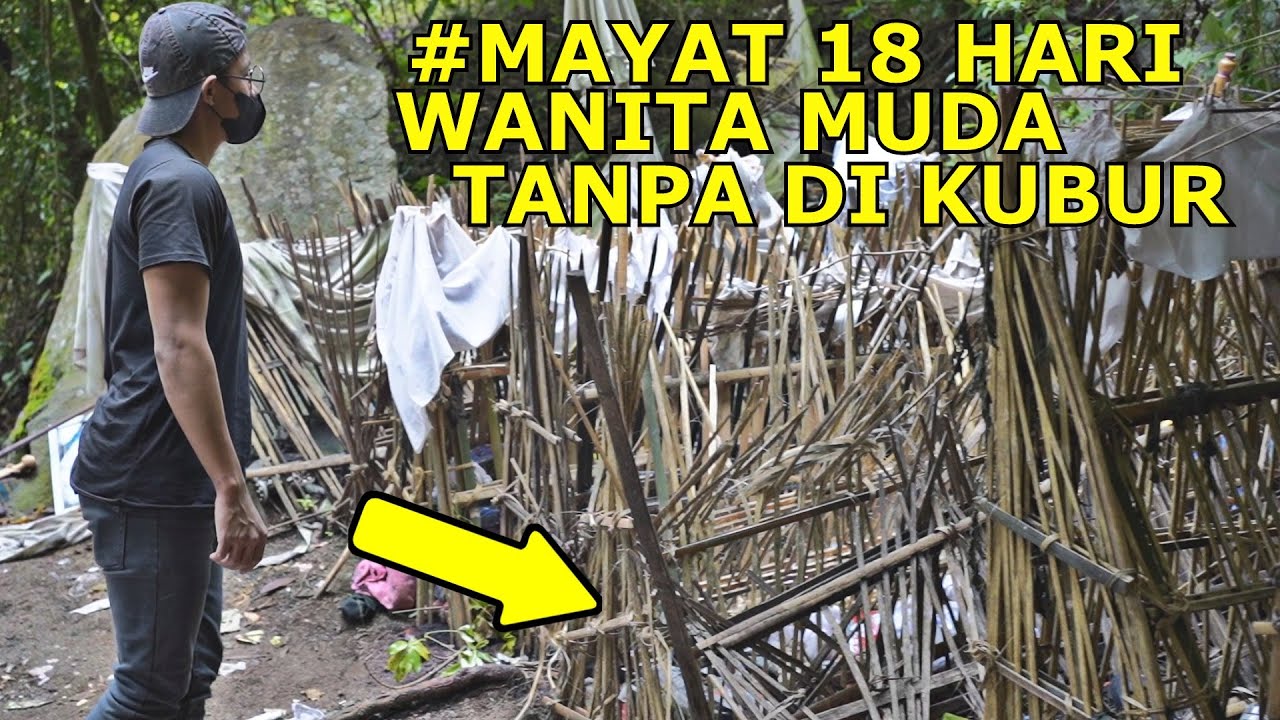 Get to Know and Understand the Unique Traditions of Trunyan Village
Trunyan Village is part of the administrative area of the Kintamani sub-district, Bangli district. Surrounded and located at the foot of the hill and bordering Lake Batur, the way to this village is by renting a motorboat, about 20-30 minutes by boat across Lake Batur Kintamani from the Kedisan village pier, then tourists will arrive at their destination.
As is well known, the Trunyan traditional village in Bangli is one of the Bali Aga villages which are native Balinese who were not influenced by outside culture when Majapahit ruled in Bali, still upholding the various cultural heritages of their ancestors. For this reason, Trunyan Traditional Village has several unique traditions, including funerals or burials. The Balinese people themselves are Hindu in their daily lives, every person who dies will be carried out by the Ngaben ceremony either by burying the body or being cremated immediately.
Interesting Facts About Trunyan Village
However, in Trunyan Bangli Village, even though the residents here are Hindus, almost every body will be placed on the ground under a Menyan tree. A hole about 10-20 cm is made so that the body does not move, due to the uneven contours of the ground. covered with cloth, surrounded by prism-shaped plaited bamboo called ancak Serve. And strangely, his body does not smell bad. The funeral procedure like this in Trunyan traditional village is called Mepasah.
The body is placed under the Taru Menyan tree because the tree can neutralize the body odor that arises. And the unique thing is that the Taru Menyan tree can only grow well in the traditional village of Bali Aga Trunyan. According to local beliefs, under each tree there are only eleven bodies buried. Some suspect that more than 11 bodies may have smelled. And if there is a new body, then the bones of the old body are moved to the place provided, then the new body is occupied.