The Keranjang Bali
06/12/2020 23:51
---
When traveling to Bali, it feels incomplete if you go home without bringing home souvenirs. Bali Island is known as the Island of the Gods, not only has natural beauty like a paradise and offers a variety of destinations, but also shopping destinations. Bali has a shopping center by Bali called The Basket, which offers the most complete shopping places, culinary tours of the archipelago, and Balinese cultural tourism.
The concept of this Balinese souvenir center is "Bali in one basket" which combines elements of education, entertainment, culture, and technology in one place. Uniquely, the architecture of this Balinese souvenir center building resembles a really epic basket, with an interior with a modern pop art theme and equipped with photo spots scattered all over the place. Not surprisingly, many tourists come to take pictures first before shopping.
Bali In One Basket
This unique concept is deliberately created as a new paradise for souvenirs in Bali. The specialty that makes The Keranjang Bali unique among other shopping centers is "Bali In One Basket", where you can explore the center by premium, by the specialty of the made, Balinese pie milk (Pie Susu made), restaurant, and coffee experience.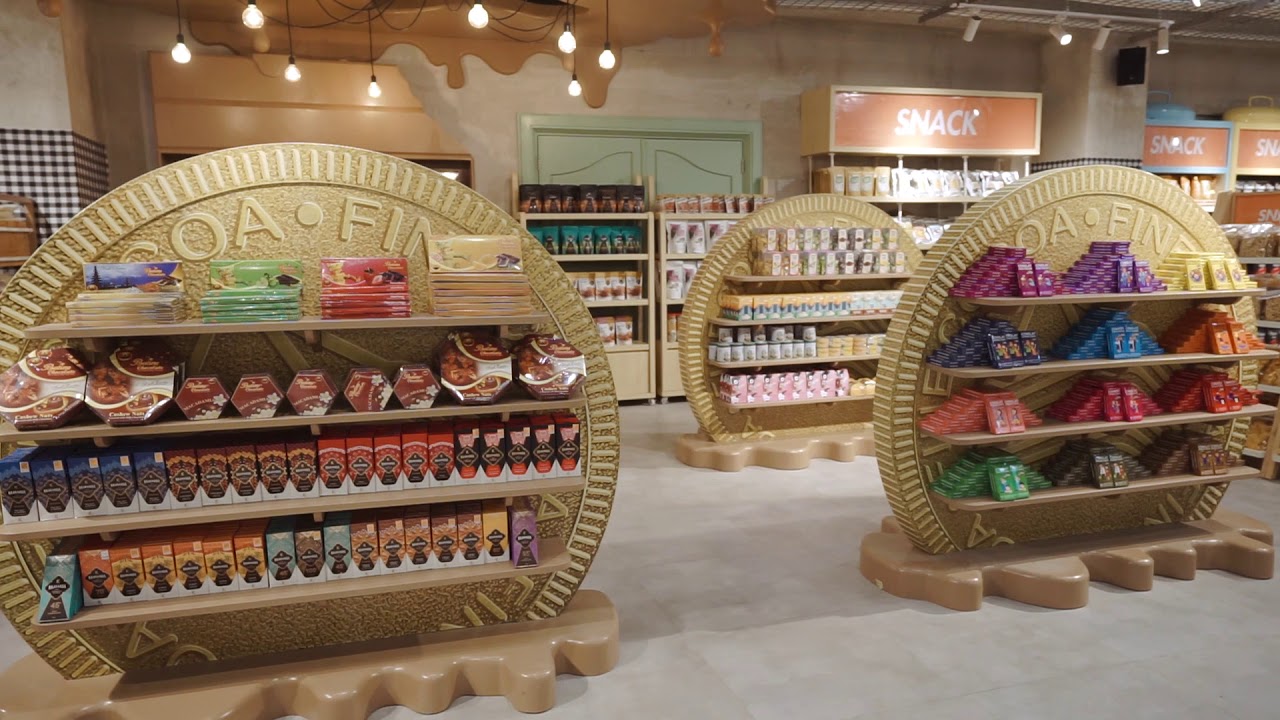 After getting tired of shopping in Bali, you can enjoy a typical Indonesian food called Goerih. Goerih carries the theme of "sharing", where those of you who eat here can order various menus to be enjoyed together, so that you can taste the many flavors of the food you ordered.
There is also Kopi Kebon, a coffee shop that offers the experience of enjoying the sensation of a cup of coffee from coffee beans produced from plantations in Indonesia. Kebon coffee provides an interesting activity, namely making latte art that is guided directly by a professional barista, which you can only get here. The presence of the Coffee Experience at Kebon Coffee also brings you to enjoy a variety of high taste coffees.
The Most Complete Bali Souvenir Center
Since opening at the end of May 2019, the largest gift shop on the island of Bali is the new business of the Indonesian celebrity couple, Melly Goeslaw and her husband, Anto Hoed, which has been visited by many tourists from various regions. So do not be surprised if every weekend it will always be crowded with tourists and make tourists curious about this new place.
The Keranjang Bali is open daily from 8 am to 12 pm. Various kinds of Balinese souvenir products are offered here at affordable prices for tourists who want to shop. When you first enter the place for Balinese souvenirs, the first time you see various types of pie, milk, and nuts.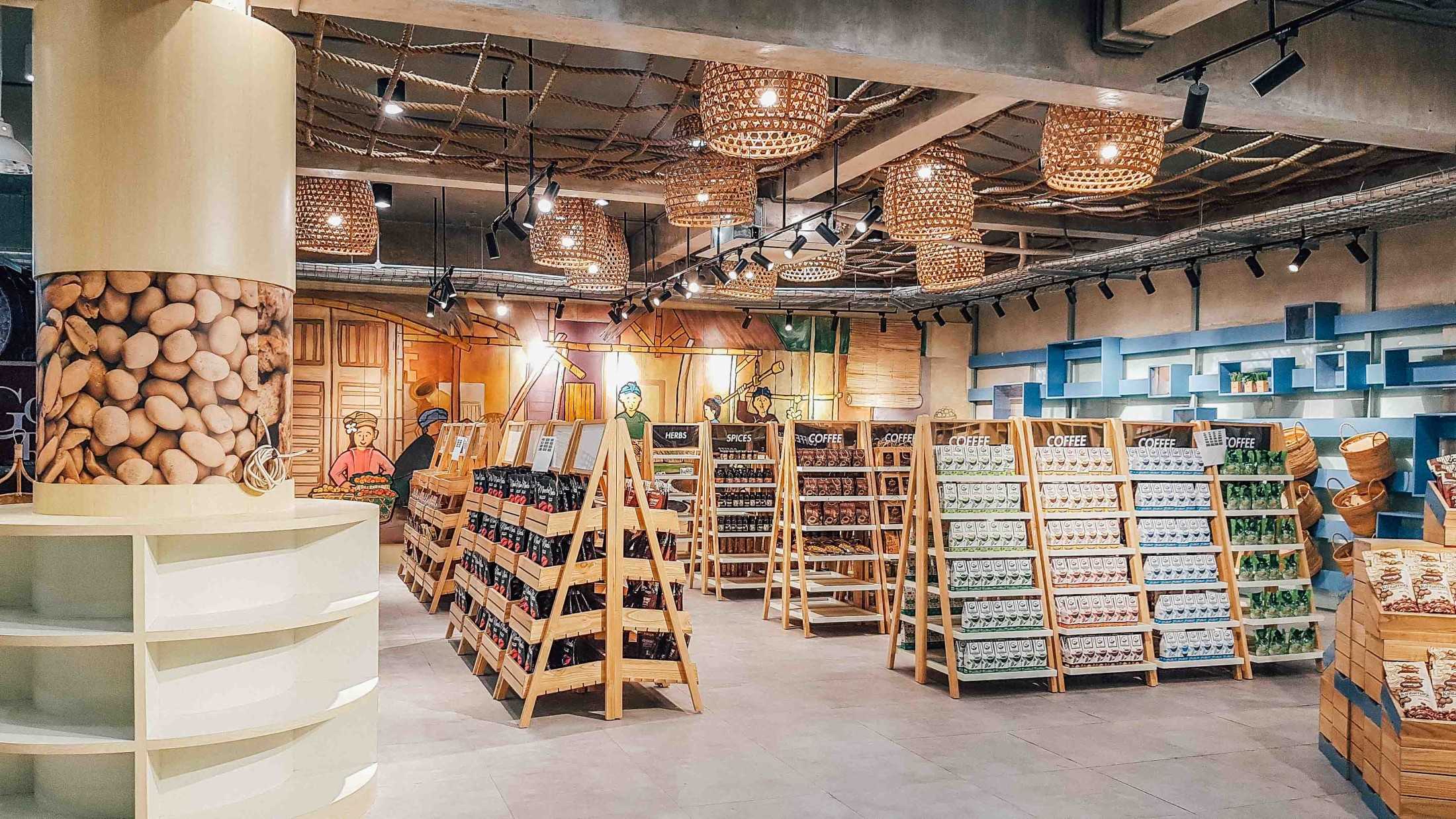 Various kinds of Balinese souvenirs offered here are of high quality, such as t-shirts, sandals, beach cloth, batik, swimwear, hats. There are also food products such as pia, nuts, chocolate, milk pie, lunkhead, crackers, chips, and various cakes. As well as knick-knacks such as bracelets, necklaces, key chains, glasses, bags, and many more. Anyway, if you shop at The Keranjang Bali Souvenir Center, you will be very satisfied and want to buy up all of its products.
All prices for Balinese souvenirs here are not all listed on the items. Every item has a barcode, so you just have to scan it on the available tool to see the price. It's easy, right? And don't hesitate to ask employees if anything is unclear and understands, all the staff at The Keranjang Bali Souvenir Center is very kind and very friendly.