The Kayon Jungle Resort
10/12/2021 07:01
---
Bali has long been known as a favorite vacation location, not only for foreign tourists but also for local tourists. Plus, tourists can find complete romantic holiday support facilities when visiting Bali. One of them is the availability of romantic hotels such as those offered by The Kayon Jungle Resort.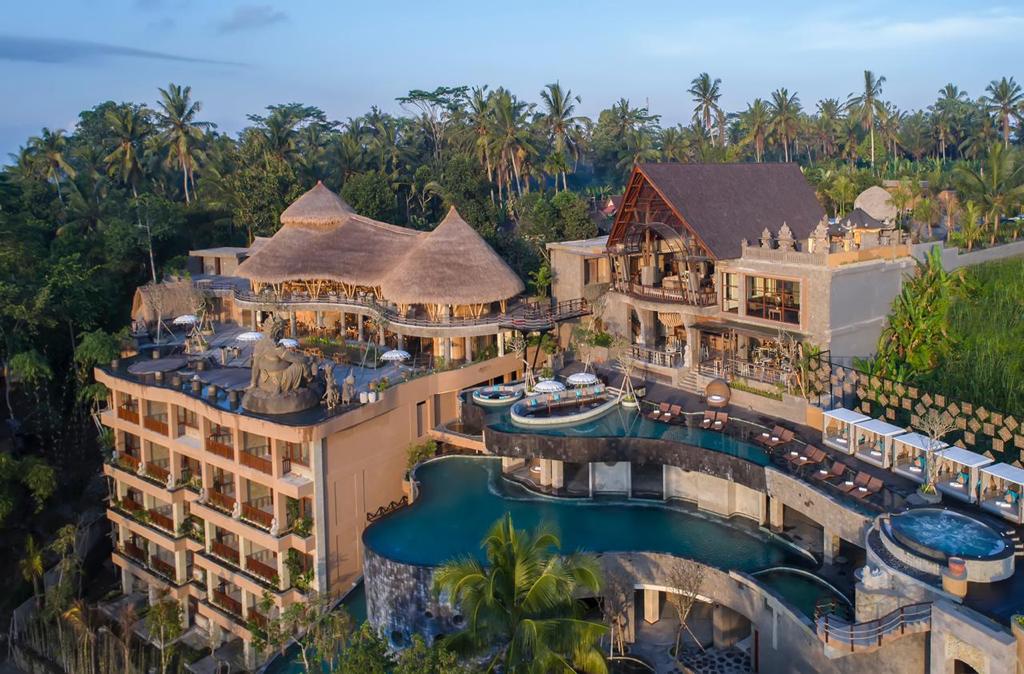 The Multilevel Infinity Pool at The Kayon Jungle Resort Ubud
The amazing panorama that tourists can find when visiting this luxury hotel is the natural scenery that can be seen directly from the infinity pool area. Interestingly, the swimming pool at The Kayon Jungle Resort is deliberately designed to be terraced. Tourists can also freely choose to enjoy the panoramic view of the infinity pool on the ground floor, second floor, or third floor.
The hotel's terraced infinity pool is part of the Wanna Jungle Poor and Bar. The construction of this swimming pool will remind tourists of the existence of terraced rice fields which are also being built in stages. The swimming pool also offers a place to relax that is full of privacy, and hotel guests can get full access and unlimited time to relax at this bar.
In addition, the hotel also provides other supporting facilities in the form of a gymnasium area and recreation room. This facility can be used free of charge for guests from 06.00 to 21.00. Tourists will also get a free supply of drinking water during their activities. Not to forget, there are also facilities in the form of a spa service restaurant, meeting room, or gift center that sells various types of traditional handicraft products.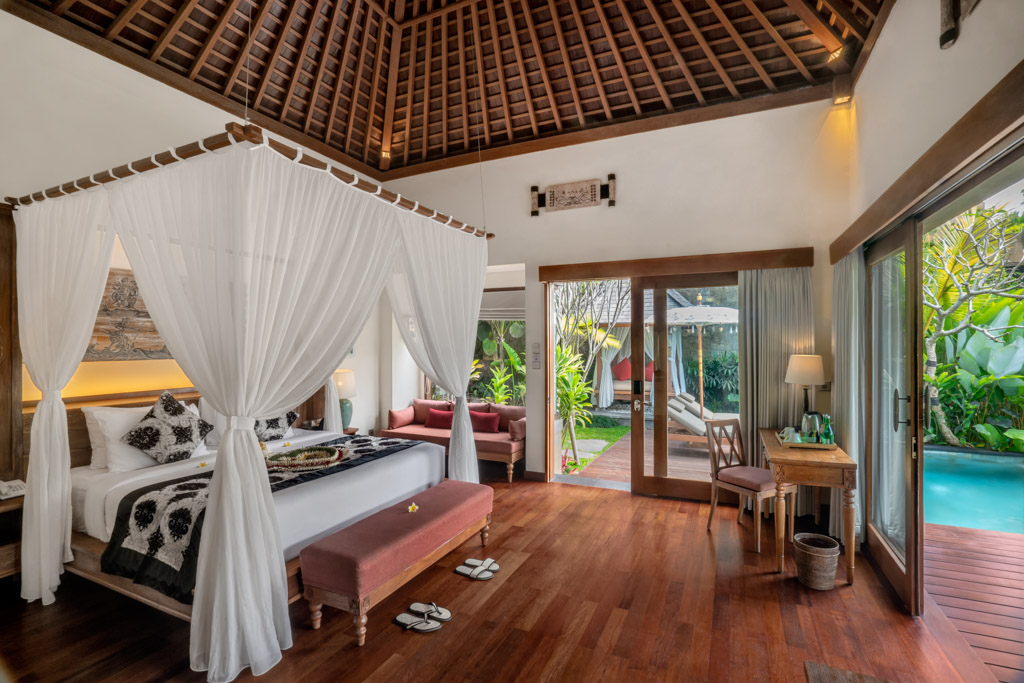 The Choice of Luxury Rooms to Stay at The Kayon Jungle Resort Bali
Luxurious and elegant rooms are facilities that tourists can find in every type of room that tourists occupy. There are 5 choices of rooms that can be used. The five choices are Kayon Jungle Suite, Jungle Pool Villa, Valley Pool Villa, Kayon Premier Pool Villa, and Kayon Royal Pool Villa. Of all the room options, only Kayon Jungle Suite is not equipped with a private pool.
However, tourists will still get a touch of luxury in any room they occupy. For example, Kayon Jungle Suite promises rooms with an area of ??up to 63 square meters. This room is equipped with a spacious bedroom, living room and bathroom with a bathtub. Not to forget, tourists will also find the existence of a private balcony as a means of enjoying the panorama of the valley and forest around the hotel.
Location of The Kayon Jungle Resort Bali
Tourists can visit The Kayon Jungle Resort Bali in the Banjar Bresela area in Payangan Village, Ubud, Gianyar. The location is only about 25 minutes drive from the center of Ubud. The location is also very close to Ubud Palace and Ubud Monkey Forest, only about 10 km away. With this close enough distance, tourists will not feel confused in choosing a destination to visit while staying at The Kayon Jungle Resort Bali.