The Hidden Beach, Belangan Beach Uluwatu
06/08/2020 14:17
---
Balangan beach is a hidden beach in Uluwati Bali. To go to Belangan beach is not the same with when you go to Kuta beach where there are so many vehicles passing by and crowded with tourists. When you go to Belangan beach, the road to get there is usually wide and quiet.
Quiet impression can be seen from the narrow road, rarely meeting other vehicles. However, if you cross paths, you need to be careful because the road is narrow. Along the way to Balangan, you will pass houses or villas that are mushrooming along the road.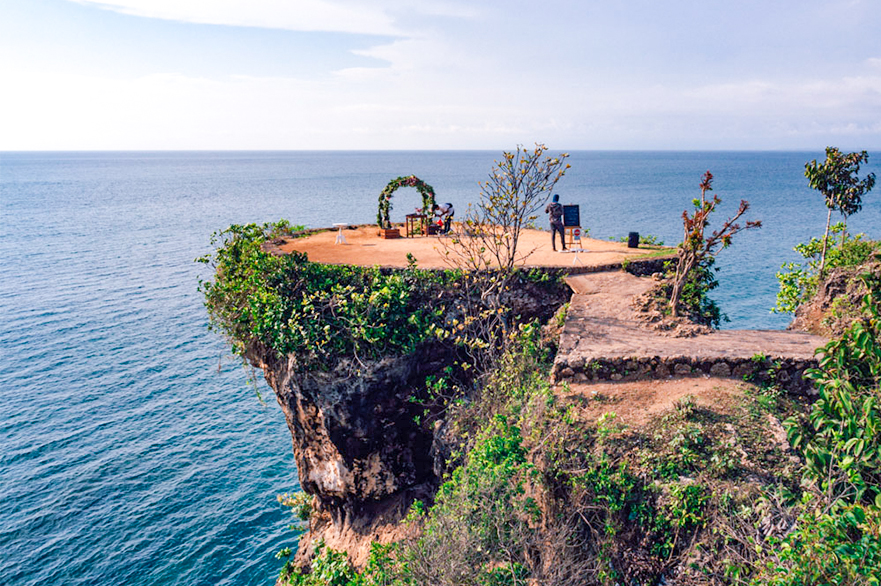 The Beauty of Belangan Beach
This beach is no less compared to famous beaches such as Kuta Beach, Sanur Beach, Jimbaran Beach, or Nusa Dua Beach. With a background of rows of coconut trees lined up neatly, the sand on the beach is clean but quite coarse and not too smooth. If you set foot on this white sandy Balangan Beach, the white sand will not stick to your feet. The waves here are quite high and elongated, making it an ideal place for surfing lovers.
Apart from relaxing, playing in the sand, and swimming, tourists stop here to sunbathe and watch the beautiful sunset. In fact, because of the beauty that is served, the view on this beach can also be used as a place for pre-wedding photos. No less romantic than other pre-wedding locations in Bali.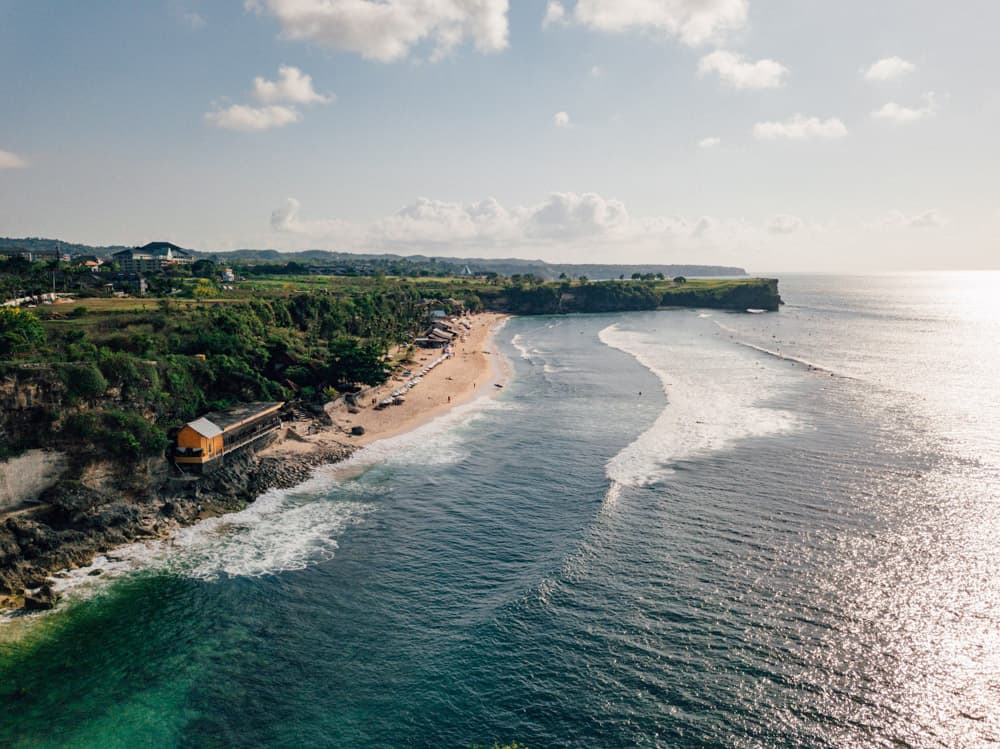 The beach, which has a quite calm and lonely atmosphere, is characterized by its beautiful cliffs. The existence of cliffs covered with coral trees does indeed give its own impression on this Balangan Beach. As a tourist attraction, Balangan Beach has toilet facilities, food and beverage stalls, cafes, long chairs and beach umbrellas and adequate parking. There are also several inns here that offer a calm natural feel and away from the crowd. If you want to enjoy the Balangan Beach area to the maximum level you probably can choose one of the lodging here.
Location and Accessibility
Visitors are required to pay a ticket of IDR 2,000 per motorbike, or IDR 5,000 per car. There is no entrance ticket, but it may already be one with a parking ticket. After parking the vehicle, you have to go down the stairs which are quite steep, because Balangan Beach is behind a cliff. The beauty of this beach is hidden perfectly covered by the existence of these cliffs.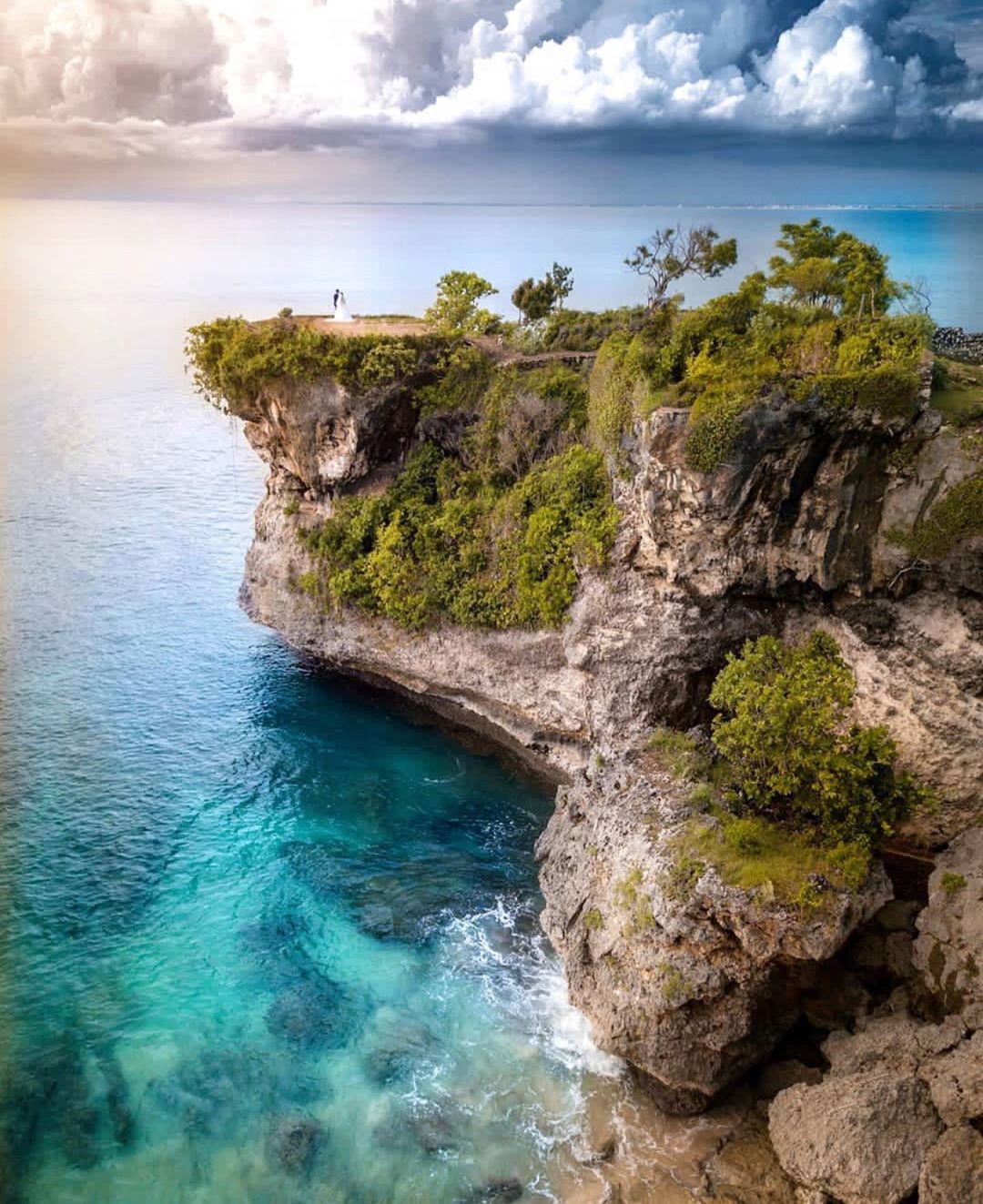 Balangan Beach is one of the beaches among the rows of beautiful beaches in the Uluwatu area of ??Bali, and its location is not too difficult to reach. This beach is also located near Dreamland beach.
From the airport it only takes 15 minutes by motorcycle. The ease of access has indeed made this place visited by many tourists. About 2 km after GWK you will find a crossroads, you go right to reach Balangan Beach. After arriving about 5 km, right at the end of the road, you will be treated to a stunning stretch of blue sea.