Sulangai Village
27/11/2020 23:21
---
The name of Sulangai Village in Petang District, Badung, Bali is indeed very unfamiliar to tourists. However, you should try to include Sulangai Petang Village in your itinerary while on vacation to Bali. This village offers a panoramic atmosphere that is truly natural and gives a sense of calm to its visitors.
Sulangai Village has been developed as an ecotourism-based holiday destination. Through a visit to Sulangai Village, you can not only enjoy the natural beauty of the island of Bali. You can also try to get to know the culture more closely and even interact directly with people who still maintain their ancestral culture.
Sulangai Village, Known As Bali's Largest Turmeric Producing Village
The reputation of Sulangai Village is not a tourist place. In recent years, Sulangai Village has a label as a turmeric-producing area. No half-hearted, the production of turmeric is carried out by the people of Sulangai Village, making this village the village with the highest number of turmeric harvests in all of Bali.
With this reputation, visitors can try to learn about the planting process and how to harvest turmeric by residents. Not only trying the experience of farming turmeric, you can also try to do something similar with other types of plants, including chilies, vegetables, coffee, and others.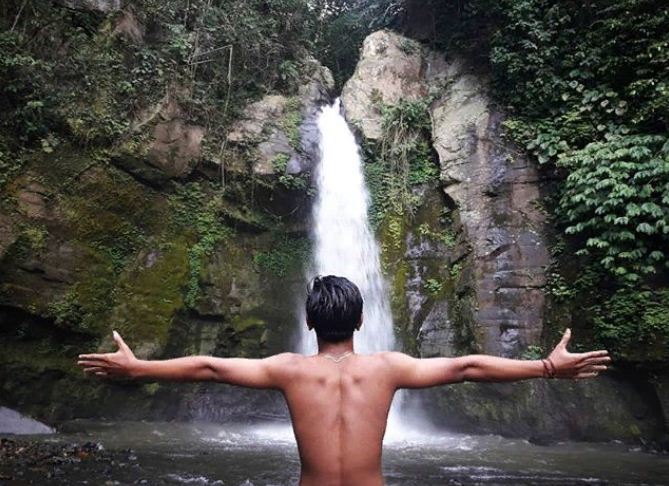 Exciting Holiday Activities to Sulangai Petang Village
Trying to experience farming is just one of the many fun activities you can do while in Sulangai Village. You can try to take a walk around the rice fields in Sulangai Village. Trekking activities around the rice fields will take quite a long time, and can actually burn fat.
In addition, you can also try traditional games in the rice fields. The game vehicle in question is a pillow thump. In this vehicle, you will find the existence of a large bamboo which is used as an arena for pillow fights. Don't forget, at the bottom, there will be a mud pool. So, you can have fun while playing mud while here.
Furthermore, you do not need to worry because of the difficult mud impurities to remove. Here, you will have no trouble finding a place to wash up. Not far from the hitting pillow arena, you can find a river with clean water, the Sulangai River. You can play with water while walking along the river calmly.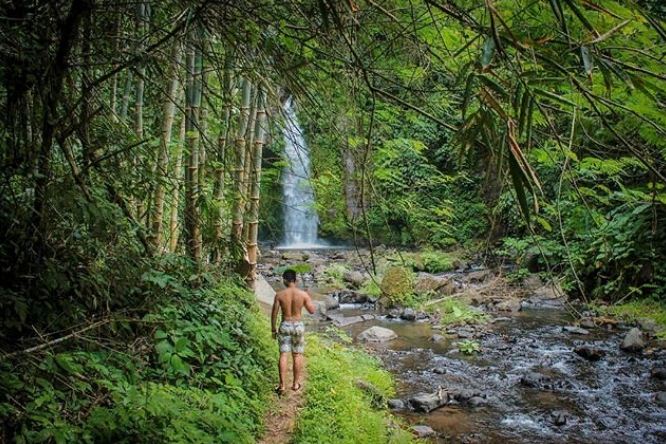 On the way to combing the river, you will get a very beautiful view. Along this river, there are two waterfalls that will amaze you. The first waterfall is Gong Waterfall. In addition, there is also Batulantang Waterfall which is located very close to each other.
With the presence of these two waters, you can spend time through exciting photo-taking activities. The activities of playing with water and cleaning yourself from mud and dirt will also be more exciting because of the waterfall.
Sulangai Village is divided into 6 official banjars and its location is adjacent to Petang Village. From Denpasar, you need to travel about 1 hour 20 minutes by vehicle, crossing Raya Sangeh Street.