Sukawati Market
14/08/2022 04:05
---
Bali is one of the islands in Indonesia that has a myriad of beauty and uniqueness that must be recognized. This island is the best tourist destination that many tourists choose to spend their vacation time. Tourists who come to Bali have various origins, both local tourists and foreign tourists. Spending vacation time in Bali will be the best holiday experience ever.
Vacationing to Bali will never end because Bali has many tourist attractions that are worth visiting. Especially nature tourism which provides a variety of goods to be purchased as souvenirs. Like the popular shopping tour at the Traditional Art Market, Sukawati Market.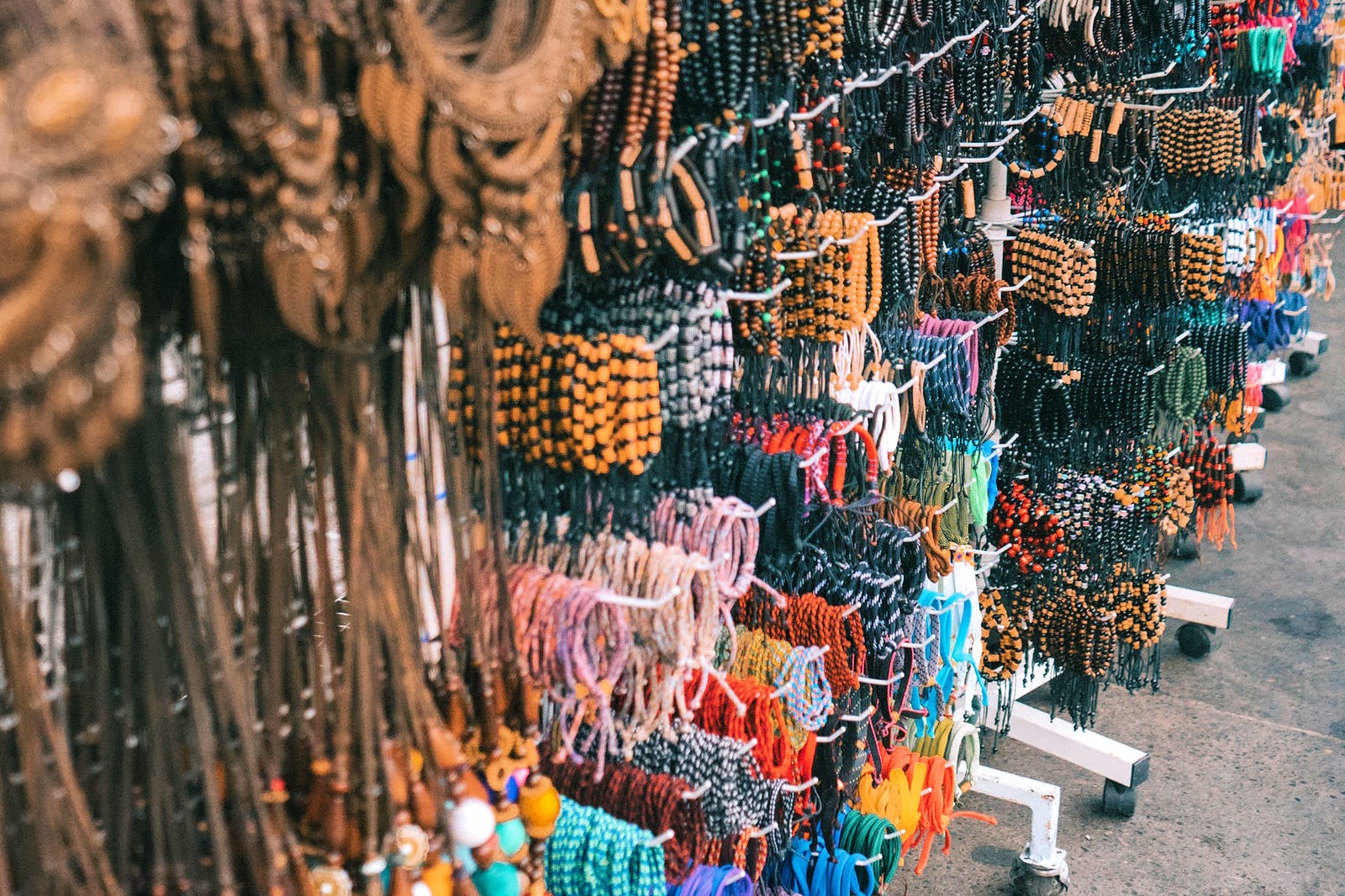 Visiting Traditional Art Markets In Bali
For souvenir shopping needs after a holiday from Bali, then visit the Sukawati traditional art market located in Sukawati sub-district, Gianyar district, one of the traditional art markets that offers a variety of local crafts and various types of souvenirs at low prices. price. Bali Island of the Gods. Sukawati Market is able to provide you with the best choices and prices.
A number of other traditional art markets besides the popular Sukawati Gianyar market on the island of Bali are the Guwang, Ubud, Legian, Kuta art markets and the Kumbasari art market in downtown Denpasar. And of the art markets, the Sukawati art market is the most complete, so tourists are more likely to schedule tours for shopping tours to this shopping destination.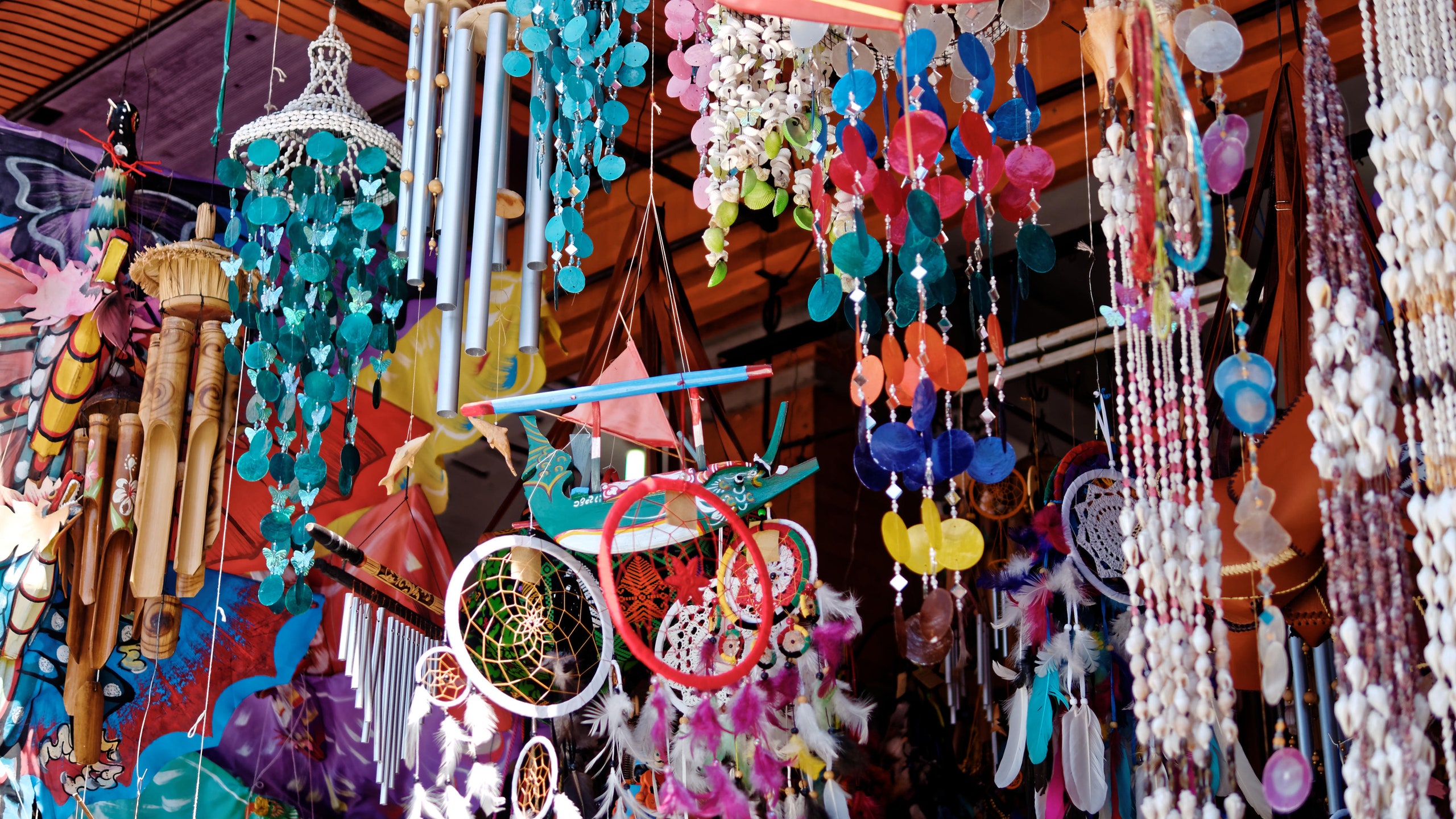 Shop for various products sold at Sukawati Market
The location of the Sukawati Gianyar traditional art market is indeed strategic, several tour packages in Bali make Sukawati market one of the shopping tourist spots visited, such as when following the Kintamani tour package, during the trip there are tourist attractions in Bali that are visited besides the main destination to Kintamani, Ubud. and Tampaksiring also stopped at the Sukawati art market. Shopping tours with traditional Balinese crafts are provided at the Sukawati Market in Gianyar, many domestic tourists call it the Sukowati market, various souvenir needs can be found easily here, such as paintings, bed covers, sandals, sarongs, t-shirts and beach pants.
A variety of silverware, statues, cups, trinkets and a wide selection of other traditional goods and crafts are offered at low prices. Items are available from tens of thousands of rupiah to tens of millions of rupiah. Shopping at traditional markets, including the Sukawati art market, is a sensation for mothers who like to shop and bargain, the price of goods can be far below the market price if you are good at bargaining. For this reason, domestic tourists who vacation in Bali, especially those who want to shop for souvenirs, make the Sukawati art market a mandatory tourist destination.
Sukawati Market Attractiveness
If you have found an item that suits you, don't forget to bargain, because bargaining for items in traditional markets such as the Sukawati Gianyar art market is mandatory, it's different if you shop at modern souvenir markets such as Krisna, Hawaii Bali and Erlangga, all of which are priced at affordable prices. right.
For those who don't want to bother shopping for souvenirs, it is better to go to the modern souvenir market. This modern gift shop is now mushrooming on the island of Bali, and is a popular shopping choice for tourists who are on vacation or on tour in Bali.