Sisterfields Café Seminyak Bali
18/09/2020 21:14
---
When you are on a vacation in Bali, especially if you stay in the Seminyak area, maybe you can try to have a visit to rest while enjoying delicious dishes at Sisterfields Cafe Seminyak. Sisterfield is a cafe that represents a typical Australian cafe culture that is ready to pamper you with a variety of delicious dishes.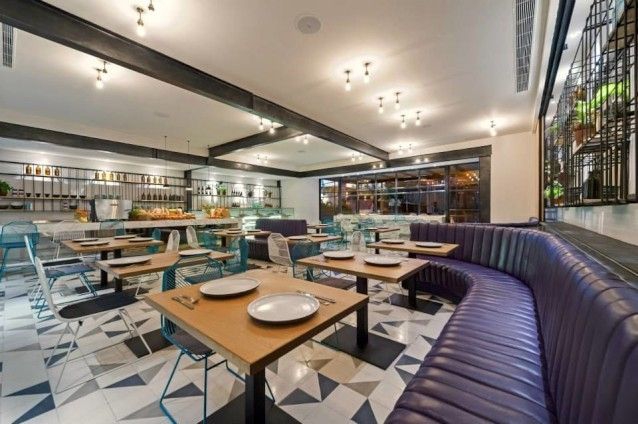 Sisterfield has a comfortable place so you will feel at home eating here. There are indoor and outdoor areas. In this restaurant building, the walls are designed by glass. You can eat inside but you can still see the outside. Not only the comfort of the place provided by Sisterfields Cafe Seminyak, the staff also provide friendly service to the customers. You can have a great time here with your family or friends.
The Menu at Sisterfields Cafe Seminyak
Sisterfield Café serves a variety of mouth-watering menus, smoothies, salads, breads, and coffee, your tongue will not be disappointed with the taste. The ingredients used for the food at Sisterfields are high quality and fresh. One of the menus that are ready to accompany your day at Sisterfields is the Acai Berry Bowl, mixed with frozen blueberries, bananas, almond milk, cocoa nib, and goji berry granola, honey coffee. Or you can try the Charcoal Breakfast Burger which contains bacon, omelet, crispy onions, truffles, rocket, Emmental, and hollandaise.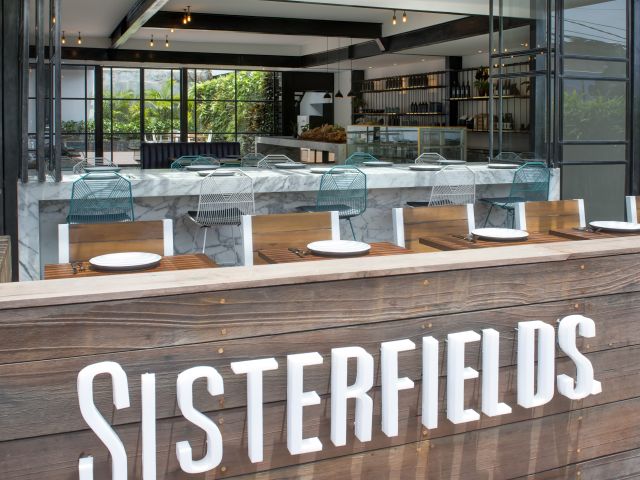 Another dish that is equally delicious is the Chilli Cheese Scrambled Eggs, which are pastrami beef, Emmental, feta, and whole wheat bread. There are many other dishes, such as Bacon Benedict and Salmon Benedict. You can also taste the delicacy from the following menu, namely Spicy Salmon Tartare, where on this menu there are avocado, edamame, soy gel, sushi rice, wasabi rocket, roasted sesame that will touch your tongue.
As a companion to your meals, these drinks are also ready to soothe your throat. There are soft drinks, such as coke, diet coke, sprites, tonic water, and others. Also order a latte, cappuccino, flat white, matcha latte or Iced Latte and Cold Drip. Various teas are also available for those of you who are not a coffee fan. You can order peppermint tea, green tea, lemongrass & ginger.
Tropical Fruit Juices are also available such as watermelon, pineapple, apple, orange, tangerine, and lime. Even here there is also Mixed Juice. Sisterfields Cafe also provides menus for fans of cocktails and alcoholic drinks There are still many types of food and drinks that you can enjoy at Sisterfields Cafe. To be able to enjoy it, the menus at Sisterfields Cafe Seminyak is priced around IDR 20,000 - IDR 140,000. Prices for cocktails and alcoholic drinks such as beer and wine here are priced starting from IDR 40,000 - IDR 1,150,000.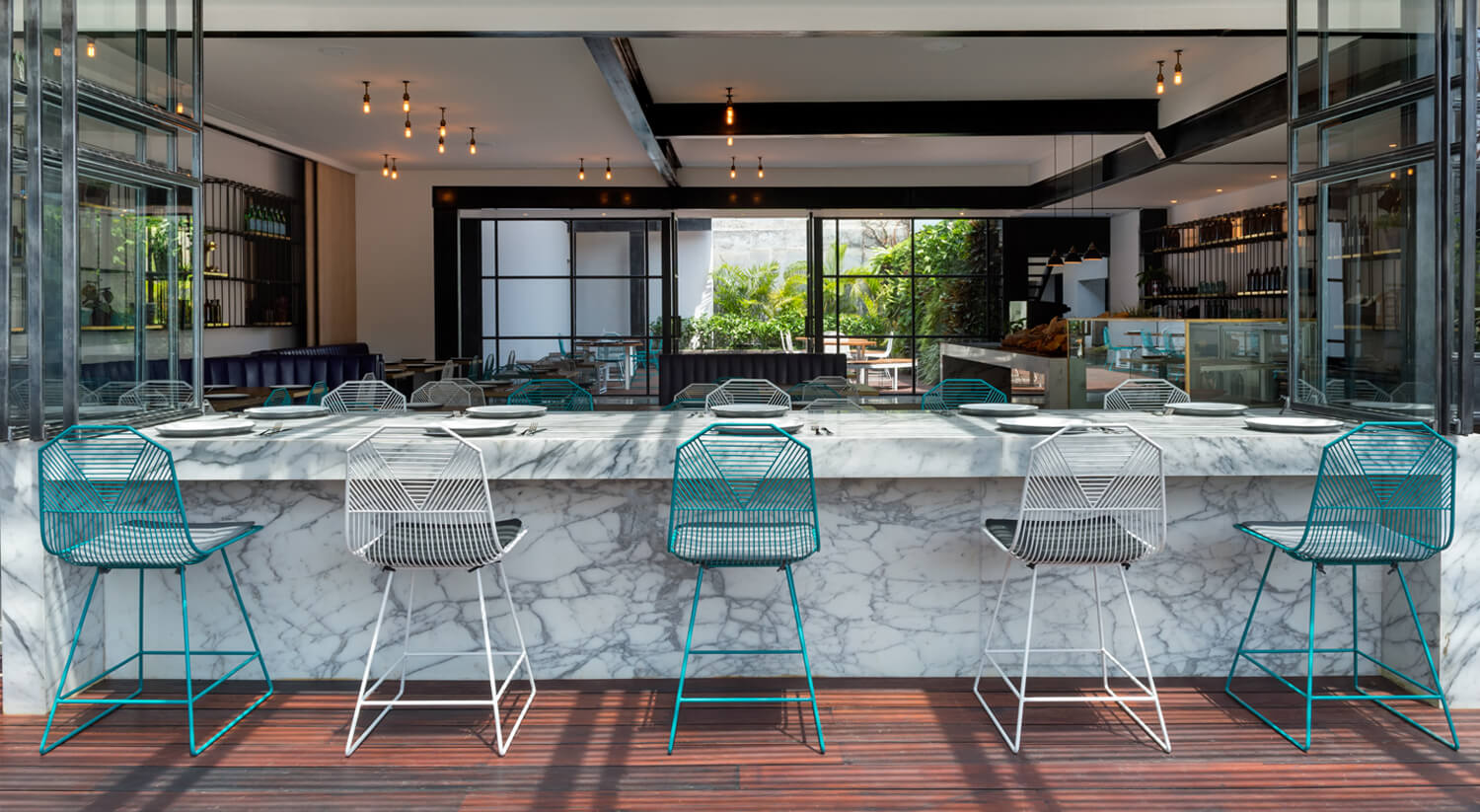 Location and Accessibility
For those of you who are interested in coming to Sisterfields Cafe, then just come to its location at Kayu Cendana Street No. 7, Seminyak, Kerobokan, Bali. Sisterfields Cafe will start operating from 07.00 - 17.00 every day. There are various places of interest nearby such as Kuta Beach and Seminyak Beach.