Sindhu Beach Bali
31/10/2021 06:02
---
The holiday period is the most awaited period for many tourists. Both local tourists and foreign tourists will usually make Bali the main tourist destination to visit. This is only natural considering that there is a lot of beauty and excitement that can be found and felt in Bali. Some of them like enjoying its natural beauty, unique culture, to doing many fun activities in entertainment places.
By vacationing in Bali, tourists can get satisfaction and unforgettable memories. Every tourist who has vacationed in Bali must be addicted and want to return to vacation on this island. One of them is because there are many interesting and popular tourist objects that must be visited, such as Sindhu Beach Bali.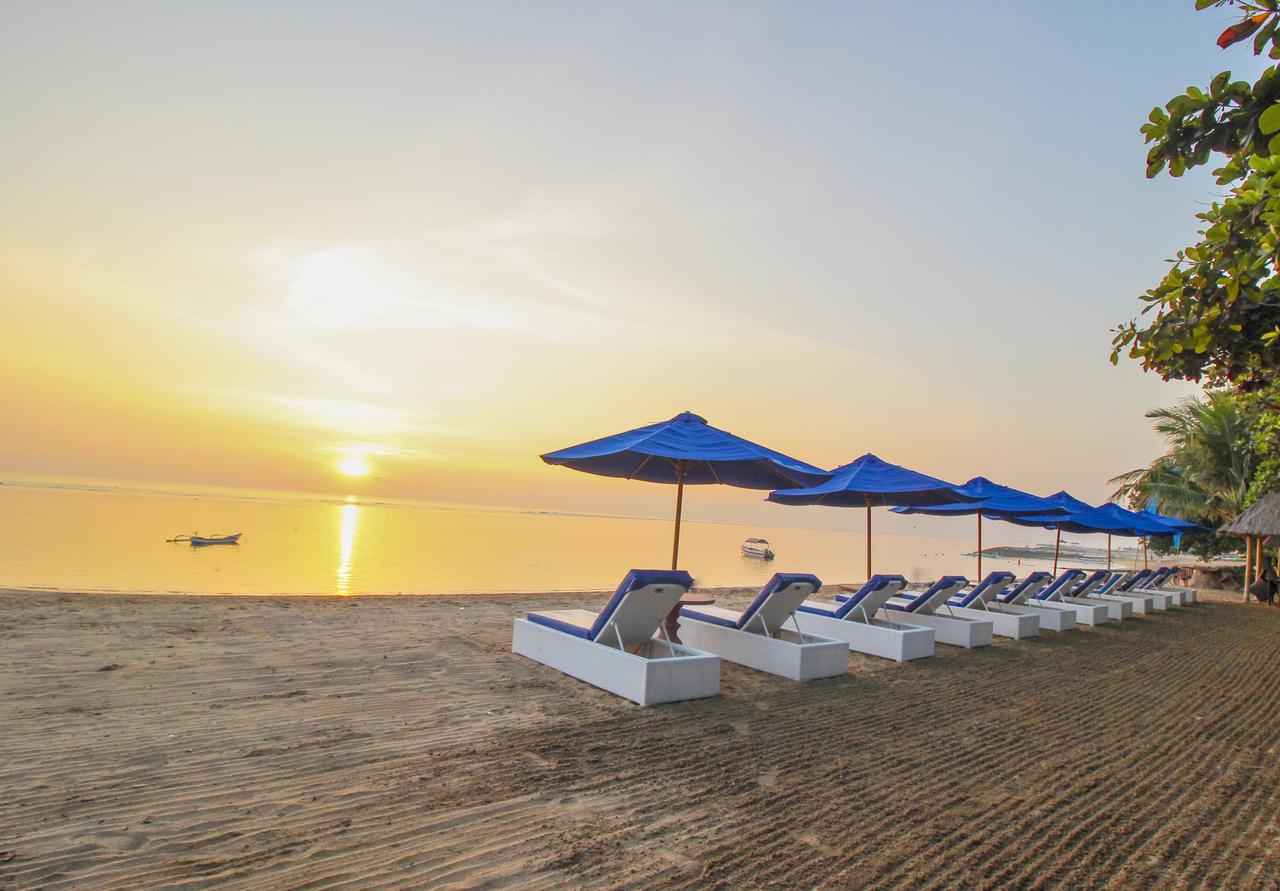 Situation at Sindhu Beach Bali
Vacations to Bali for lovers of coastal nature tourism, there are many beautiful coastal offers that present a variety of uniqueness and deserve to be enjoyed. One of the natural coastal recreation places that you need to visit is the Sindhu beach tourist attraction located in the Sanur village, Denpasar Bali. The natural charm offered by Sindhu beach makes it one of the tourist attractions in the Denpasar area which is quite popular for city residents. So that this Sindhu beach tourist attraction is no stranger to Denpasar residents or tourists who stay at the beachfront hotel.
But for ordinary citizens or tourists, they may be more familiar with the name Sanur beach tourist attraction, because it is located in the same village and side by side, sometimes visitors choose Sanur beach because the location access is easier, even though in this tourism area there are many beautiful beaches that you should visit. A number of natural coastal recreation areas in the city of Denpasar which are located in one coastline and are adjacent to them; Sunrise beach, Sanur beach is located near the Inna Grand Bali Beach Sanur hotel, then Segara Ayu, then Sindhu beach.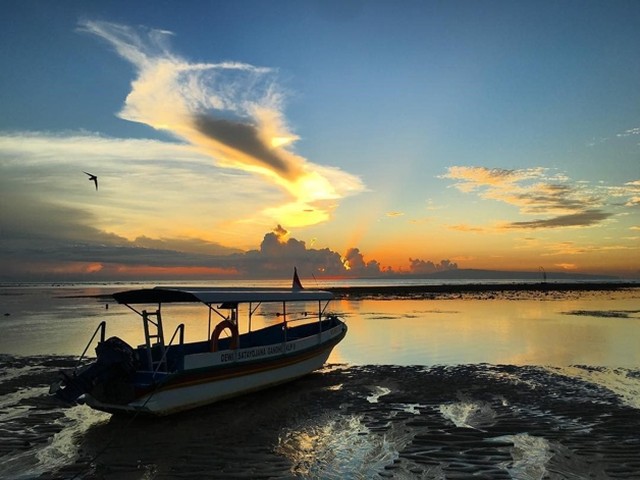 Sindhu Beach Bali Attractiveness
Sindhu beach tourist attraction, located side by side with Sanur beach, of course, nature offers many similarities, such as clean white sand beaches, calm sea water, almost no waves and clear so it is ideal for swimming, sitting and relaxing, especially for children to play in the sand. Sindhu Beach faces east, so it is perfect to present views of the sunrise or sunrise, which is why visiting Sindhu beach is recommended in the morning, especially if you are visiting with family and children.
Filling vacation activities with family, indeed this coastal natural recreation area is the most ideal. In addition to a calmer natural atmosphere, the natural beauty offered is also very attractive, the expanse of blue sea plus the charm of the sunrise presents a spectacular natural view, to the north you can see Mount Agung standing majestically. The Sindhu beach tourist attraction does offer a lot of things, in addition to relaxing to watch the beauty of the sunrise, you can enjoy recreational watersports such as seawalkers, canoes and certain times of kite surfing that rely on the strength or gusts of the wind.
Location
Sanur Village, South Denpasar District, Denpasar.