Seminyak Bali Tourim Area
20/02/2022 02:11
---
Traveling in Bali is a must for most tourists. Starting from local tourists to foreign tourists love to visit Bali. Many tourists are amazed by the beauty and uniqueness of Bali. Therefore, it is not surprising that this island is crowded by many tourists, especially during the holidays.
There are many interesting things in Bali. Like the many popular tourist attractions in various tourist areas. The tourist area has a variety of interesting activities that can be done. Like when visiting the tourist area of ??Seminyak Bali.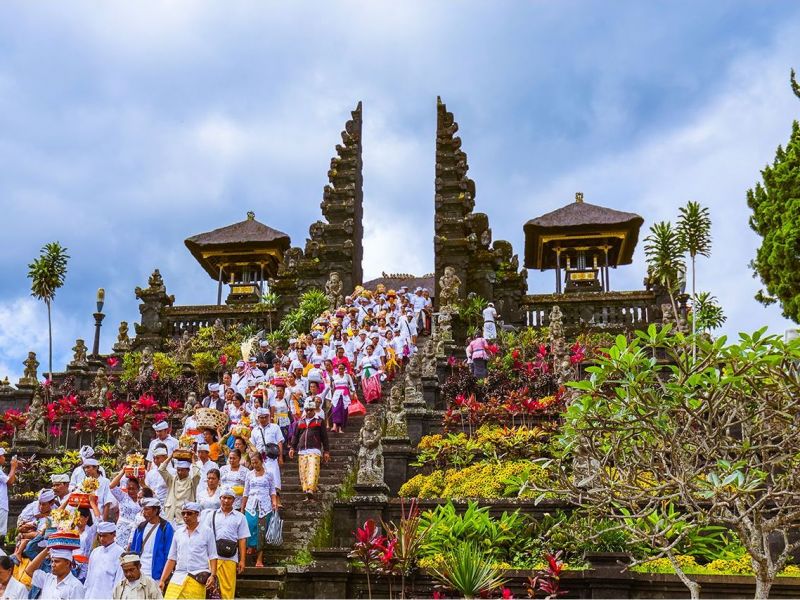 Seminyak Bali Tourism Area Development
Seminyak Village is located in Kuta sub-district, Badung Regency - Bali. For the Kuta area, starting from South Kuta District to North Kuta, it has become tourism centers on the island of the Gods, Bali, which is superior. Badung Regency is classified as the richest in hit and popular tourist destinations, compared to other regencies, especially beach tourist attractions in the South Bali tourist map area. The tourism area of ??Seminyak Bali, has grown significantly in recent years, its development almost equal to that of its neighbors Legian and Kuta. It may also be because Kuta and Legian are already crowded, so Seminyak, which is to the north of Legian, is experiencing very good tourism development. For the Kuta District, the Seminyak tourist area is classified as the most popular and currently hits.
Recreational places and tourist attractions in Seminyak Bali complement tourist holiday activities, this area has complete infrastructure, facilities and infrastructure in the tourism industry such as hotels, villas, restaurants, nightclubs, spas, tourist service centers and shopping centers. Lodging in this area is more in the form of different villas than Kuta and Legian, which have many lodgings ranging from low-cost budget hotels to luxury hotels. And if tourists want to find a more special accommodation with a more private atmosphere then the Seminyak area is the place, perfect for a honeymoon vacation, even to hold a wedding party. This area also does have many international standard dining places with menu choices from various parts of the world.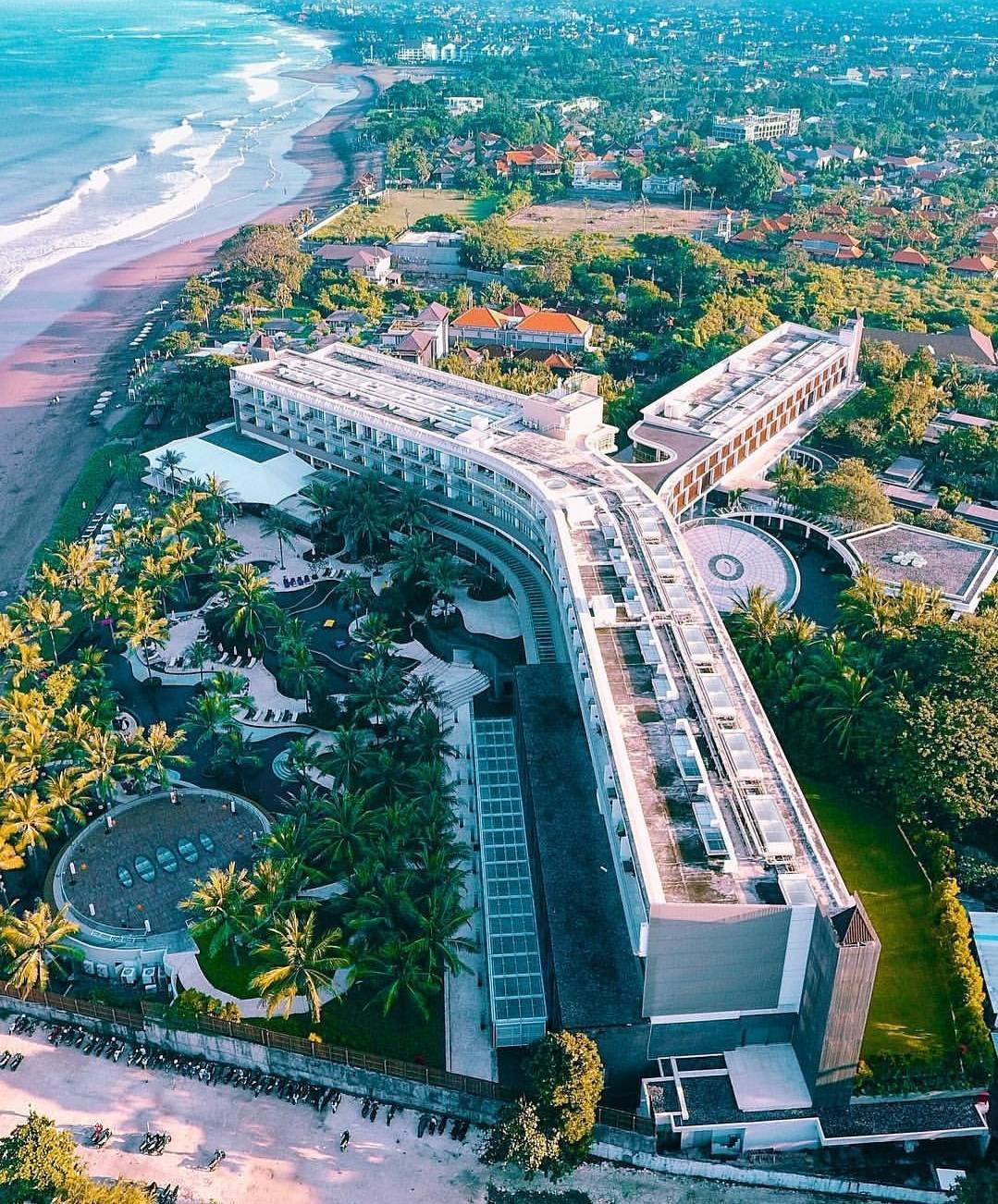 The Main Attractions of Seminyak Bali Tourism Area
The Seminyak village area of ????Bali is directly adjacent to the village of Legian in the south, Kerobokan in the north, Denpasar in the east and west are white sandy beaches. Located in the administrative area of ????Kuta sub-district, Badung Regency - Bali. This area has become one of the tourism centers that Badung Regency relies on and is one of the biggest contributors to the APBD.
Badung Regency itself is an area that has the most tourist attractions in Bali and has a number of tourism centers. Badung Regency has 6 sub-districts including Evening, Abiansemal, Mengwi, North Kuta, Kuta, South Kuta. And Seminyak village is in the Kuta District area, an area with Kuta and Legian villages.
The main attraction of Seminyak tourism, which is located in Kuta – Badung District, is the beautiful charm of its white sandy beaches and gently sloping beaches ideal for relaxing and chatting, the waves are good for recreational surfing, the coastal area of ??Seminyak stretches from North to South facing west, so that it can serve spectacular sunset view.