Sekumpul Waterfall
27/07/2022 08:04
---
The beach is one of the favorite tourist destinations that are often visited by tourists while in Bali. There are so many beach tours on the island, but waterfall tours are no less beautiful. This waterfall may not be as popular as other waterfalls. However, that does not mean Sekumpul Buleleng Waterfall does not have beauty.
This waterfall is not widely known by many tourists, so the atmosphere of this waterfall feels lonely, so this place is perfect for those of you who are looking for a calm and peaceful atmosphere. The panorama around the Sekumpul Buleleng waterfall looks very exotic. The sea water looks blue and clear and has big waves.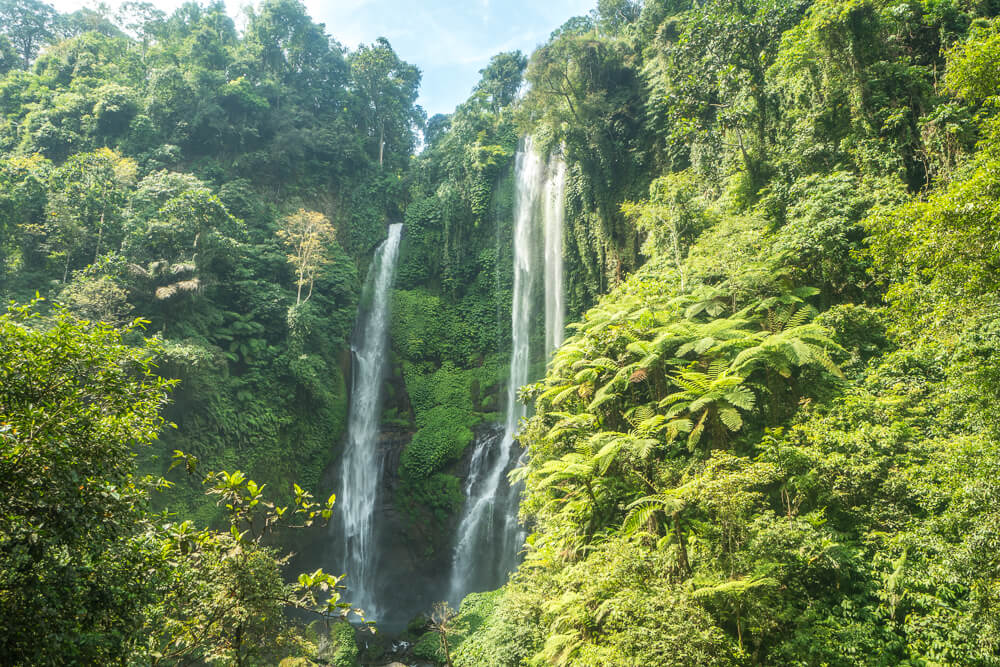 The Attractiveness of Sekumpul Buleleng Waterfall
Visiting Bali, it's not complete if you only enjoy the beauty of the beaches. In addition to its stunning beaches, Sekumpul Waterfall in Bali also offers stunning views. Many even call Sekumpul as one of the most beautiful waterfalls that can be found on the Island of the Gods, Bali.
Sekumpul Waterfall is very special because of its hidden location and it takes extra effort to reach the location of this tourist attraction. To get to the Sekumpul waterfall, visitors have to pass many slippery stairs and have to cross the river to see the waterfall up close.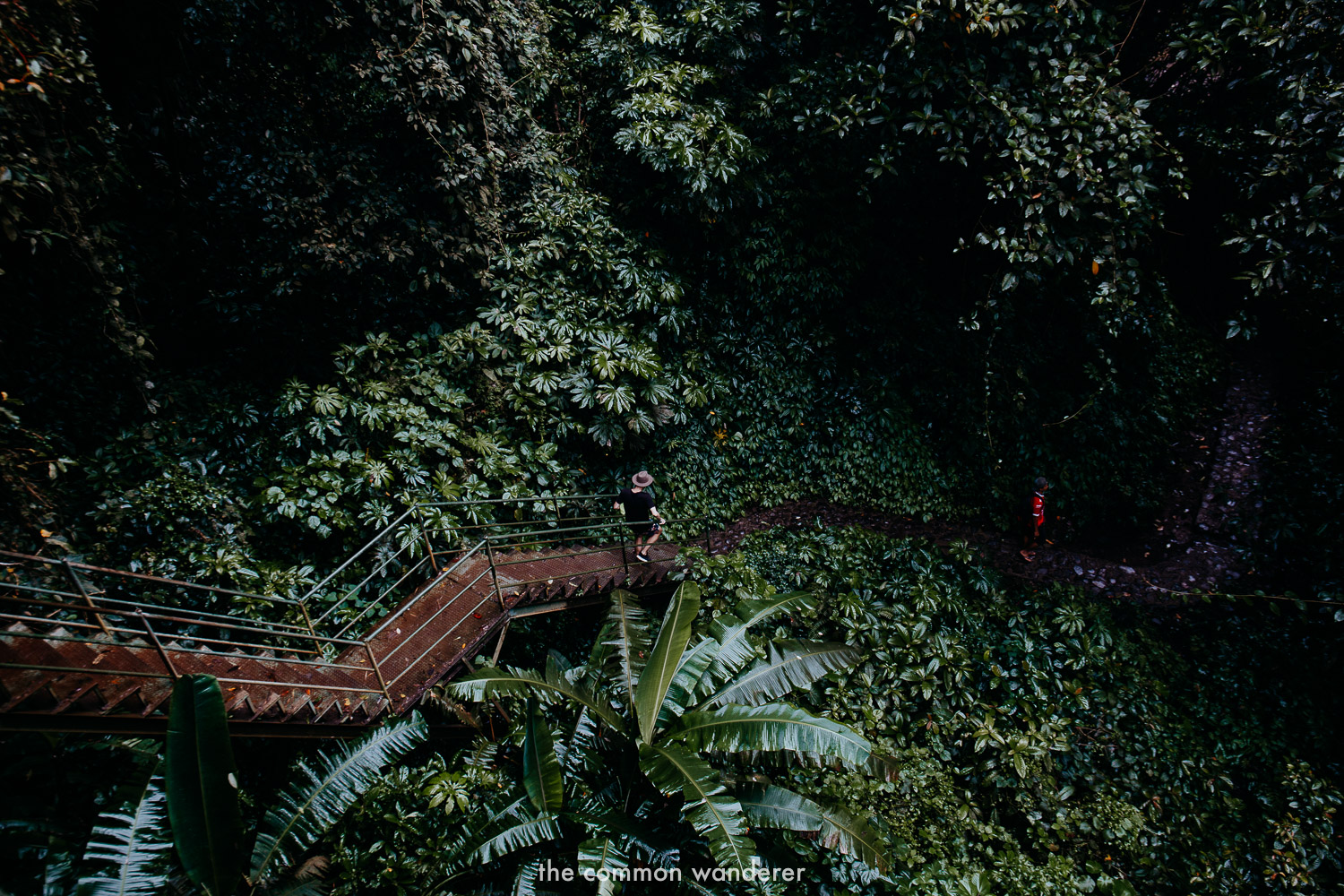 The Exciting Activities at Sekumpul Buleleng Waterfall
In addition to its somewhat hidden location, another unique feature of Sekumpul Waterfalls is that there are seven waterfalls here. Therefore, local residents gave the name Sekumpul which means a collection of waterfalls. Locals call it Loading Waterfall or Seven Point Waterfall as foreign tourists call it.
There are several things that need to be prepared before visiting here. Among them, bring a change of clothes from home, because after playing in the water, of course, the clothes will be wet so you don't come home soaking wet. Don't forget to bring food and drinks, because here there are no food vendors.
Wear comfortable and non-slip footwear because the terrain you are traveling on is not always dry. And what you have to bring is a camera, a mandatory equipment to capture moments of natural beauty. Take as many photos as possible, because the natural beauty here is incomparable.
Opening hours
Every day from 8 a.m. - 5 a.m.
The Entrance Ticket Price for Sekumpul Buleleng Waterfall
The rate charged is quite cheap, IDR. 2,000 for domestic tourists and IDR. 5,000 for foreign tourists.
When seeing the existence of the entrance counter, visitors still have to walk back and forth on the 300 meter long path and cross the river. This river has a depth that reaches the thighs of adults.
Location
Sekumpul Village, Sawan District, Buleleng Regency.
Don't forget to prepare your vehicle as best you can if you want to visit Sekumpul waterfalls. Because the terrain is winding and up and down, visitors are advised to be extra careful. From a height of about 100 meters from the top of the mountains, the water flows fast and the splash is very hypnotic to play in the water below. Every tourist who comes to this beautiful waterfall probably will not regret it.