Sea Circus Café Seminyak, Bali
27/09/2020 21:23
---
It's not difficult to find a cool hangout place in Bali. If you are in the Seminyak, Kuta area, you can choose to come to the Sea Circus Bali Cafe. This cafe offers a unique design from a place to eat. It's no wonder that many visitors feel at home when enjoying the food here.
Hearing its name, you must have thought that this place is a circus performance venue that displays acrobatics by the sea. Not completely wrong and not completely right, this Sea Circus Bali cafe is really showing a show. But the show in question is a show in processing food. This certainly makes prospective buyers feel entertained.
A different atmosphere is created as soon as you set foot in Sea Circus. You will find ornaments similar to what is in a circus show. Of course, it will be very interesting if we look deeper. There is a large circle, around which there are small lights like the "Ring of Fire" for the big lion to jump over.
Sea Circus Bali cafe, which is a roadside shop, is equipped with air conditioning and wifi. So you can access the internet for free at high speed. And again, the exotic and colorful decorations make anyone curious about the dining atmosphere in this place. Uniquely, the waitress uniform is quite attractive wearing only red shorts and a white short-sleeved T-shirt and flip-flops.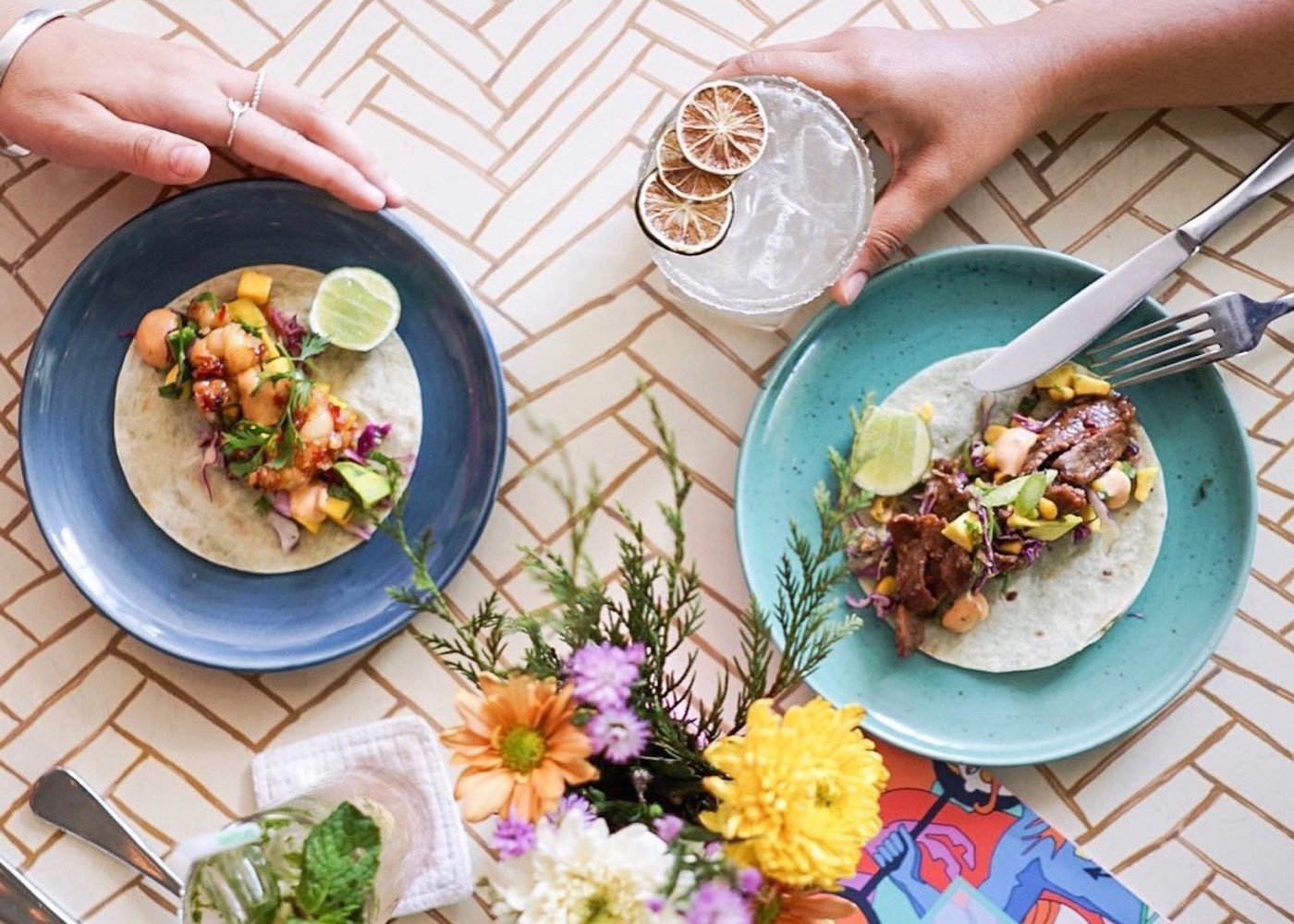 Food and Beverage Menu at Sea Circus Bali Cafe
Sea Circus Café has a Hangover Meal package for those who come home early after clubbing. There is a Sincity that is 2 omelet served with bacon, tomatoes, toast, mushrooms, and red onion marmalade and the drinks are coffee, orange juice. There is a liver love menu made from eggs served with salad, toast, young coconut juice, expresso or herbal tea, orange slices, and a glass of wheatgrass shot.
At Sea Circus, you will find a food menu that has a Western taste but a distinctly European, Australian and American aroma. Suitable for an afternoon hangout with friends or family.
The mainstay menu at Sea Circus is Churros which is accompanied by a dark chocolate dipping sauce. And the flagship drink is the café latte which is known for its thick Australian coffee flavor. Or you can try Berrylicious, which is made from 3 kinds of berries, namely strawberry, raspberry, and blueberry. Many places to eat and cafes in Bali has the same features, but there is still a difference, namely the atmosphere that makes you even more addicted to buying food here.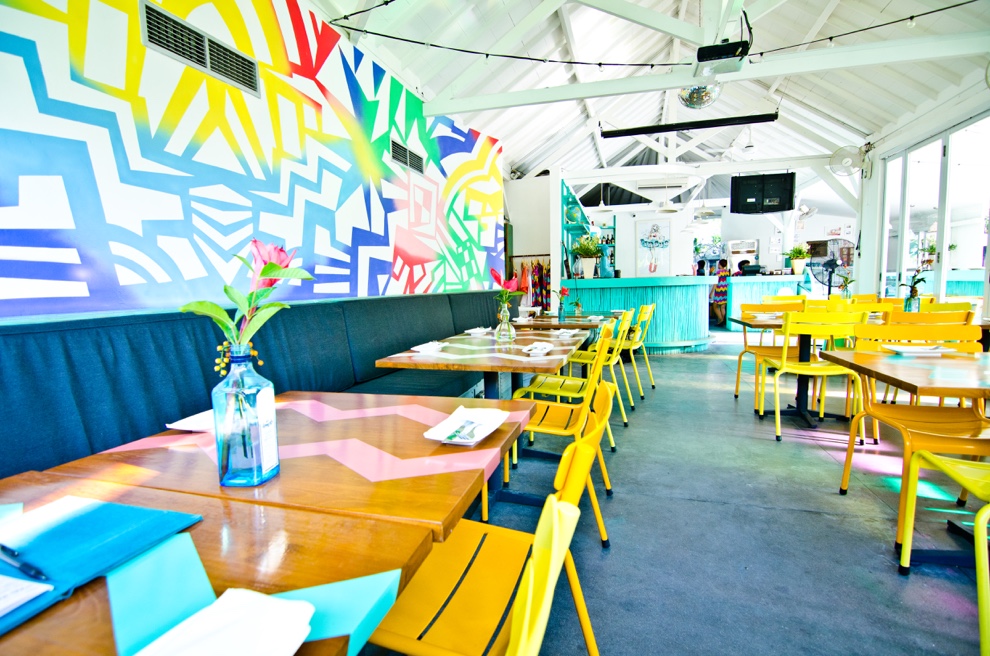 Location and Accessibility
Sea Circus café is located at Kayu Aya Street number 22, accross Semaya Villas, Seminyak, Bali. The location is quite accessible to some tourist attractions such as Legian Beach which only distanced 3.3 km. To come to Sea Circus with certain menus, pay attention to the schedule here. The breakfast and lunch menu is scheduled every day from 8 am to 4 pm, for dinner also every day from 4 pm to half eleven in the evening. And for cocktails, you can come anytime until one in the morning.