Sarong Restaurant Bali
21/08/2020 18:10
---
Have you ever tasted a menu served by one of the best restaurants in Asia? When you were on a vacation in Bali you can taste it by visiting the Sarong Bali Restaurant. This restaurant is recorded as one of Asia's 50 Best Restaurants awarded in 2014. To be precise, the Sarong Restaurant Bali was placed in 47th position.
This achievement was only obtained by Sarong Restaurant Bali in 2014. In the following years, they were no longer repeat the similar achievement. It's quite saddening, but this doesn't make Sarong Restaurant Bali to have a bad quality of service to its customers. The best service is still the standard of quality service at the Sarong Restaurant Bali.
Sarong Restaurant Bali was founded by chef Will Meyrick.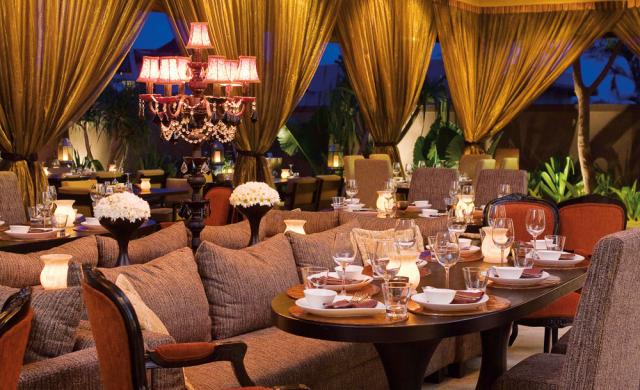 The Beauty Of Sarong Restaurant Bali
The best service that is provided by Sarong Restaurant will be seen just after you put your first step into the restaurant area. The impression of luxury is felt here. This building has a high roof and a seating capacity of 160 seats. The spacious dining room also makes guests feel comfortable while dining at Sarong Restaurant Bali.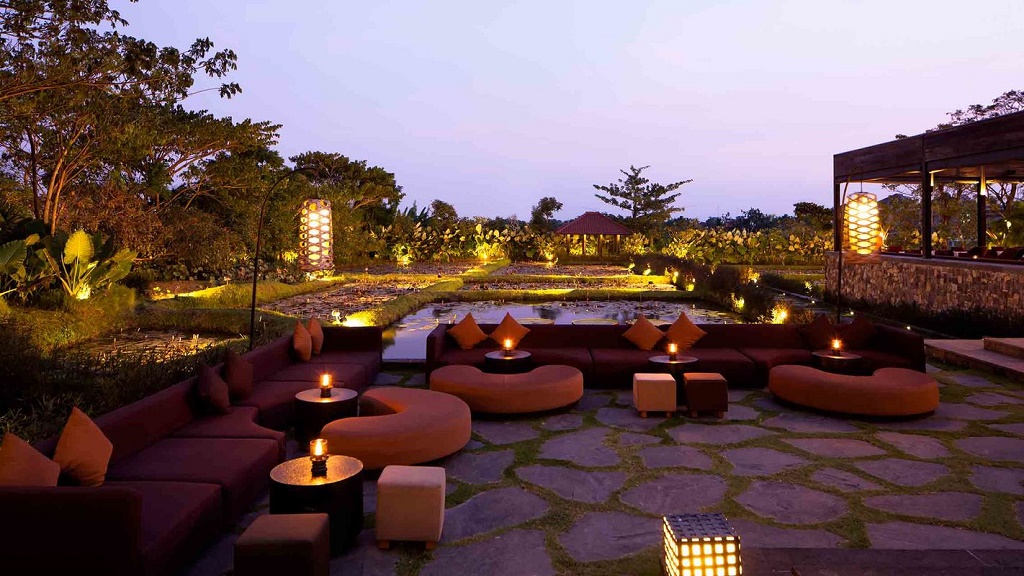 Restaurant visitors can choose to enjoy a meal at the Sarong Restaurant in the indoor or outdoor area. In the indoor area, you will find a romantic and luxurious atmosphere. This can be seen by lighting the room using a beautiful chandelier. The lighting is also deliberately made not too bright so that it is so comfortable and romantic.
Meanwhile, on the outside, the atmosphere is no less interesting. You can eat delicious food while enjoying the fresh air.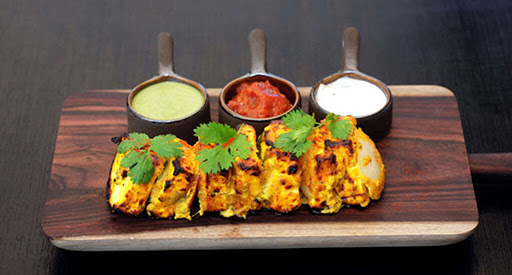 The Menu At Sarong Restaurant Bali
Sarong Bali Restaurant is well-known as a restaurant with the best Asian menu offerings. Menus from Indonesia, China, India and other Asian countries can be found here. Even Sarong Restaurant Bali also provides a dessert menu in the form of Madura porridge. So, you don't have to worry about a shortage of good food choices while visiting here.
The choice of drinks that can be tried here is also diverse. You can find drinks that contain alcohol and drinks that are not contained by alcohol. Therefore, make sure to ask the waitress about the alcohol content before you order. Likewise, when deciding to order food, be sure to ask about its halalness.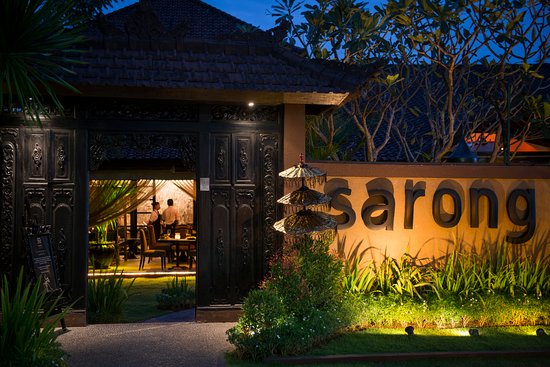 Location And Accessibility
Sarong Restaurant Bali has a very strategic location, located at Petitenget Street Number 19XX, North Kuta, Badung. When choosing to invite your partner to eat dinner here, you can confirm the place by booking in advance. Also, please note that this restaurant is open from 6:30 p.m. to midnight.
With its strategic location, you will not troubled when you want to visit and find this restaurant. Transportation to the restaurant is also very accessible because the location is so popular with tourists. So, what are you waiting for? When you want to taste a food that is recognized for its reputation at the Asian level, Sarong Restaurant Bali is the answer.