Samasta Lifestyle Village
16/05/2021 01:07
---
Vacationing in Bali is a moment that many tourists look forward to when the holidays coming. Many local and foreign tourists spend their vacation time making unforgettable moments in Bali.
The island of Bali is famous for all its beauty and uniqueness. One of them is the natural beauty and cultural uniqueness. There are many tourist objects that can be a vacation spot to enjoy it all, one of which is the Samasta Lifestyle Village.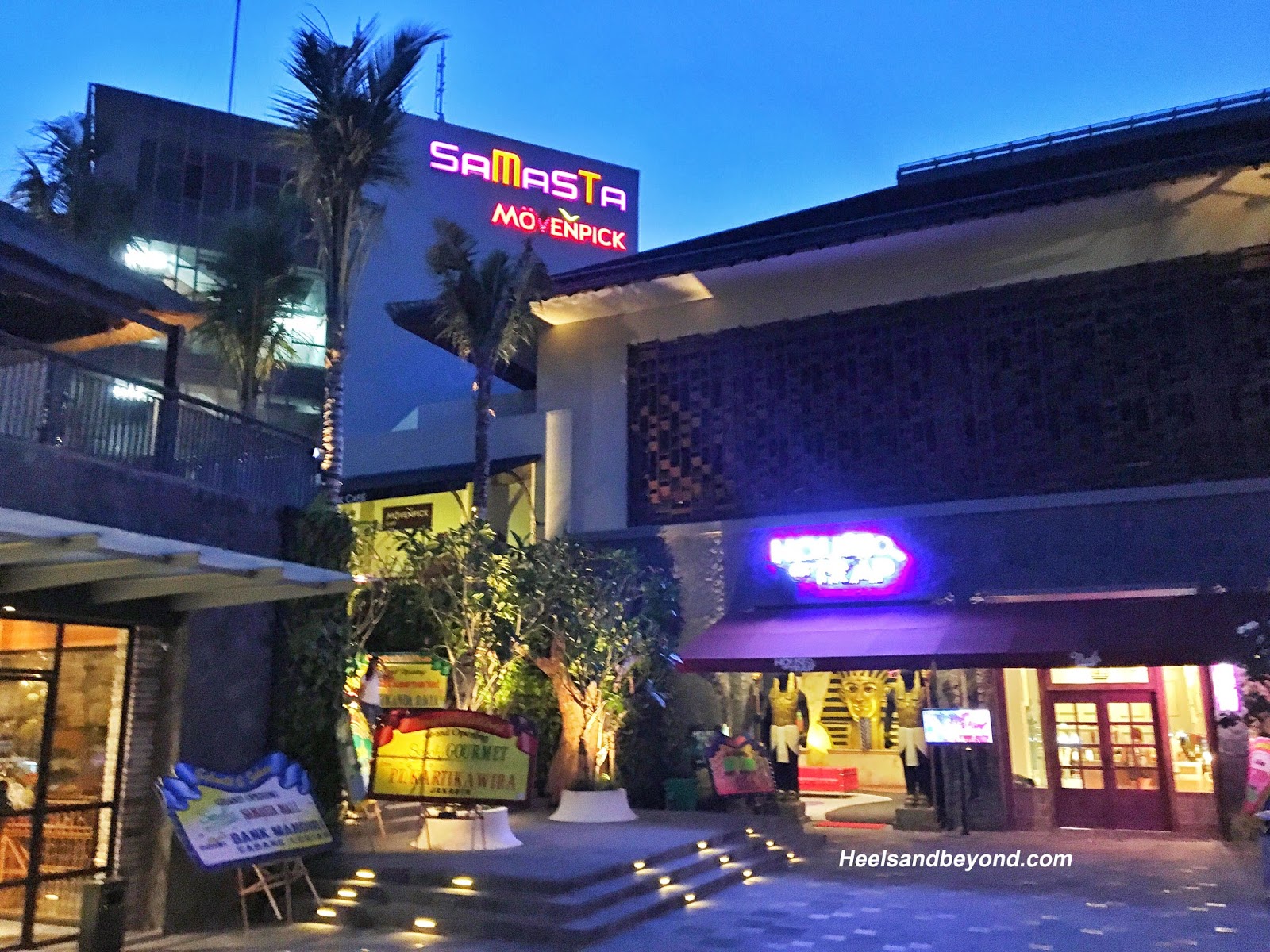 The Interesting Things From The Samasta Lifestyle Village
Samasta Lifestyle Village is a shopping center developed by PT. Permata Jimbaran Agung, a subsidiary of PT Summarecon Agung Tbk (SMRA). Samasta Lifestyle Village in Jimbaran presents a new concept that offers a complete destination for food, lifestyle and entertainment. The retail facility is located on an area of 7,000 square meters with an open design (open air), with a typical Balinese tropical architecture.
Since opening to the public on September 28, 2016, "Samasta Lifestyle Village" has been filled with 18 retailers (tenants) consisting of food, beverages, clothing, and daily necessities. Among them are Krisna outlets, Lemongrass supermarkets, Fish & Co, Warung Wahaha, Tanamera Coffee, Gaya Gelato, Spa, Above Eleven, Gaya Gelato, Noh by Pison, and Barrels by Javanegra. Of course, this area is suitable to be a hangout place with the new style in Bali.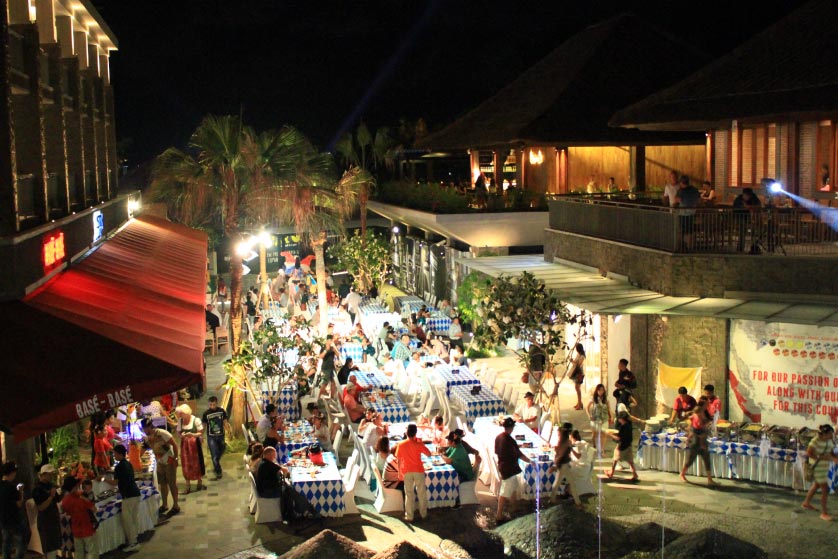 Exciting Moment of Visiting Samasta Lifestyle Village
The best time to visit the Samasta Lifestyle Village is between June and August. At that time the sun is still shining bright and visitors will also get a cool breeze from the Australian winter. Tourists can choose Movenpick Resort & Spa Jimbaran Bali as the accommodation of choice. This 5-star resort is located near the Samasta Lifestyle Village, making it easy to reach that location.
Tourists can find one of the most popular shops in Bali to shop for souvenirs, Krisna di Samasta is their first premium outlet. About the price is not much different from other outlets, it's just that they have several choices of premium products. For grocery shopping, Sereh Gourmet Market is one of the supermarkets in Bali that offers the most comprehensive selection. Starting from lifestyle needs, where visitors can find Asamula, Periplus, and STAR by The Beach.
Culinary And Fun Activities At Samasta Lifestyle Village
In terms of culinary, Samasta offers interesting F&B choices in the form of traditional Balinese, western dishes. Visitors can get the main course to the dessert, ranging from sweet or savory flavors. Warung Simpang 5, Pat Bing Soo, Noh! By Pison, Wild Grass Bar & Grill, Basé Basé Bali Heritage Kitchen, Gaya Gelato, The Barrels Beer Place and Tapaz. Don't miss Buns & Meat, the best Pork place in Town or Korean Fusion Chicken Chir Chir Specialist, to Movenpick Café.
Apart from eating and shopping, visitors will also be entertained by physical adventure games, House of Trap or beauty treatments at Nail Story. Love to dance? Join the Salsa night at Lemongrass Gourmet Supermarket every Saturday. Performances such as Traditional Balinese Dance or Acoustic Live Music are also scheduled regularly at the fountain area.
Location
In the Mandala Village Resort Jimbaran complex.