Rose Avenue Bali
29/07/2021 11:11
---
The holidays are a time that many people look forward to. Especially tourists who like traveling will definitely look for the best tourist destinations to visit. The island of Bali is one of the favorite tourist destinations visited by tourists, both local and foreign tourists. Therefore, it is not surprising that Bali is filled with many tourists during the holidays.
In Bali there are many popular tourist attractions and must be visited. This tourist attraction shows the beauty and uniqueness of the island of Bali. Starting from natural attractions, cultural attractions, and many other fun places. One of them is Rose Avenue Bali.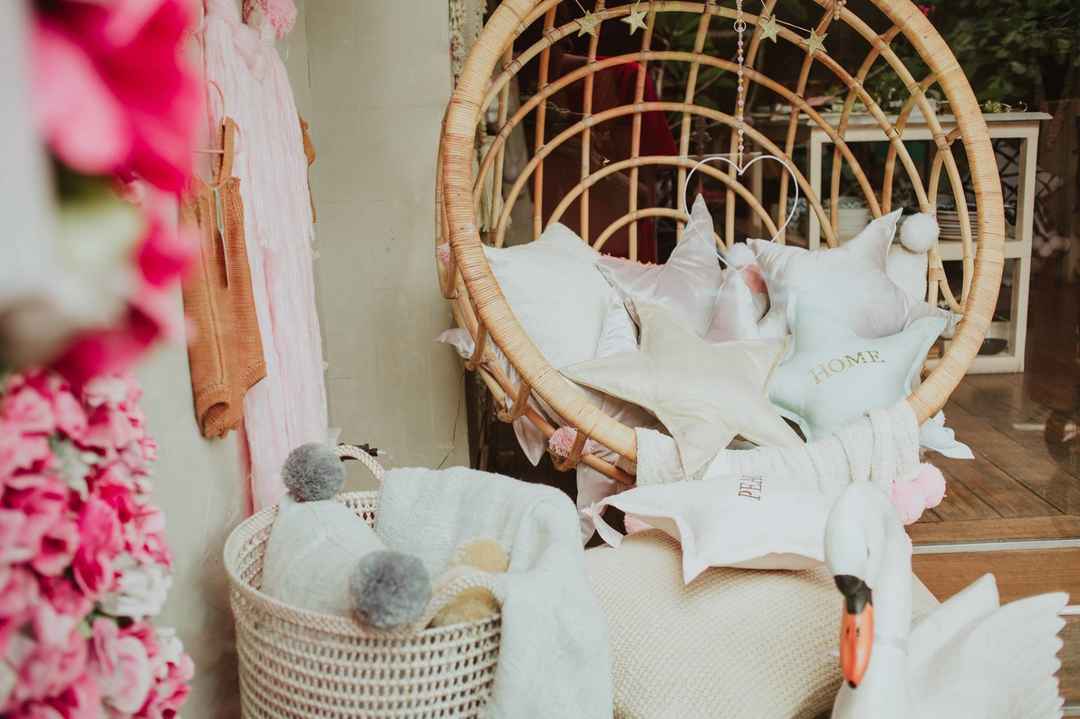 Attractive Rose Avenue Bali Design
Designing the interior of the house is quite an interesting job. Here, everyone can spill the creations that are in his head to the fullest. Moreover, nowadays there are also many shops that provide supporting products. If in Bali, tourists can find the existence of Rose Avenue Bali Seminyak.
Various products for household use can be found here. Interestingly, all of these products come with attractive designs. Not only that, the materials used for the manufacture of interior home decoration products provided by Rose Avenue Bali Seminyak are also quality materials.
The majority of products that can be found in this accessory shop are wood products. In addition, there are also products that are intentionally made with brass or natural stone. Regarding the design, most of the home decor products and knick-knacks here give a feminine impression.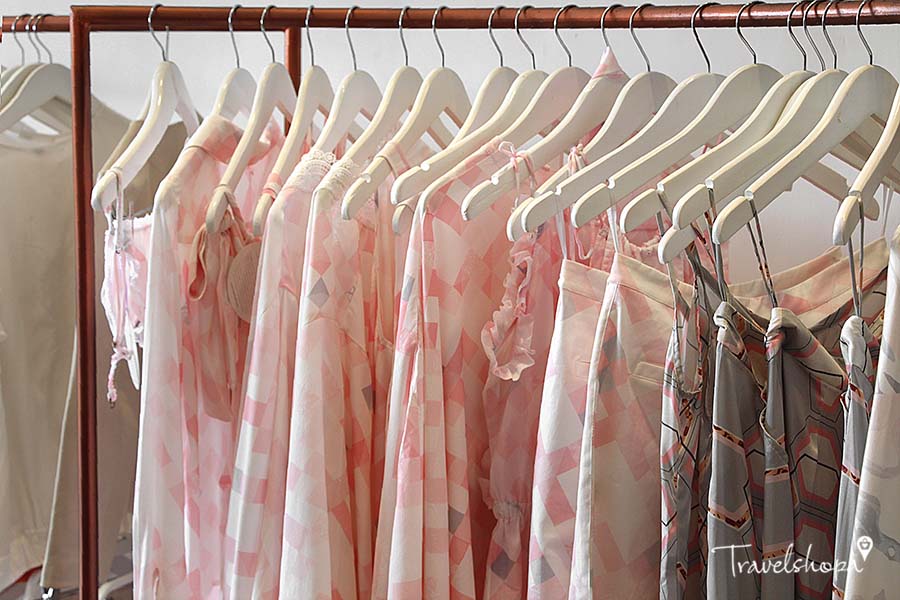 Various Products For Sale On Rose Avenue
The tourists can visit this place just for shopping or sightseeing. Moreover, it is possible that a visit to this creative home decor store can bring out the creative side. Furthermore, the tourists can find ways to decorate the house to be more beautiful. There are several categories of products offered by this shop, all of which are handmade products. Tourists can find products that are intended for children's needs, such as canopies for beds, cute hangers, or various products for other children.
If you want something unique, you can choose a variety of cute bowls that are completely made of wood. This bowl is designed so that it has a variety of shapes. Tourists can find wooden bowls in the shape of pineapples, hearts, or there is also a serving board that deliberately looks like Mickey Mouse. It's just that, in terms of price, the products offered at this place have a fairly expensive tag. Moreover, for a bowl it has a fairly expensive price of around hundreds of thousands. Similarly for other similar products. However, it is certain, the quality of this product is much better than factory-made products.
If you are reluctant to come directly to the location of the Rose Avenue Bali Seminyak store, you can also choose to shop online. Tourists can directly visit their Instagram account or visit the official website whose address can be found easily.
Location
Jl. Kayu Aya Number 44, Seminyak, Kuta.