Restaurant at Rumah Luwih Beach Resort
30/08/2020 00:15
---
As the name implies, Rumah Luwih Beach Resort and Spa Bali is a place to stay and spa in Bali. But who would have thought that this place has a restaurant in it. The restaurant inside the resort is very beneficial for those of you who are looking to experience something new in Bali.
The plus value of the placement or location of Rumah Luwih Beach Resort and Spa Bali is its excellent location. Namely being on Gianyar Beach, where the location is very calm and will make you enjoy your meal more while dining. And it is very important for those of you who have classic taste.
You can feel the details combination of Chinese and Balinese culture when you are in Rumah Luwih Beach Resort and Spa Bali. The existence of designs and decorations that are evidence of the past or history looks very exotic. So, when you want to stay at the Rumah Luwih Beach Resort and Spa Bali, it doesn't wrong to visit the restaurant. Moreover, this restaurant is very suitable to be used as a hangout place for the family while staying at this place.
\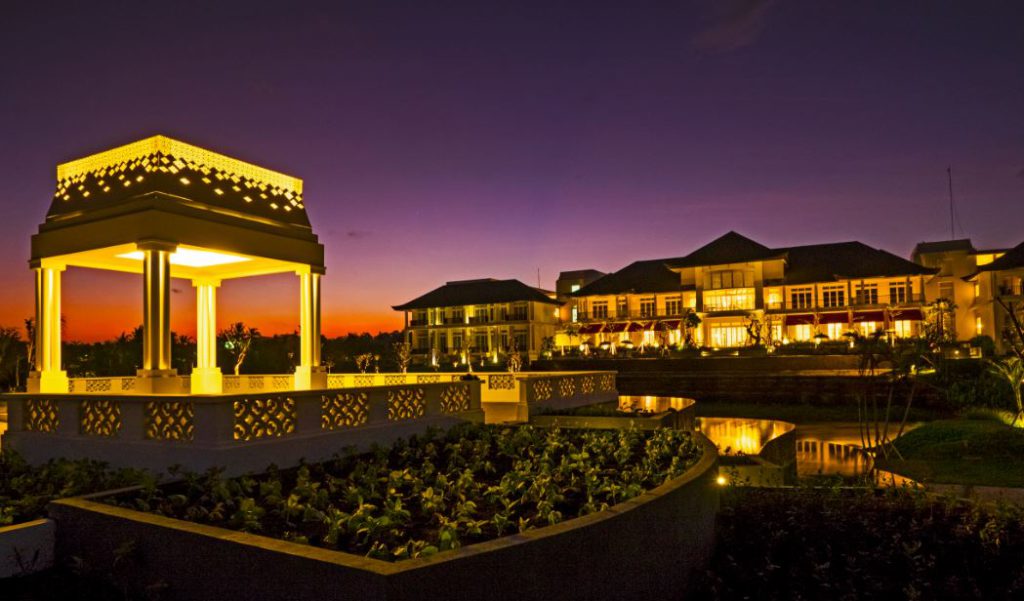 Menu at Rumah Luwih Beach Resort and Spa
The menu served is a special peranakan menu. Peranakan or commonly referred to as Nonya are Chinese immigrants who live in Penang, Malacca, Singapore and Indonesia and are married to Malay citizens. So peranakan cuisine is a dish made by the descendants of these immigrants.
Nonya dishes are cooked using techniques used by the Malays, but using different spices. Well, then combined again with the Indonesian style of cooking which is famous for its sharp aroma and spicy taste. The distinctive taste of this Nonya cuisine is determined by the seasonings or spices they use.
With the preparation technique, the various spices are pounded with a pestle or mortar to create a unique peranakan flavor. As for their cooking recipes, they are kept secret and will be passed on to their respective descendants.
Testing with Yellow Pickled Fish, where pickled turmeric is combined with various vegetables and shredded fish, Rumah Luwih Beach Resort and Spa Bali has a distinctly Peranakan taste and is very delicious. Complete taste enriched with various textures, dishes from the restaurant deserve thumbs up. Prices vary widely.
A great spot at Rumah Luwih Beach Resort and Spa Bali is a spacious dining room because this is where you can feel the first sensation when eating food in a dining area as large as this dining room.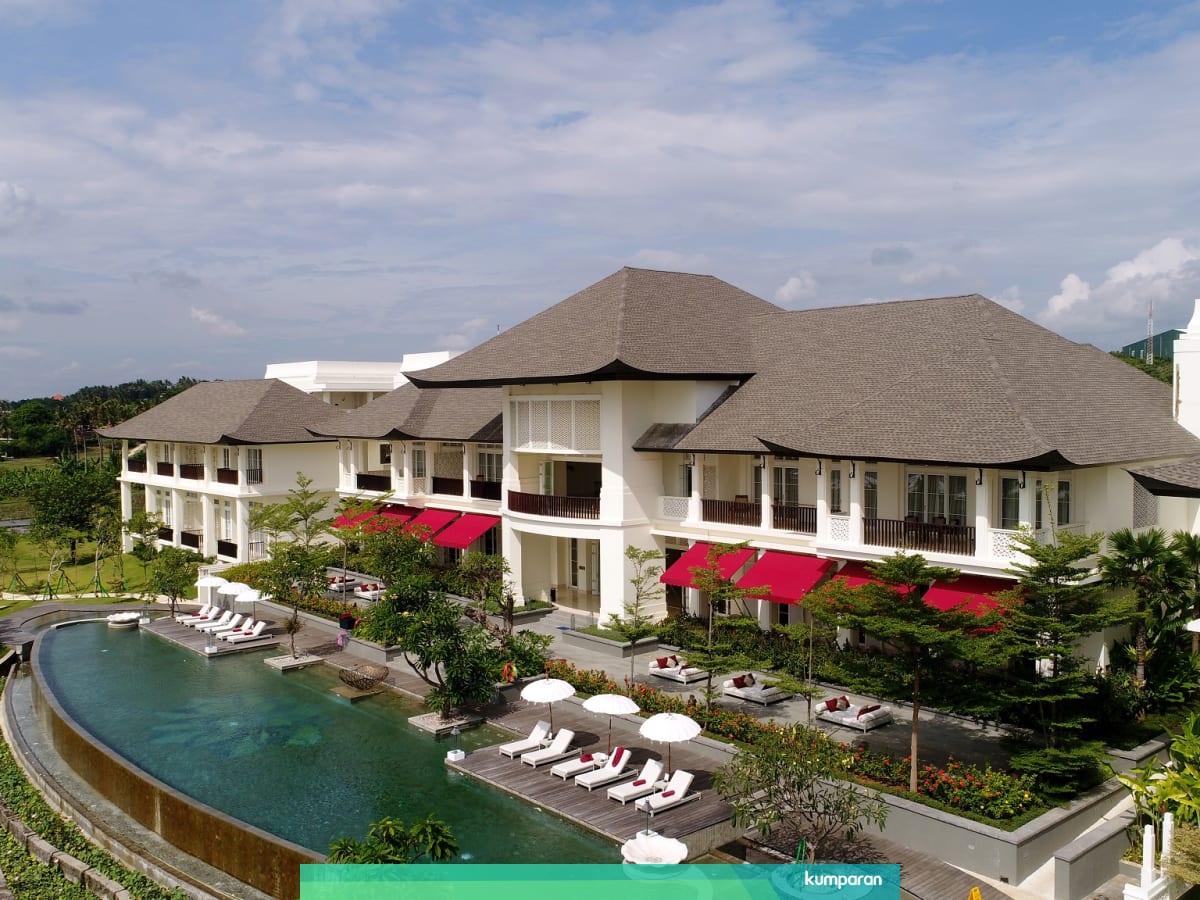 Location and Accessibility
Rumah Luwih Beach Resort and Spa Bali is open from 11:00 to 15:00. This you can pre-order. Reservations can also be made via email or the Rumah Luwih Facebook page. Furthermore, you can get a romantic place to eat.
Or if you want to stay overnight or feel the sensation of the typical cuisine of Rumah Luwih Beach Resort and Spa Bali, this is in accordance with Prof. Ida Bagus Mantra Street Km. 19.9, Lebih, Gianyar Regency, Bali. To access it from Ngurah Rai Airport it takes about 53 minutes or has a distance of about 35.3 km.