Pia Legong Bali
24/03/2022 05:02
---
Vacation is not complete without a visit to Bali. The island of Bali has lots to see and enjoy. So do not be surprised if this island gets the nickname Heaven on Earth. There is a lot of beauty and uniqueness that is ready to amaze anyone who sees it. Both local and foreign tourists will choose Bali as the best tourist destination.
The island of Bali itself has many popular tourist attractions and must be visited. Vacations don't feel perfect if you haven't visited popular places such as nature tours that reveal their natural beauty, as well as cultural tours that reveal their unique culture, or enjoy various other fun things such as shopping for Pia Legong.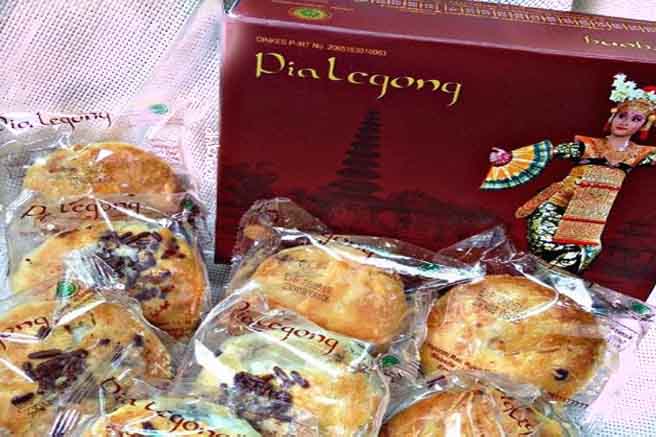 The Various Choices of Pia Legong Flavors
The number of flavors that Pia Legong offers is not too much. Tourists will only find 3 flavors, namely Balinese pia with cheese flavor, pia with chocolate flavor, and pia with real green bean flavor. Travelers can choose to buy these three flavors or one of them. Tourists don't have to worry about the taste quality of each pia. This pia is made with a thick and crunchy pastry sauce. There is also cheddar cheese which gives a slightly salty and savory taste sensation. Likewise for the taste of chocolate and green beans which are made with selected ingredients.
In addition, the Balinese pia that tourists can get from Pia Legong is also made without using preservatives. Even so, this resistance level can be said to be quite long. For the taste of green beans can last for 1 week from purchase. While the other two flavors, can last longer, up to 2 weeks.
The price is also not too expensive. Pia Legong offers its products in boxes. In one box, tourists will find as many as 8 medium-sized pies. To bring home a box of Pia Legong, tourists have to pay IDR 100,000.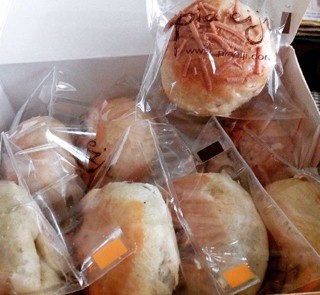 The Delicacy and Popularity of Pia Legong in Bali
Pia has long been known as one of the most sought after Balinese souvenirs by tourists. Tourists can find many pia brands while in Bali. Of the many choices, the typical Balinese Pia Legong is the choice of pia that is often chosen by tourists. The name Pia Legong, typical of Bali, is already very well known. This Balinese pia business has also been around for a long time. The existence of Pia Legong can be traced back to 2006. The name Legong attached to this pia brand is taken from the Legong dance which is a type of traditional Balinese dance.
The name Legong on Pia Legong Bali also shows the philosophy of Legong dance, Pia Legong has a flexible and dynamic nature. Therefore, pia which is known as a traditional snack has become a contemporary culinary that is no less delicious than the processed Pia Legong.
Pia Legong Bali is made fresh every day, although it has long been known as a delicious Balinese souvenir, Pia Legong is a home industry product. The traditional way of making pia with a modern taste is done in a traditional way. In fact, tourists will find that this pia-making location is always producing every day. This is done to maintain the quality of the cakes offered to customers. With a routine manufacturing process, consumers can get Pia Legong Bali in fresh condition. However, the amount of pia made per day is not too much. Therefore, don't be surprised if this pia seems to be sold in very limited quantities or limited edition.
Pia Legong Outlet location
Tourists can only find one Pia Legong outlet on the island of Bali, which is located at the Kitchen House of Pia Legong on Jl. By Pass Ngurah Rai, Kuta Megah Ruko Number 15, Kuta, Bali. It's just that, so you don't have to queue when buying, it's a good idea for tourists to place an order in advance.