Pasut Beach Tabanan
16/01/2022 21:11
---
The charm of the beauty of Bali has been known by many people, not only local people, but to other foreign countries. Therefore, it is not surprising that many foreign tourists visit the island of Bali, especially during the holidays. The island of Bali is already famous for its beauty and excitement, so it has earned the nickname Heaven on Earth.
In addition, the island of Bali has many choices of popular tourist objects and must be visited. Starting from natural attractions, cultural attractions, culinary attractions and many other exciting places. Of all the existing tourist attractions, natural attractions are the most attractive to many tourists. One of them is Tabanan Pasut Beach.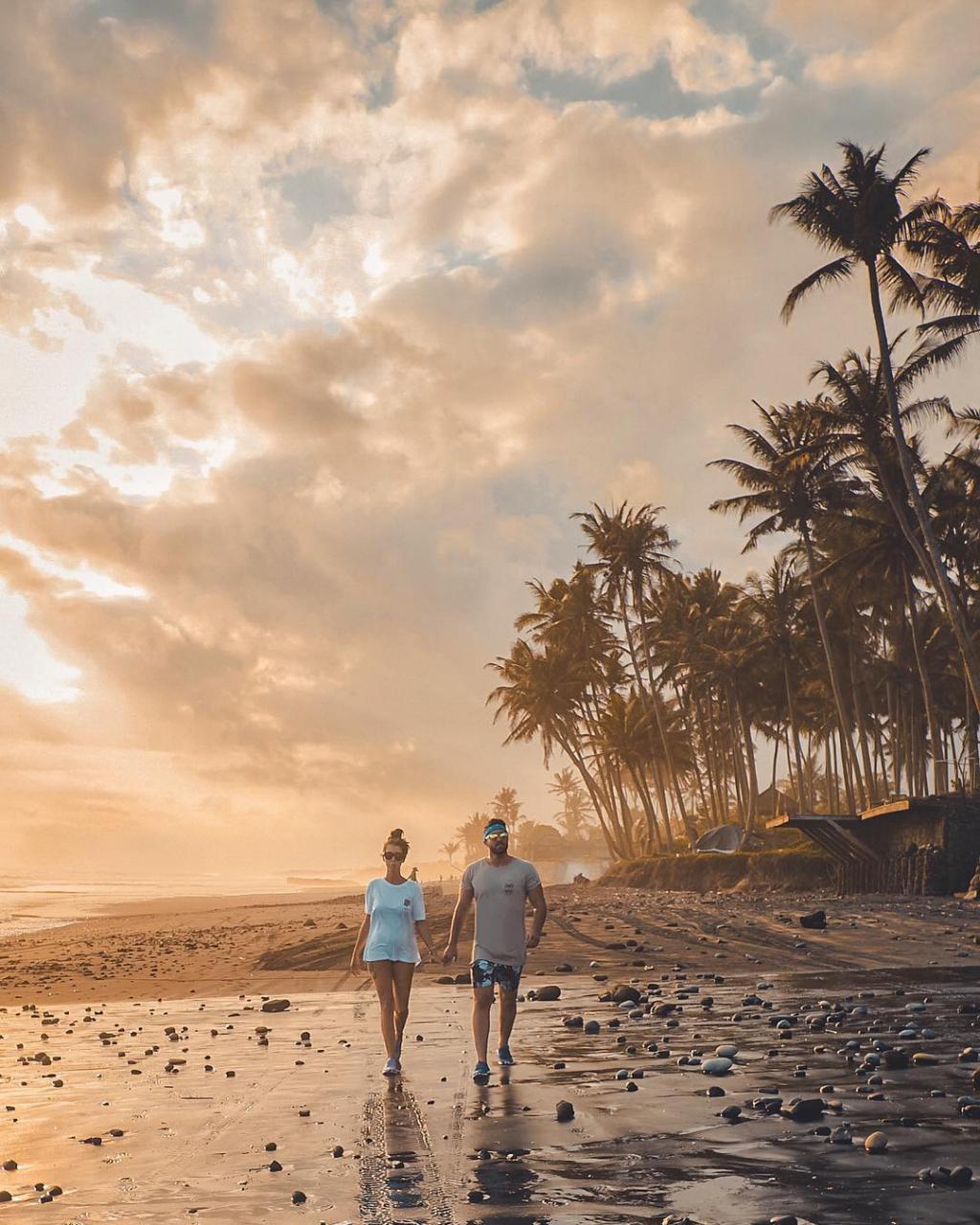 Tabanan Black Sand Beach Attractiveness
Tabanan Pasut Beach is located in Tabanan, Bali. Tabanan itself is a buffer district in the province of Bali. So that tourists will find many tours around it. This beach has a calm atmosphere, so it is perfect for yoga or refreshing from all the fatigue of daily activities. This atmosphere is an attractive choice if tourists are bored with beaches with high crowds.
The tidal beach has soft black sand. The wide and sloping sand beach can be a location for tourists to carry out various activities. Among them are sunbathing, playing in the sand, sports such as beach volleyball or beach football, and others. The waves at the beach are not too high and even tend to be gentle so it is safe for swimming or snorkeling. However, surfing is not recommended because the waves are not big.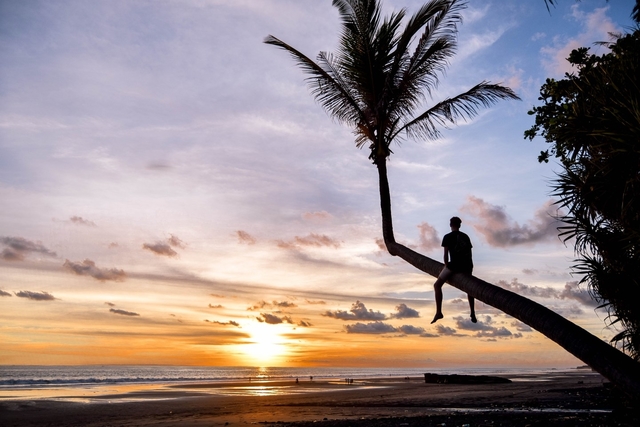 The Excitement Of Vacationing At The Tabanan Tidal Beach
The natural panorama found on Tidal Beach is no less beautiful than other beaches. On the beach, many coconut trees are planted. On the right and left sides of the beach there are no hills so tourists can enjoy a wider view of the sea. To the west of this beach there is a temple called Pura Segara and the mouth of the Yeh Po River. At certain times at the mouth of the yeh po river it is often used as a place for canoeing or traditional boat competitions.
Activities that tourists can do besides water sports are enjoying the beauty of the sunset. Every afternoon, this tidal beach is always crowded with visitors. Sunsets are the main attraction of tidal beaches. If tourists want to sunbathe, snorkel or fish, they can rent equipment or accessories from local residents who open places to rent out the equipment. The price is also affordable.
Interestingly, Pasut Beach is often used as a drag bike location. How could that be? It turns out that drag bikes don't only happen on paved roads, but also on sand. One of them is on this beach. Many racers want to try this sandy and slippery arena as a racing arena. If tourists are lucky they can see the drag bike activity firsthand.
The Ease of Access at Tabanan Pasut Beach
Tourists don't need to bother if they don't bring food or drinks, around the beach there are several stalls or stalls selling heavy food, snacks and drinks. The most common food found is seafood, because the majority of the population work as fishermen.
Location
Tibubiyu Village, Kerambitan District, Tabanan Regency.