Nyang Nyang Beach Bali
11/09/2020 23:13
---
Many people, especially travelers, know what and where Bali is. In case you haven't heard about Bali, Bali is one of the thousands of islands in Indonesia which is also one of the most favorite tourist destinations in the world. Bali is known for its extraordinary nature and culture, one of the nature that attracts many tourists is its beaches.
The most well-known and frequently visited beaches are Kuta Beach, Pandawa Beach, Sanur Beach, and others. If you have often been to Bali, maybe those beaches are boring for you. But have you ever been to Nyang Nyang Beach?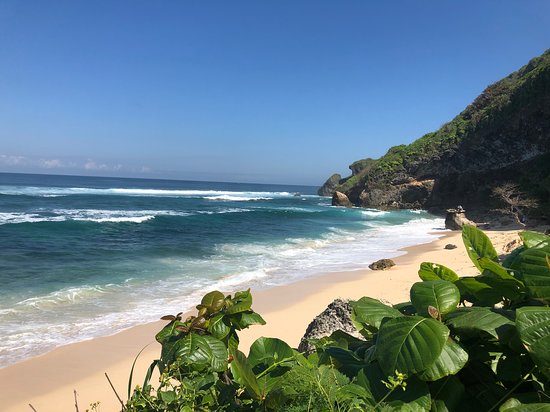 Nyang Nyang Beach is one of the many hidden beaches in Bali that offers a natural atmosphere of an untouched lonely beach. A hidden beach has now become the choice of anti-mainstream tourist destinations that have proven to attract quite a lot of tourists' attention.
The main reason tourists visit Nyang Nyang Beach is the atmosphere that is still very quiet. Besides that, Nyang Nyang beach is also a beach with very difficult location access. So the visitors who come to this place will really feel like they are on a private beach. It is indeed the perfect location for travelers who want to get away from the hustle and bustle of the city for a moment.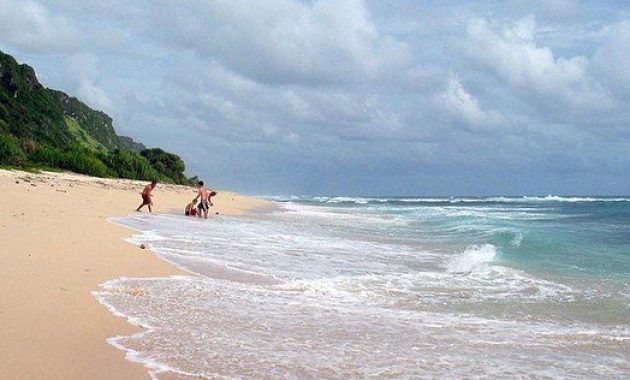 The Beauty of Nyang Nyang Beach Bali
Arriving at Nyang Nyang Beach Bali, you will see the sand that stretches out wide. The sand on this beach has a rougher structure. However, this beach has a very wide size. Moreover, the atmosphere on this beach is much quieter when compared to conditions on Kuta Beach. That way you will be able to play freely on this beach. And in particular, this beach is also an option for travelers who like to play water surfing sports. Especially because Nyang Nyang Beach has quite high waves. For those who want to swim, they must be careful. Nyang Nyang Beach is quite deep. Because it is a hidden beach, safety issues must be considered.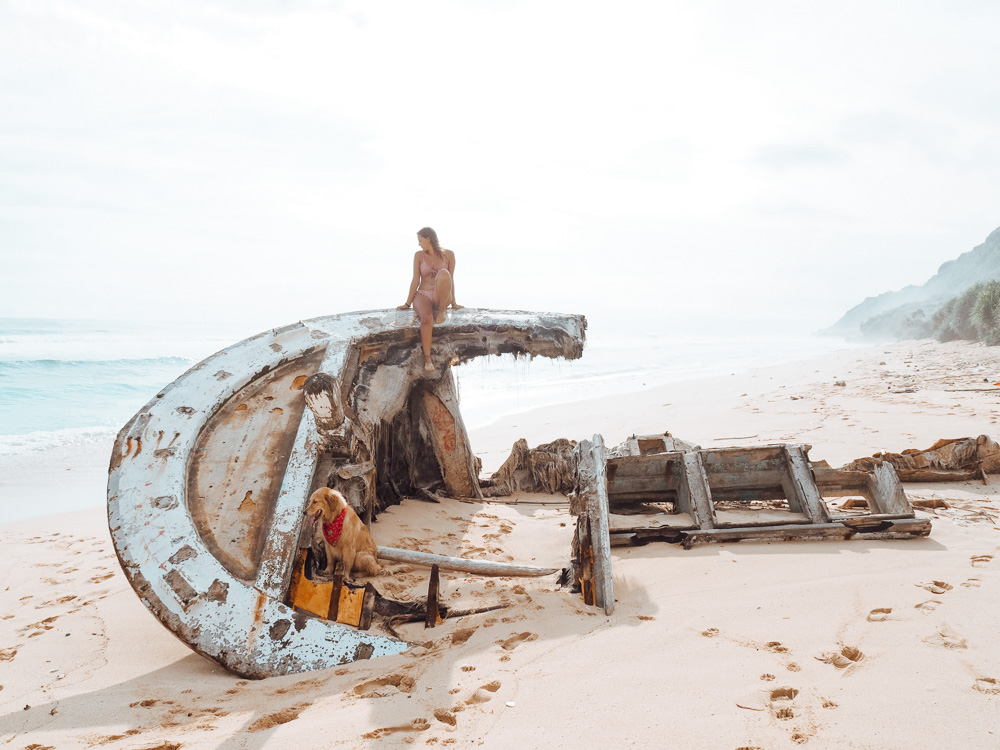 However, if you play on this beach, you must pay attention to your physical condition. Especially to go home, the traveler has to pass quite challenging stairs. For that, those of you who visit here also have to save your stamina so you can use it down the stairs when you return home.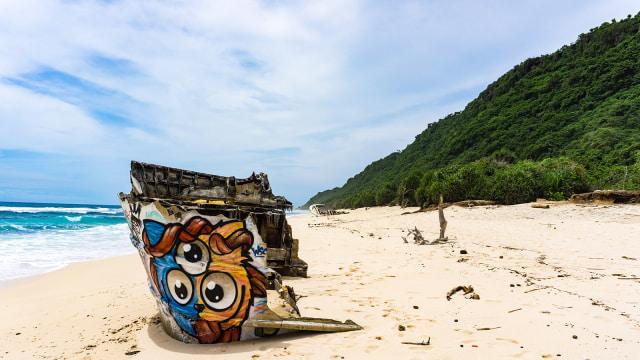 Location and Accessibility to Nyang Nyang Beach
Nyang Nyang Beach is a hidden beach in the Uluwatu area, Bali. This beach is one of the beaches located at the southern tip of Bali Island. But once again, for a traveler who wants to visit this beach, he must prepare physically first. Especially because the access to this place is quite isolated.
The trip to the Nyang Nyang Beach location can indeed be done either by motorbike or car. The trip there can be done along Uluwatu Highway. So, you don't need to worry if you want to visit there. On the way, there will be a signboard that says Nyang Nyang Surfing Beach which is the location for parking the vehicle. From there, the journey must be continued on foot. Well, this is a challenge in itself. Towards Nyang Nyang Beach, the road that must be passed is hundreds of steps. This staircase is the only access to get there.