Nusa Dua Beach
29/10/2021 22:36
---
Vacations will be very enjoyable if spent together with loved ones in the best and popular tourist spots like Bali. The island of Bali is one of the tourist destinations that is in demand by many tourists, both local and foreign tourists. This island is so popular that it is visited by thousands of tourists from all over the world every year. Many tourists who have visited Bali always want to come back to visit.
The island of Bali has the nickname of paradise on earth because there are so many beautiful things that can be enjoyed. Starting from the beauty of its natural scenery, its unique culture, and various other fun and popular tourist objects. One of the attractions that are worth a visit is Nusa Dua Beach.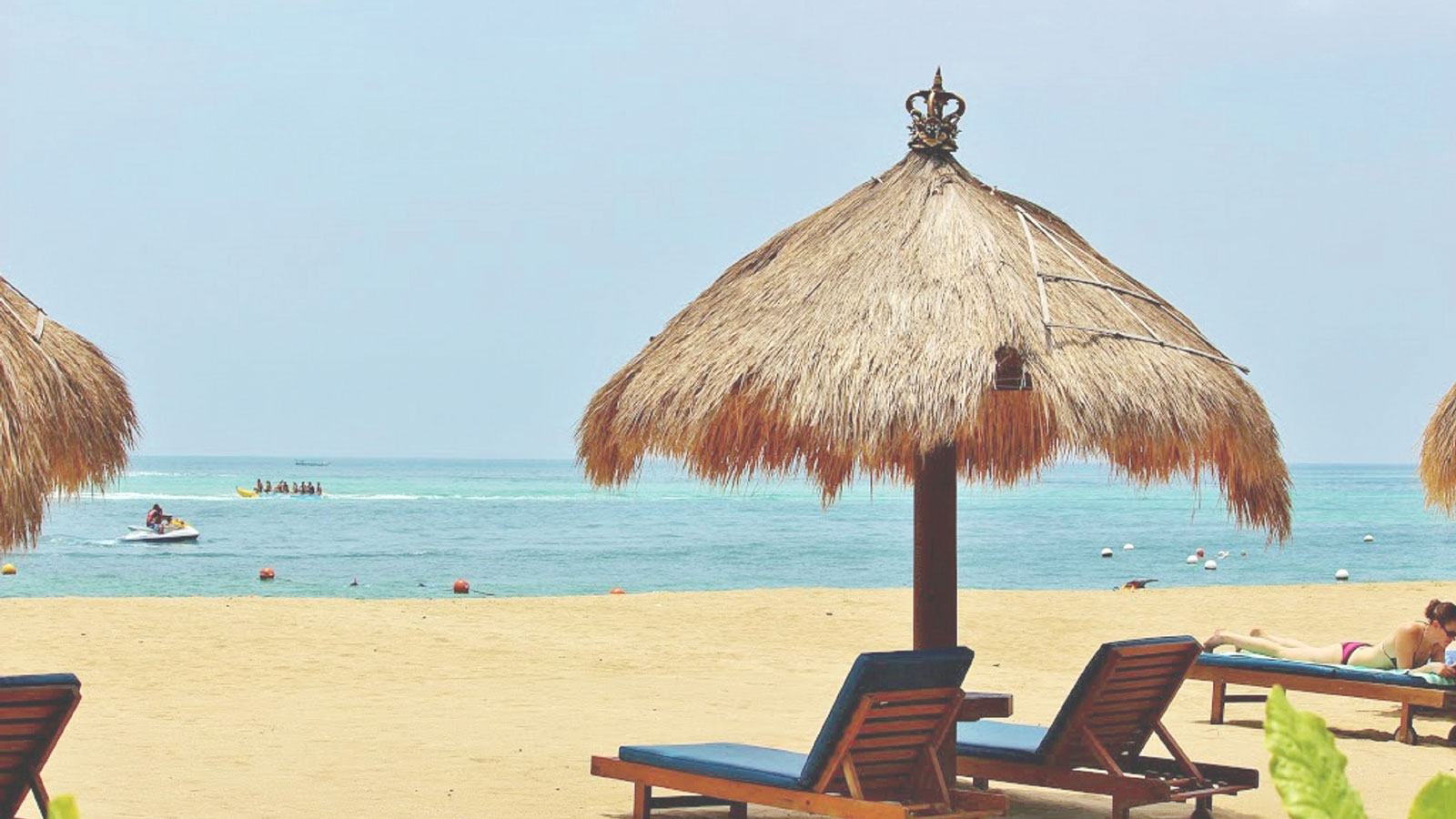 The Main Attractions of Nusa Dua Beach
Nusa Dua is an area that is often visited by tourists. The main attraction of course is the existence of beautiful and clean beaches. Even Nusa Dua Beach Bali is often referred to as the cleanest beach on the Island of the Gods, Bali. Nusa Dua Beach on the Island of the Gods of Bali is the location for the establishment of luxury hotels. So do not be surprised if the cleanliness is always maintained. There are officers employed by five-star hotels to keep this beach clean.
Nusa Dua Beach in Bali is also famous for having a very long coastline. In this place, visitors can play water as much as they want. The white and clean sand beaches are indeed a fun play area for children. What's more, the waves on Nusa Dua Beach are also not too strong. So it's quite safe for a family vacation location. Rows of five-star hotels can be found easily along this beach. Not only hotels, there are also other luxurious supporting facilities that can be used during a visit to this beach. These include restaurant, spa, golf and theater facilities.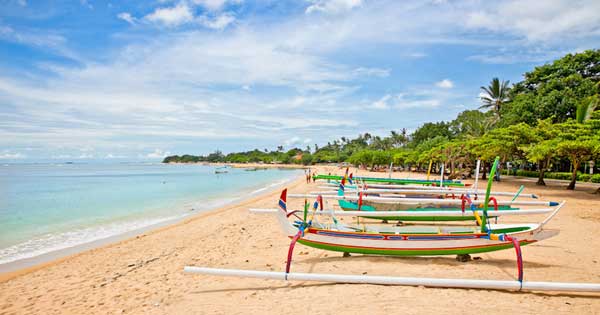 The Various Choices of Beautiful Beaches in Nusa Dua
Nusa Dua Beach Bali is also known as an attractive pre-wedding photo location. Especially for couples who hold a pre-wedding photo session, a camel is provided as a complement. Unique right? Combination of camels, white sand beach with blue sea water.
Besides Nusa Dua Beach, there are also three other beautiful beaches that are popular tourist destinations. The three beautiful beaches are Geger Beach, Water Blow and also Mengiat Beach. Geger Beach Nusa Dua is known as one of the hidden beaches that can be found on the island of Bali. This beach has a quieter atmosphere than other beaches. Calm waves, soft white sand and accompanied by uniquely shaped perforated rock cliffs are the main attraction of this beach. The next beautiful beach in the Nusa Dua area of ??Bali is Menggiat Beach. This beach is also a beach managed by one of the five-star hotels in Nusa Dua. Cleanliness is always maintained.
Location
Nusa Dua Beach, Nusa Dua Peninsula, Badung.