Munduk Waterfall
15/06/2021 22:00
---
Traveling in Bali will be fun because there is a lot of beauty and uniqueness that can be enjoyed. Many tourists come to visit to enjoy all this beauty and make the most beautiful holiday moments. Every year the island of Bali is enlivened by local tourists and foreign tourists who come on vacation.
Vacationing in Bali will be able to visit many exciting places. There are many popular tourist attractions that must be visited when in Bali. Starting from cultural attractions, natural attractions, and many other interesting places, one of which is the Munduk waterfall.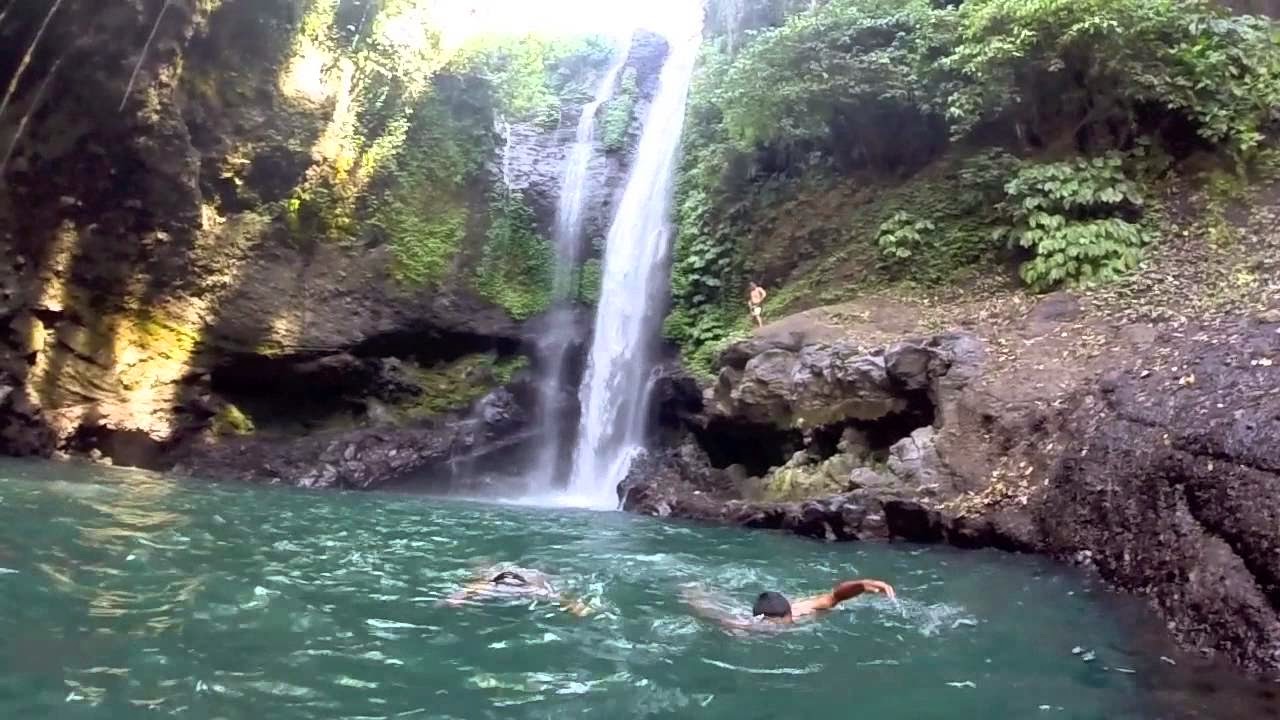 Munduk Waterfall Natural Atmosphere
Waterfall nature tourism, an alternative tour destination other than the beach on the island of the Gods Bali, after being satisfied with a vacation in the southern Bali tourism area with beach tourism destinations, it's time to move to the North Bali area in the Buleleng district. This area is indeed rich with waterfall tourist attractions, some of which are very hits and popular, one of the waterfall tourist destinations in North Bali that can be scheduled for the next tour destination is Munduk waterfall.
The location of the Munduk waterfall is in the highlands, at an altitude of 800 - 900 meters above sea level, so that this area has cool air, and the plants thrive, adding to its beauty and naturalness. Munduk Village is currently also developing into one of the tourist villages in Bali, so that tourists can schedule a vacation to the Buleleng area and stay in this Munduk village. Its beautiful and preserved nature provides a new holiday atmosphere for those who are tired of the hustle and bustle of the city crowd.
The Beautiful Charm of Munduk Waterfall
The North Bali tourism area does provide a choice of recreational areas and tourist destinations that are quite complete for tour purposes while on vacation on the island of the Gods Bali, starting from the underwater natural beauty such as the Pemuteran beach recreation area which offers quite spectacular diving recreation areas, Lovina beach with dolphin attractions. and recreational snorkeling activities.
As well as many other beautiful charms that add to the tourist attraction of Buleleng, such as terraced rice fields or terraces in Busungbiu, mountainous highlands that offer beautiful views of the twin lakes of Tamblingan and Lake Buyan, to the Munduk waterfall which is ready to offer a different natural atmosphere. All of them can be interesting tour destinations in the North Bali area of ??Buleleng.
Enjoying the unspoiled and virgin nature of nature like this Munduk waterfall attraction, will provide a different experience, a calm, peaceful and beautiful natural atmosphere, being an attractive offer in filling a holiday in the tourism area of ??North Bali, Buleleng. This Munduk waterfall tourist destination in Buleleng, only has a height of about 15 meters, equivalent to the Tegenungan waterfall in Gianyar.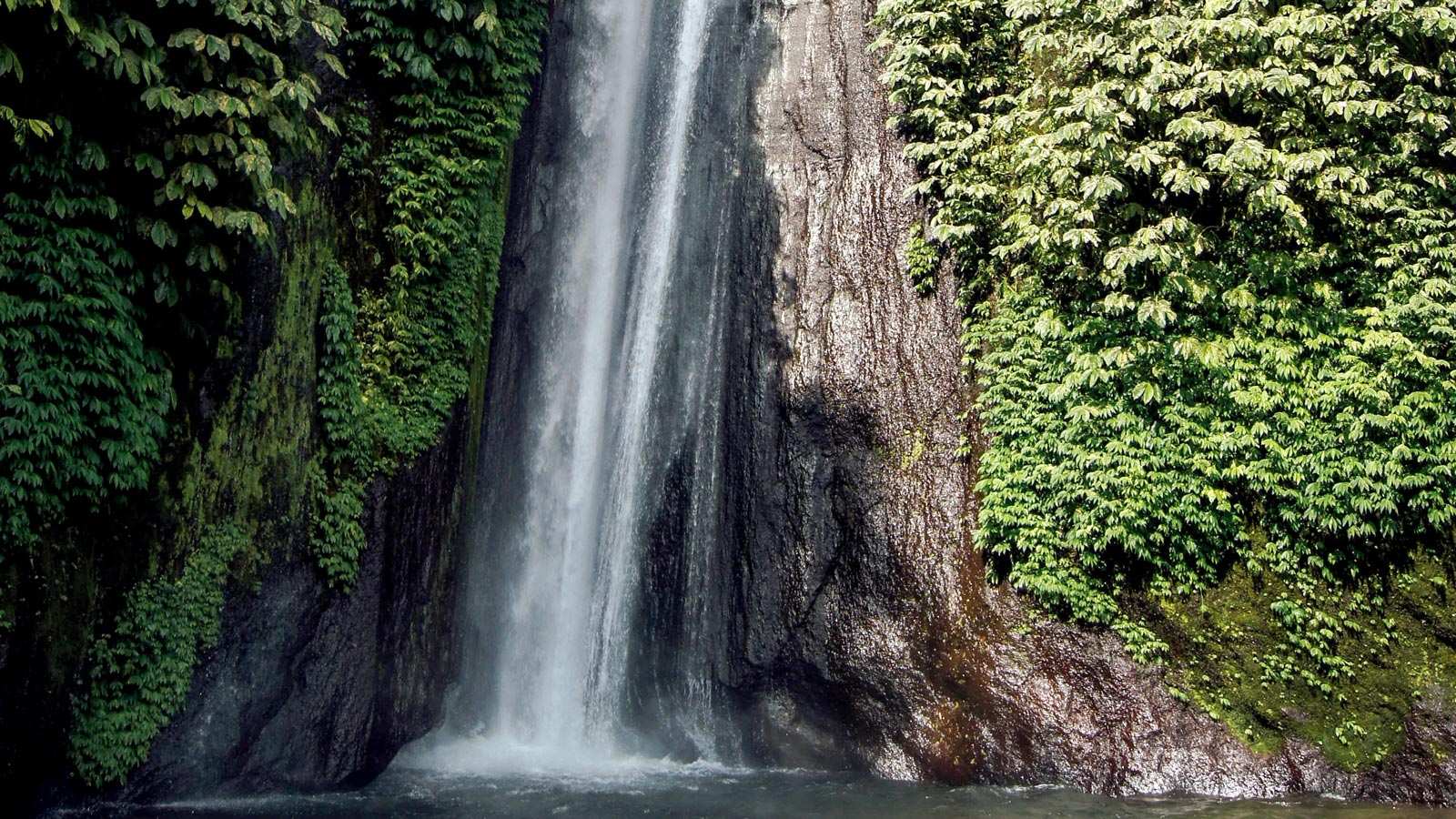 The Excitement of Vacationing at Munduk Waterfall
This tourist holiday activity to Munduk waterfall will be a fun trekking experience and the trip is not so tiring, until finally the tourists are greeted by the beautiful natural scenery of Munduk waterfall. A recreation area favored by young people who like adventurous recreation, also ideal for family and children's tours, to introduce them to the environment around us.
Location
Munduk Village, District. Banjar, Buleleng Regency.