Mozaic Restaurant
01/09/2022 00:54
---
The beauty and uniqueness of the island of Bali has been recognized by many tourists from all over the world. Starting from its natural beauty, unique culture, culinary delights, and various exciting and popular places. So it is not surprising that the island of Bali is always crowded by foreign tourists. One of the tourist attractions that must be visited is a restaurant that serves a variety of delicious dishes.
There are many good restaurants in Bali, but none that can rise to the level of Mozaic. What is Mosaic? Mozaic is a fine dining restaurant located in Ubud, Bali that offers fine dining cuisine while providing stunning surroundings and world-class delectable treats that are unmatched in all of Ubud. Why settle for less than the best? Because at Mozaic restaurant, the best dining experience is possible.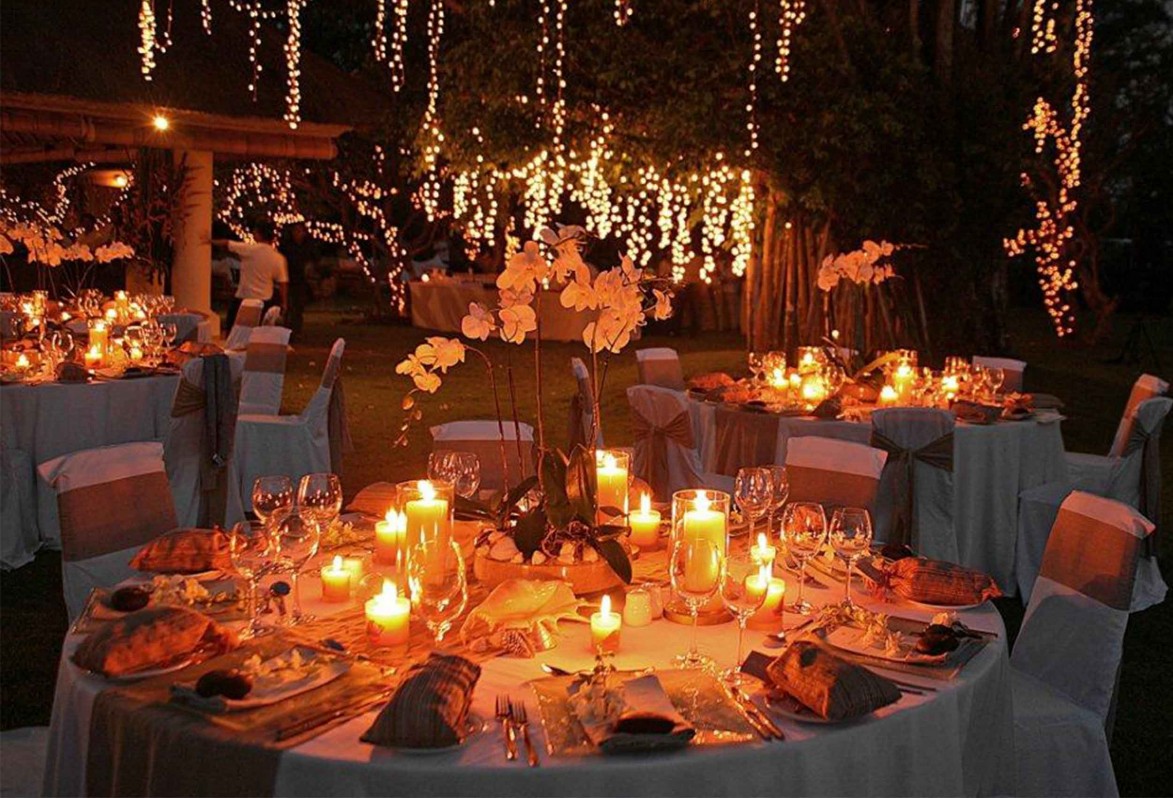 All Types of Dining Room Mosaic
Dunia Mozaic Ubud has a restaurant, lounge, workshop and catering gastronomy. The Mozaic restaurant has a beautiful setting which is a tropical bamboo garden filled with burning torches and candlelit tables. More than just the best fine dining that Mozaic has to offer, Mozaic also has a wide variety of cutlery made by Mozaic, such as:
Private Dining Room
The private dining room is the best way to enjoy a private lunch or dinner at Mozaic. A private dining experience offered from 6 to 36 guests with an exclusive chef serving your dishes live in the glamorous Workshop Kitchen
Romantic Gazebo
If you come to Mozaic with your loved one, the romantic Gazebo is perfect for an exclusive private romantic dinner. Located in a quiet corner of the garden, the gazebo is covered with curtains, and lit with candles and fairy lights. The table is decorated with rose petals. Also, a bouquet of red roses will be given as a gift of love.
The lounge
The lounge is designed to cater for all whimsical pre- and post-dinner cravings, from small Mozaic bites to cocktails, spirits and cigars.
Chef's Table
During the high season, Mozaic restaurant has provided a Workshop as an additional dining room where guests sit at individual tables like a normal restaurant but each guest can peek directly into the kitchen because the Chef makes all the dishes from the evening menu directly. .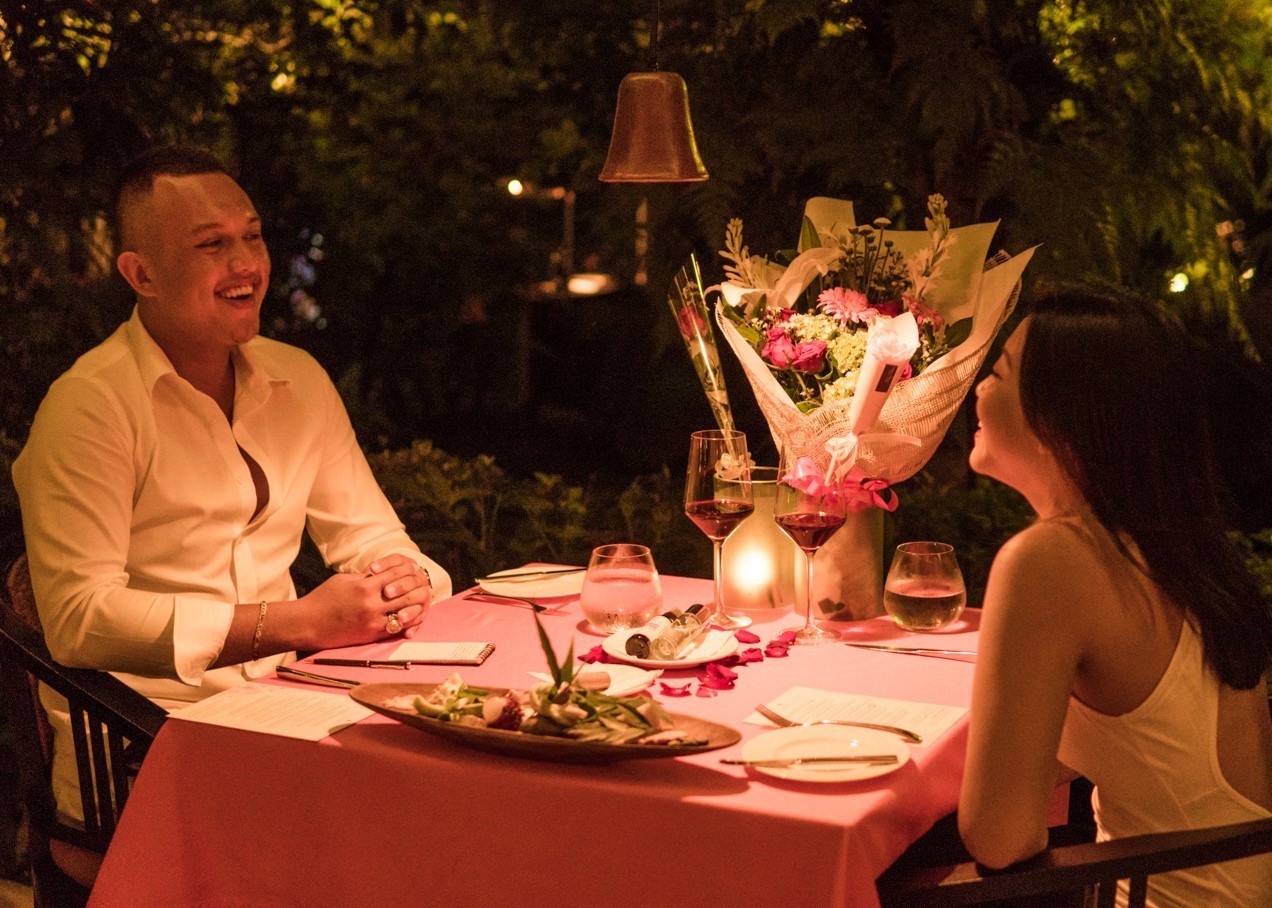 Best Offer from Mozaic Restaurant
Special Menu
If you come to Mozaic, you will be treated to a special menu that it has. A secret menu is the 6 course menu price of IDR 700,000++ and the 8 course menu price of IDR 950,000++ at lunch time. Then the price for the 6 course menu is IDR 750,000++ and the 8 course menu price is IDR 1,000,000++ at dinner time.
Wine and Couple
Mozaic Restaurant offers one of the most comprehensive wine lists in Bali. More than 160 vintages including 20 Grands Crus are collected to please every wine drinker from novice to enthusiast and to offer exceptional wine pairings for every dish offered at Mozaic.
Workshop Events
Mozaic ubud also offers cooking classes and catering for large groups. Cooking workshops are available several times a week for tourists who want to learn about using local ingredients as well as amateur and professional chefs who want to perfect their cooking techniques.
If you want to have a great experience, book a table at Mozaic Restaurant during its opening hours for lunch from 12pm to 2pm and dinner from 6pm to 9.45pm.