Menjangan Island
29/08/2021 23:53
---
For most people, they will not spend their vacation normally, but tend to look for the best tourist destinations to visit. Basically, the holidays are the most awaited period. During the Bali holiday period, you will get a lot of tourists visiting, ranging from local tourists to foreign tourists. This is only natural because the island of Bali is very popular.
There are many fun things to do in various fun places in Bali. The tourists will not run out of choices of the best and popular tourist attractions in Bali. Starting from natural attractions, cultural attractions, to various entertainment venues, visitors will always be busy, such as Menjangan Island.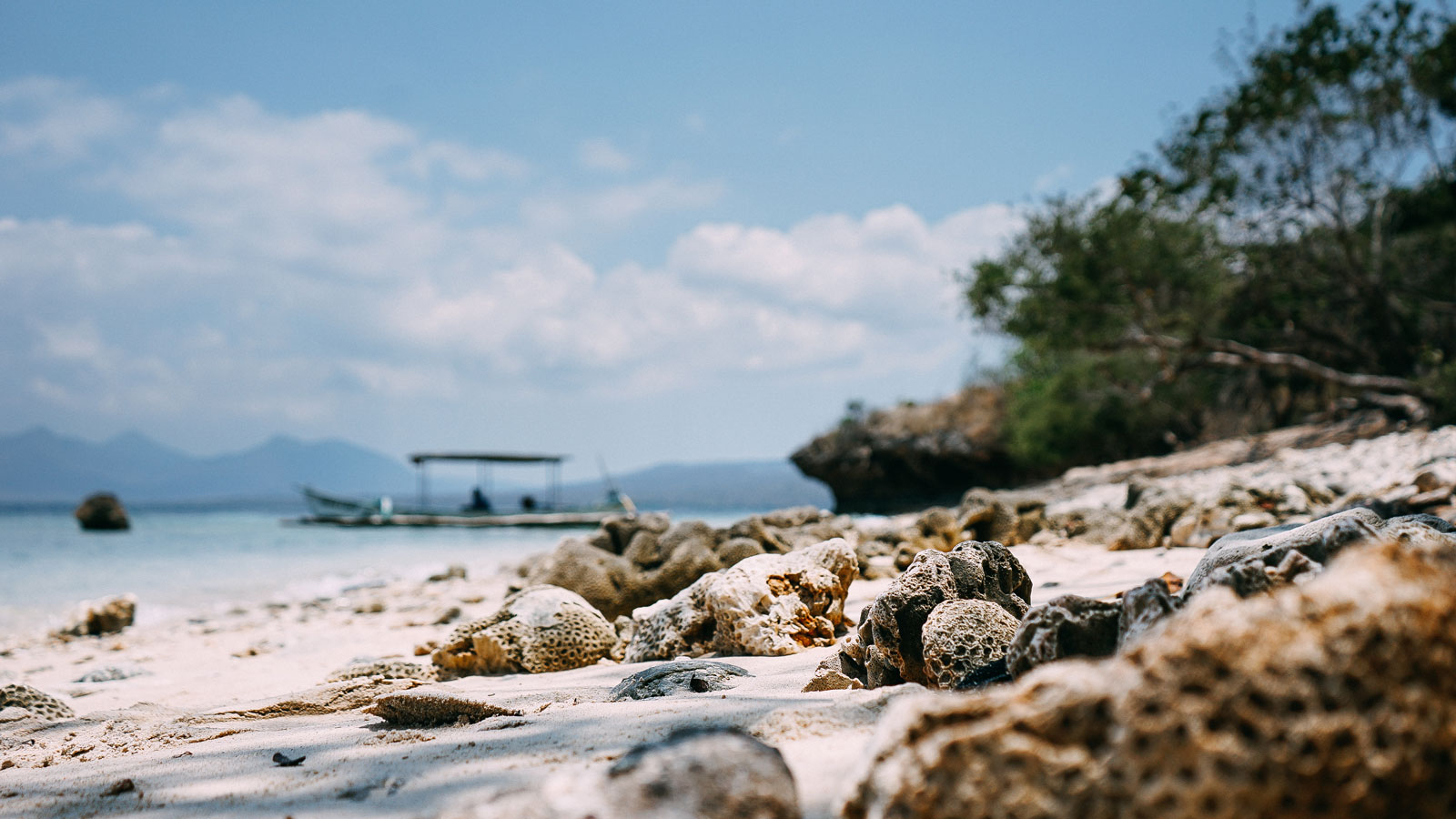 Menjangan Island Attraction
Not far from the northwest coast of Bali, lies a small island called Menjangan Island. The island is located in a protected marine reserve in the West Bali National Park. Menjangan Island is surrounded by hectares of beautiful coral reef gardens with a very diverse biological ecology, making it a favorite destination for snorkeling and diving.
On the south side of Menjangan is a popular spot for locals and tourists who want to dive for fish and coral reef exploration. In addition to the diversity of coral species, there are also various types of tropical fish to seabirds and shorebirds that often visit this island.
Called Menjangan Island Bali because many deer live on this island. Menjangan in Javanese means deer, that's where the origin of the name Menjangan Island was coined. While on this island, if you are lucky you can see the deer up close, but you also need to be careful and don't disturb their habitat.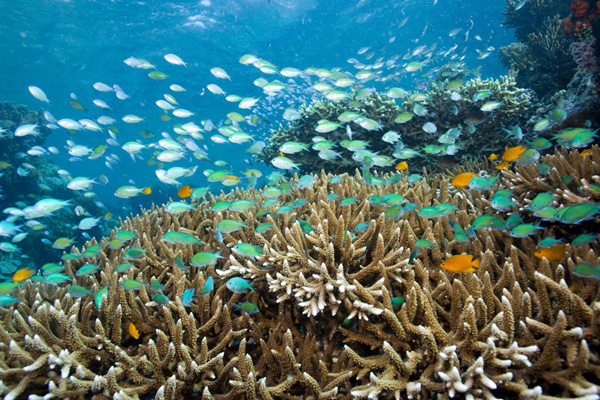 The Fun Activities During Vacation On Menjangan Island
To visit Menjangan Island, you need a permit and a park guide which can be arranged with most tour operators or hotels in the Pemuteran Beach area. It can also be obtained at the garden office in Labuhan Lalang. We recommend spending a day or two exploring some of the natural and cultural gems that West Bali has to offer.
Although Menjangan Island Bali is a small island, but there are many activities that can be done here. The first thing to do is snorkel. If you want to snorkel there are 2 spots that you can choose from. The first spot is located near the pier and close to the beach. When swimming on the shore you will see a few types of fish. But when you swim to the middle, you can see colorful coral reefs and more types of fish.
Then the second spot is near the cliff and does not need to be anchored at the pier. This spot is also no less beautiful than the first spot. But for those of you who don't want to snorkel, this second spot is suitable as an option to see the underwater world. From the top of the cliff you can see coral reefs and fish without getting wet because the water is very clear. The next thing you can do here is Diving. There are 3 spots that you can choose to do diving activities. The first is the Anchor Wreck, a diving spot for professionals. Uniquely in this place you can find the wreck of a Dutch ship that sank in the 19th century.
Location
Sumber Klampok, Gerokgak, Buleleng Regency.