Mekalangan Waterfall
11/01/2022 02:31
---
Every fun thing can be found easily during your holiday in Bali. Every tourist, both local and foreign tourists, likes to visit Bali to spend their vacation time. Because so many beautiful and fun things can be enjoyed while on vacation in Bali. Some of them can be found by visiting various interesting and popular tourist objects in Bali.
Starting from nature tourism, culture, to various other exciting entertainment places. Of the existing tourist objects, Bali tourism objects are the most popular destinations. One of them is Mekalangan waterfall. Anyone who visits this one waterfall will never regret his decision, but will get an unforgettable moment.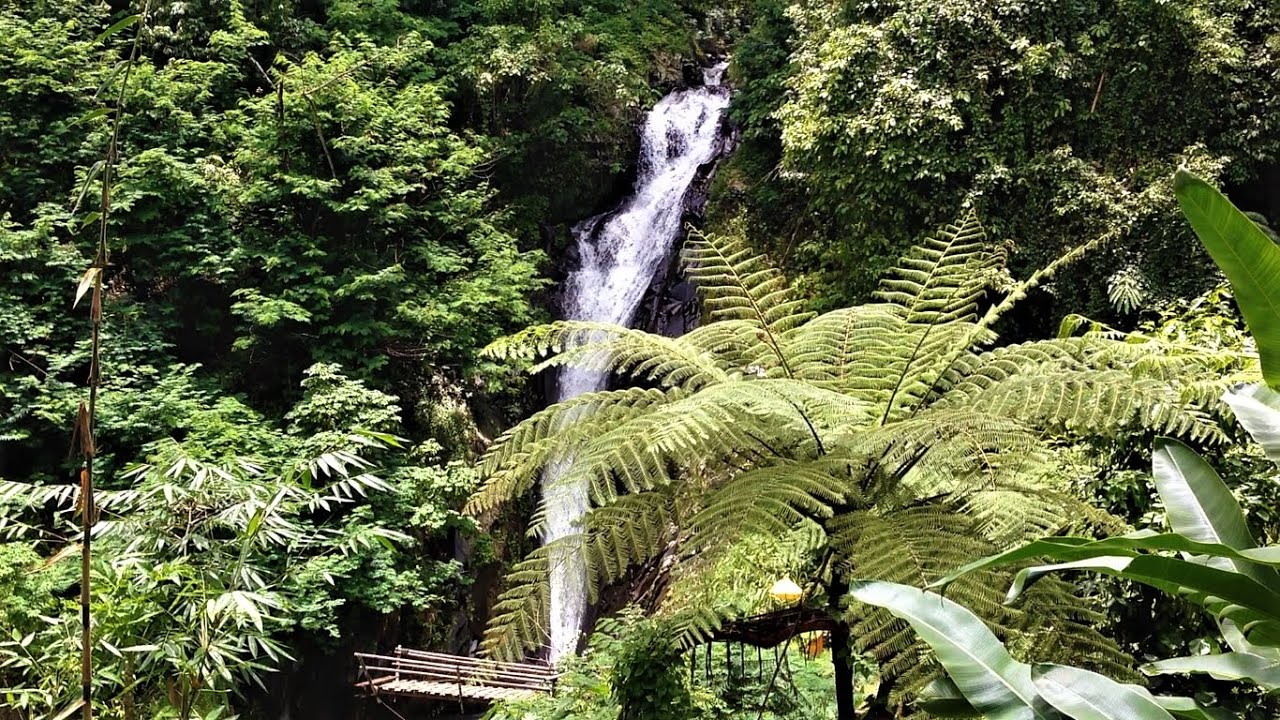 Mekalangan Waterfall Natural View
The Island of the Gods Bali is indeed popular for its spectacular natural beaches, but if tourists are getting bored with its natural beaches, then a natural waterfall tourist attraction will be an ideal choice, and an area that offers a lot of natural beauty. The waterfall is the area of ??North Bali or the Regency. In Buleleng, this area is not only popular with the attraction of dolphins or dolphins in the wilderness of Lovina beach, so the next step is to explore natural waterfall attractions and one of them is Mekalongan or Mekalangan waterfall in Gitgit Village.
If tourists hear about Gitgit, maybe they are familiar with the existence of waterfalls in this area, but make no mistake in this area there are at least 5 waterfalls. If tourists schedule tours in Bali and plan to enjoy the natural beauty of waterfalls in the tourist area of ??North Bali, then make sure tourists want to visit Mekalongan or Mekalangan waterfalls. Dab Pamor and Gitgit waterfalls, the most popular and the busiest compared to others in the area.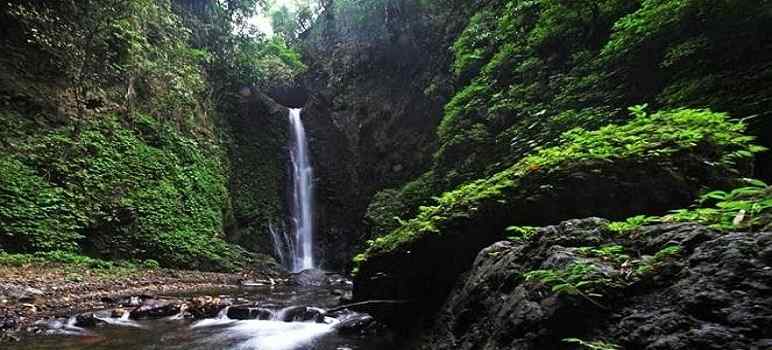 The Atmosphere in the Mekalangan Waterfall Area
Thus, tourists do not need to be confused anymore, which waterfall will Gitgit visit. The existence of Mekalongan Waterfall or Mekalangan, when compared to others in Gitgit Village, Mekalongan Waterfall is still not very popular, there are not many tour schedules to this place, so there are still few visitors, and of course a place like this will be a special holiday destination for those who miss . serenity and peace in the unspoiled and beautiful nature.
It's time for tourists to move to the cool green mountain area complete with views of the waterfalls that are served in this North Bali area. The calm and peaceful natural atmosphere makes you feel at home for long, especially for those who like adventure nature recreation, Mekalangan waterfall will be the next ideal tourist destination.
Mekalangan or hidden Mekalangan waterfall with a height of 40 meters, this waterfall will look so spectacular, located far from the crowds, free from pollution with refreshing mountain air. If you have ever been to Campuhan waterfall (Twin Waterfall) in Gitgit village, then Mekalangan Waterfall is hidden with a height of 40 meters just below it.
Location
Gitgit Village.