Made's Warung
01/12/2022 09:25
---
Holidays in Bali are the holidays most awaited by tourists. Not only local tourists but also foreign tourists from all over the world. Not only famous for the beauty of the island, Bali is also famous for its many fun attractions. Ranging from nature tourism, culture, shopping tours, to culinary tours.
One of the famous tourist areas that is always crowded with tourists is the Kuta area. In Kuta, there are famous and long-established culinary attractions. The eating place called Warung Made, from the time it was first built until now, is still busy with tourists, both local and foreign. Especially tourists who are in the Kuta area. But tourists who are far from Kuta are no exception who deliberately visit Warung Made.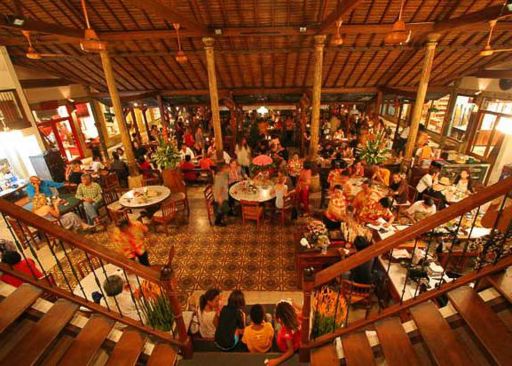 Delicious Culinary Tour, Warung Made
Warung Made is a place to eat that has been around since 1969. At its inception, this place was still a simple place to eat. Especially when the tourism industry in Bali continues to grow where more and more tourists are vacationing in Bali, making Warung Made also continue to experience growth. This development can be seen from the food offerings which initially only served traditional Indonesian menus, now they serve various international menus.
Starting from its business in Kuta, now Warung Made has become an increasingly popular restaurant. Warung Made has also opened several branches in several locations, namely scattered around. The interesting fact of this place is that all of its restaurant branches are always crowded with visitors. All of that is motivated by the delicacy of the taste of the menu offered.
Interesting Things About Dining at Warung Made
Because now Warung Made has become one of the famous culinary attractions, so the restaurant adjusts its design to make it look attractive. Of course the appearance of the restaurant design is much different from before. Not only the design and food are different, but there are also entertainment shows that are held at this place. The show is a traditional Balinese dance performance. This is certainly an attraction for tourists.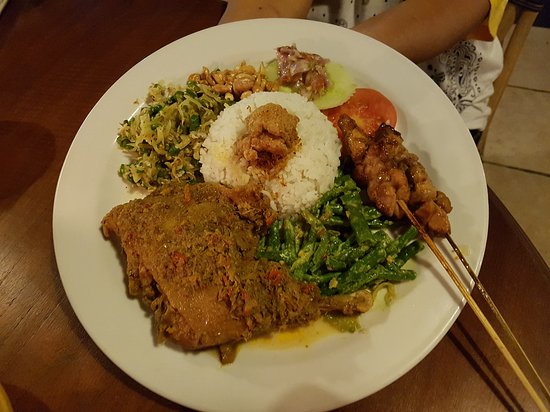 Delicious Food Menu at Warung Made
Warung Made offers a variety of varied menus ranging from traditional menus such as Balinese specialties, or international menus. Balinese special food that can be found in this place such as lawar, gado-gado, pepes. For international menus available such as Japanese, Thai and European menus can be found in this restaurant. For the price of the food menu offered also varies. Starting from the price of tens of thousands to hundreds of thousands. But what is clear, the price is commensurate with the taste that Warung Made offers.
Location
Tourists can visit one of the Made's Waring branches on Jl. Kuta Beach, Banjar Pande Mas, on Jl. Benoa 7X Raya Harbor, in the Seminyak area, or at Ngurah Rai Airport.
Opening hours
10am to 12am