Locavore Restaurant
23/07/2022 00:31
---
The City of Ubud is an attractive choice for anyone who plans to vacation in Bali. In Ubud, Locavore Restaurant can also be the right solution to enjoy the best culinary in Bali. Not only offering food with impeccable taste, this restaurant also offers a unique room atmosphere, and a quiet and comfortable environment.
Locavore Restaurant is a unique and interesting restaurant that can only provide the best holiday experience as well. The tourists can try it to get a new sensation of rest. The Locavore restaurant offers beautiful views of the surroundings.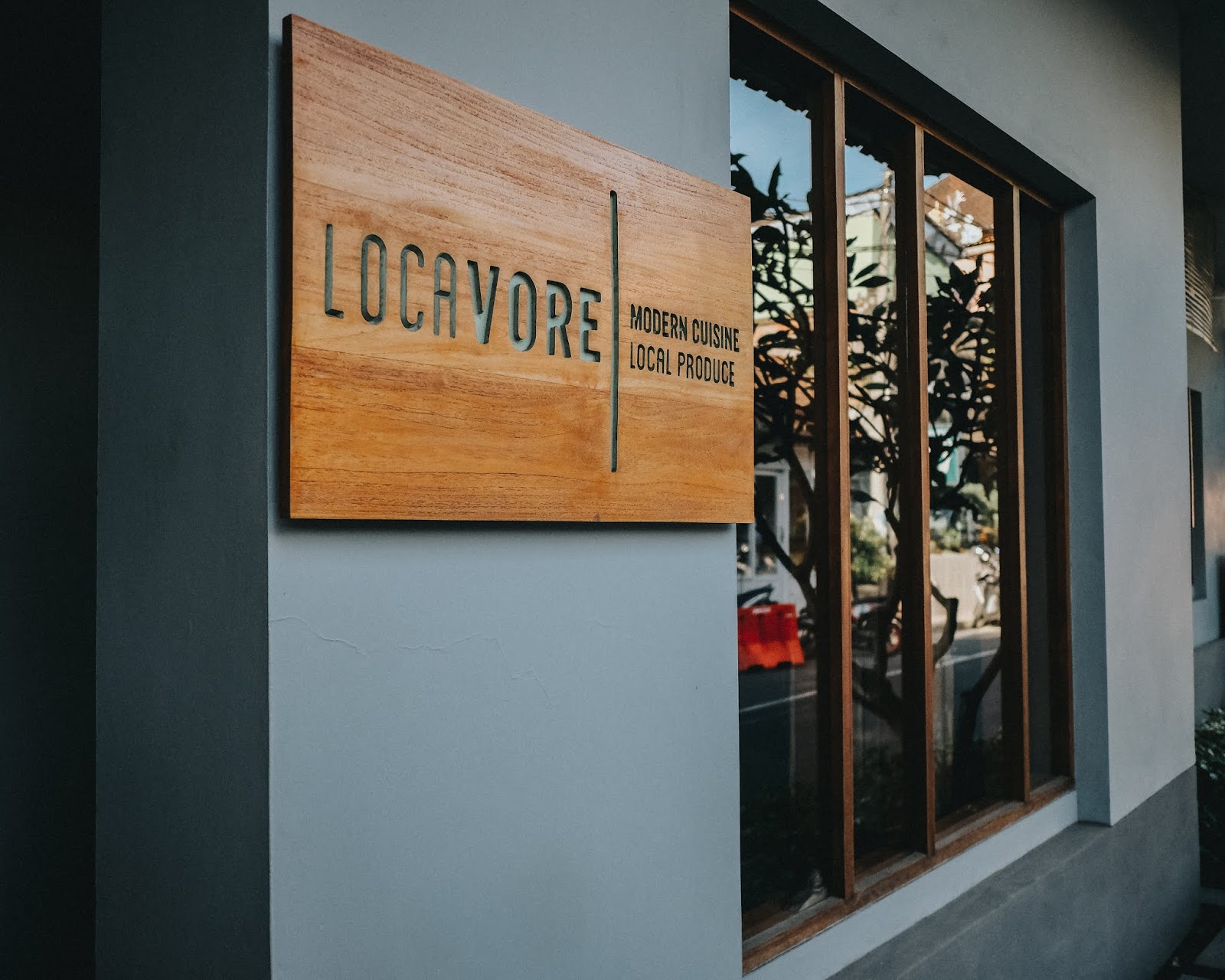 The Interesting Things From the Locavore Restaurant Concept
The name Locavore restaurant has a meaning as a new local movement, where the ingredients used in this restaurant are sourced from local farmers. Such as meat and fish obtained from local farmers and fishermen within a 250 km radius. Even cutlery such as plates and glasses are also made in local glass factories. As the restaurant supports local business sustainability, this commitment has earned it another Asian Sustainable Restaurant Award.
The taste and quality of the food served is not in doubt. Although using local ingredients, the food served is very special because it is under the hands of a foreign professional chef named Eelke Plasmeijer and a local chef named Rai Adriansyah.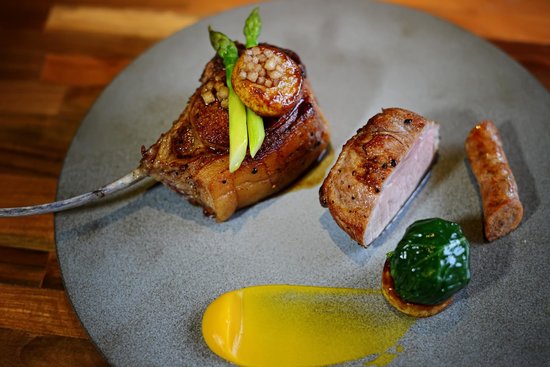 Locavore Restaurant's Mainstay Special Menu
One of the menus that have high taste and quality is a modern European food menu using organic local ingredients that are free of pesticides and preservatives which are certainly still fresh. Examples of quality menus are gnochi, bonito, pateen croute, duck comsomme, herb lobster, pork combination, mullberry mouse, beet sorbet and many other menu choices. In addition, Locavore restaurant food menu shows the regional origin of the ingredients used. On certain days such as Christmas and New Year, there will be a special menu that will be offered.
The portion of food from the menu owned by this restaurant is not in large portions. Because this restaurant prioritizes quality over quantity of food. So, even with small portions, the nutritional content is a lot. In addition, the food served also has an appearance that is certainly very appetizing. This is true based on comments made by guests who stated that their appetite increased after seeing the food served.
Not only pay attention to the quality of food, this restaurant also pays attention to the quality of service provided. Locavore restaurant attaches great importance to excellent service and hospitality. Even very attentive to input from each guest. Because of all the qualities this restaurant has, the food prices range from IDR. 900,000 is indeed worth eating.
Location
Locavore Restaurant is located on Jl. goddess sita, ubud.
Opening hours
Lunch, open Tuesday to Saturday from 12.00 p.m. – 02.30 -p.m.
Dinner, open Monday to Saturday from 06.30 p.m. – 10.00 p.m.