La View Restaurant
30/12/2021 05:56
---
Holidays to Ubud Bali are often the top choice for tourists. The reason is because Ubud not only has beautiful scenery. In Ubud, tourists can find many exciting and interesting activities. Not only that, tourists can also choose Ubud as a romantic vacation location. One proof of that romance can be found when dining at La View Restaurant Ubud.
La View Restaurant is a romantic restaurant that offers a dining experience by the Ayung River. The restaurant, which is located in one of the romantic hotels in Ubud, namely Kupu Kupu Barong, offers a special culinary experience. Moreover, the atmosphere of this restaurant feels natural with entertainment in the form of gurgling streams of water and the sound of chirping wild birds.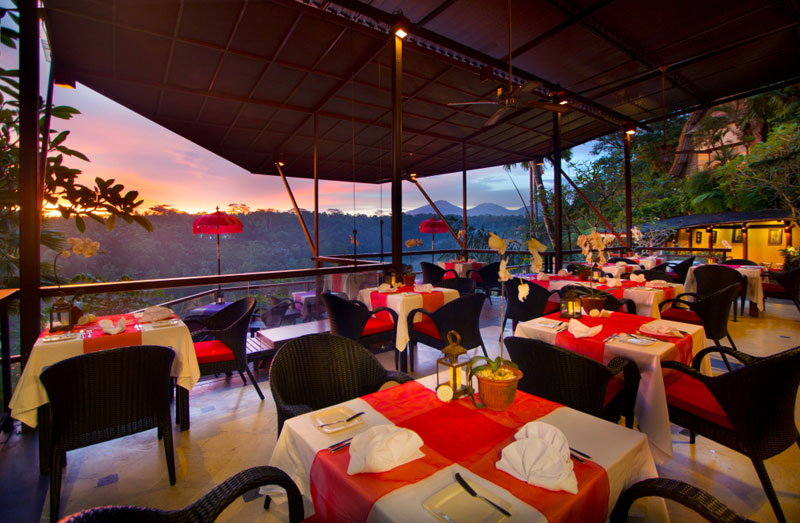 La View Restaurant Romantic Atmosphere
While at La View Restaurant, tourists will find the existence of places to eat both in indoor and outdoor locations. When choosing to dine in the outdoor area, tourists can enjoy the freshness of the natural and green air. In addition, tourists can also enjoy the view of the Ayung River with all the natural surroundings without any obstruction. In addition, the indoor area does not allow tourists to witness the beauty of the Ayung River firsthand. The indoor dining area offers a luxurious indoor atmosphere. This room is also equipped with large glass windows. With the large windows, guests who are inside can also enjoy the beauty of the Ayung River while enjoying a meal at La View Restaurant.
For tourists who want a different dining experience at La View Restaurant, the restaurant also provides the opportunity to enjoy dining in a private atmosphere. There are 3 choices of private dining packages that can be found. Tourists can choose to taste delicious food at La View Restaurant with an infinity pool, bird's nest and eagle's nest atmosphere. All of these places in particular offer views of the Ayun River. In addition, tourists can also find a different dining experience with an Indian atmosphere while at this restaurant. The restaurant provides a meal package called the Namaste romantic dinner. On the occasion of this romantic dinner, tourists will be invited to enjoy a variety of Indian specialties that are directly made by Indian chefs. So, Tourists have the opportunity to taste authentic Indian cuisine.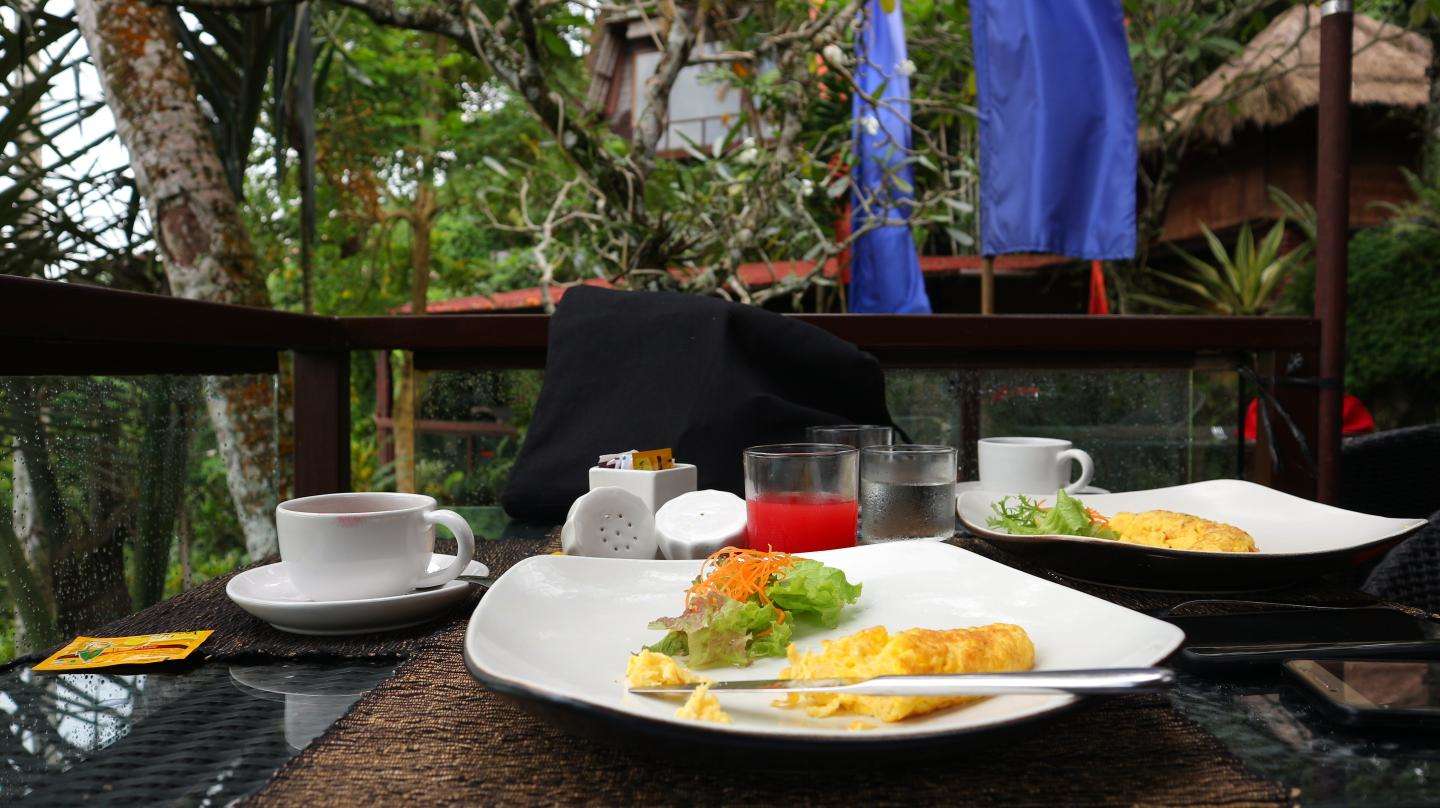 Price According to The Quality at La View Restaurant
Then, what about the rate that must be paid to get a romantic dinner experience at La View Restaurant? The cheapest fare set by the restaurant is US$35 per pax, accompanied by 3 menu choices. This rate includes the costs required for arranging flowers and candles which give a more romantic and intimate impression.
If tourists want to enjoy dinner with more luxurious facilities, tourists have to pay more. In addition, reservations also cannot be made directly. Travelers need to book in advance. Reservations can be made online through the official website of La View Restaurant Kupu Kupu Barong Ubud.
La View Restaurant not only serves romantic dinner packages for tourists who are on vacation in Bali. The restaurant also provides breakfast and lunch. Interestingly, they also provide lunch and breakfast packages that have an equally romantic atmosphere, perfect for those of you who want to surprise your partner.