Kuta Theater
01/02/2023 05:06
---
The island of Bali is known as a paradise on earth. This is because this island has a lot of beauty that can amaze anyone who sees it. Its beauty has been recognized by the whole world. Even the island of Bali is one of the most popular tourist destinations visited by many tourists, both foreign tourists and local tourists.
Starting from its natural beauty to all the uniqueness of its culture. Culture in Bali is one of the cultures that is still preserved by the community. This is what makes tourists, especially foreign tourists, interested in visiting and witnessing firsthand all the uniqueness of Balinese culture. Currently there are theaters showing various cultures in Bali, such as the Kuta Theater.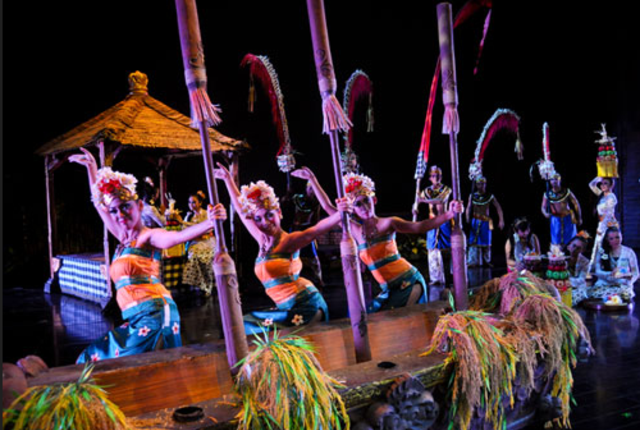 Amazing Kuta Theater Show
Kuta Theater is a place of entertainment and recreation besides the beach in Bali. This theater is ready to provide different entertainment treats that can make this theater a popular entertainment and hits on the island of Bali.
Kuta is indeed famous for its beaches as the main tourist attraction that must be visited because of its very beautiful natural beaches and white sand. However, the Kuta beach tourist attraction is not the only attraction that this area has, but there are a number of other entertainment venues that are fully available. Especially if it's not a cultural show and magic in the form of a theater staged at the Kuta Theater which is a must visit.
Kuta Theater is in the middle of the hustle and bustle of the tourist city, located on Jalan Kartika Plaza which is never quiet surrounded by a number of restaurants and hotels, strategic location and easy to reach. This cinema in the Kuta area is ready to provide a different experience.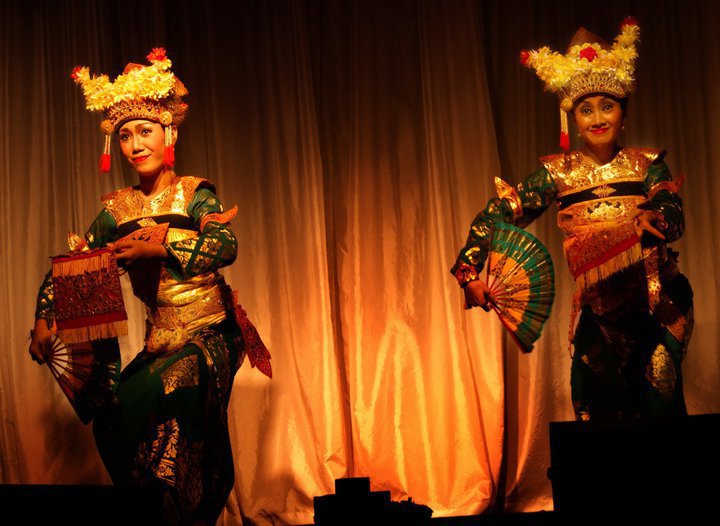 The Excitement of Watching Kuta Theater Performances
Illusion or magic art performances staged at the Kuta Theater complement the entertainment and recreation venues on the Island of the Gods, Bali. The magic show at Kuta Theater is surrounded by various eateries so that after enjoying dinner tourists can continue watching the magic show.
Performances at the Kuta Theater present modern theater in the form of magic in collaboration with Balinese dance performances, which are rare contemporary art performances. You can witness various tricks or illusions in a magic show, accompanied by an interesting storyline so that the audience can immerse themselves in the show. The themes or stories that are staged in the theater can be different, such as the story of two brothers with different characters accompanied by a romantic story of fighting over a woman, so that on their next visit to Bali there is a possibility that tourists can watch the show. and illusions with different themes.
Watching a magic or magic show is not only for adults but also for children, can provide a special experience for them, moreover visitors are also invited to interact or participate in magic shows, the tricks that are presented are quite interesting, unique and interesting. certainly very entertaining and even insert fresh jokes. Of course it will be very fun, especially when the performance is accompanied by sound or musical accompaniment which is very supportive, coupled with a building that can accommodate around 144 people.
Location
On Jalan Raya Kartika Plaza.
Ticket price
Every tourist who wants to watch this show is required to pay a ticket for IDR 150,000/person Domestic and IDR 200,000 for foreign tourists.
Opening hours
Daily except Wednesday, 8pm daily.