Krisna Funtastic Island
29/05/2022 23:40
---
The holiday period is something that many people look forward to. Especially those who like to travel and are usually called tourists. Both local and foreign tourists make Bali a favorite tourist destination that must be visited. All because of the beauty and uniqueness of the island of Bali that should not be missed.
There are many interesting and popular tourist attractions to visit. Which in this tourist spot there are many interesting activities that must be done. Starting from nature tourism, cultural tourism, and various other interesting places, it really shows all the beauty and uniqueness of the island of Bali. One of them is Krisna Funtastic Island.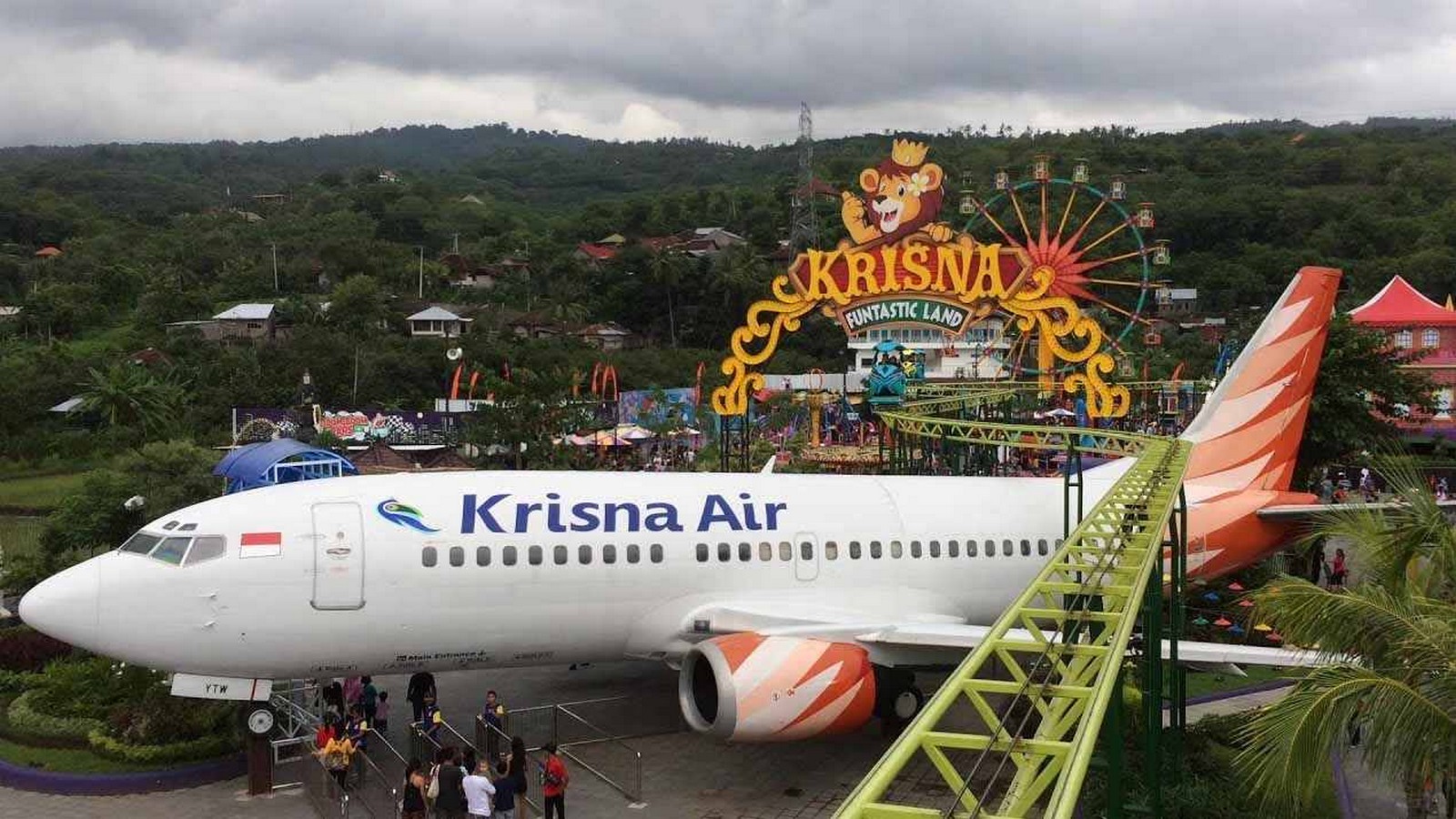 The Popular Attractions, Krisna Island Funtastic
The moment of the opening of Krisna Funtastic Land in the tourism area of ??North Bali is indeed very appropriate, because before the turn of the year, so that during the celebration of Krisna Funtastic Land 2017 visitors were very booming, even the access road from Singaraja city to this recreation area was very jammed because many Balinese people came. to this place. this place.
Krisna Funtastic Land is indeed a new tour and offers different attractions compared to other tourist parks in Bali. Maybe tourists are used to nature tourism, marine tourism, white water rafting, zoos and water parks, the presence of Krisna Funtastic Land in Lovina Singaraja provides a new experience while on vacation on the island of the Gods.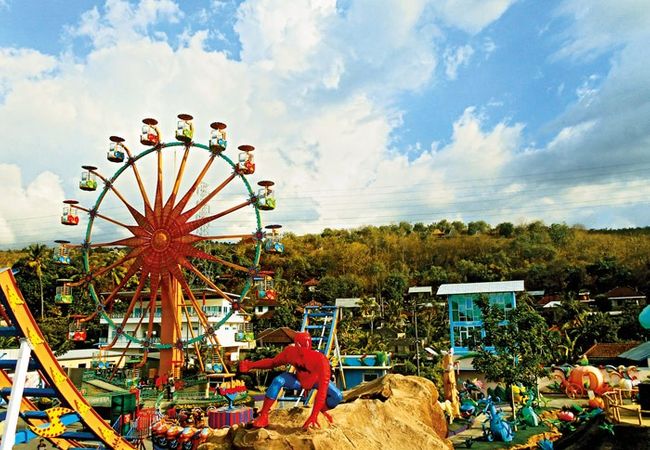 The Exciting Holidays on Krisna Island Funtastic
Because it is close to the Lovina beach tourist area which offers dolphin attractions in the wild. In addition to Lovina beach objects, other nearby areas are Brahmavihara Arama, Banjar hot springs, which can be packaged as well as interesting tour packages in the North Bali area.
Meanwhile, other nearby tourist attractions are Krisna Watersport and Krisna Adventure. So you can be sure that a tourist vacation in Buleleng Regency or a tour in North Bali will not be boring. Because besides nature tourism, waterfalls that dominate Buleleng district, there are also a number of recreational parks for tourists and families to play, such as Krisna Funtastic Land Singaraja.
Location
Seririt Highway – Singaraja, Buleleng Regency. Entering the North Bali tourism area.
The Best Access To Krisna Island Funtastic
If tourists hear the name Krisna while on vacation on the island of the Gods Bali, maybe most of them imagine a modern gift shop in Bali, it's not entirely wrong, because Krisna apart from starting from this garment activity, now developing various tourist attraction services such as watersports, adventure, recreation and culinary park, one of which has just been built and inaugurated is Krisna Funtastic Land.
If tourists from Singaraja city take the road to the west (towards Lovina), about 14 km there is Krisna Souvenir 5 on the left of the road, the location is one with Krisna souvenirs. This is the newest recreation area in the Lovina beach tourist attraction area. The presence of Krisna Funtastic Land in Singaraja Buleleng has become a new tourist or recreational place in Bali, where this tourist attraction was only opened on November 10, 2016.
Its existence adds to the long list of interesting places in the North Bali tourism area to visit, at the time of its opening a series of top Indonesian artists were invited to enliven.