Kilo Kitchen Bali
01/12/2021 00:56
---
The holiday period is the most awaited period for many tourists. Tourists who love sightseeing will surely be busy looking for the best tourist destinations to visit. Bali is often the choice of tourist destination! There is a lot of beauty and uniqueness that can be enjoyed while on vacation in Bali. Starting from its natural beauty, unique culture, to a variety of fun places to visit.
Bali has a wide selection of popular tourist attractions to visit. These tourist objects often reveal their natural beauty and cultural uniqueness which is the main attraction of Bali. Many local tourists and foreign tourists who enliven the tourist attraction. One of them is Kilo Kitchen Bali, the best hangout place.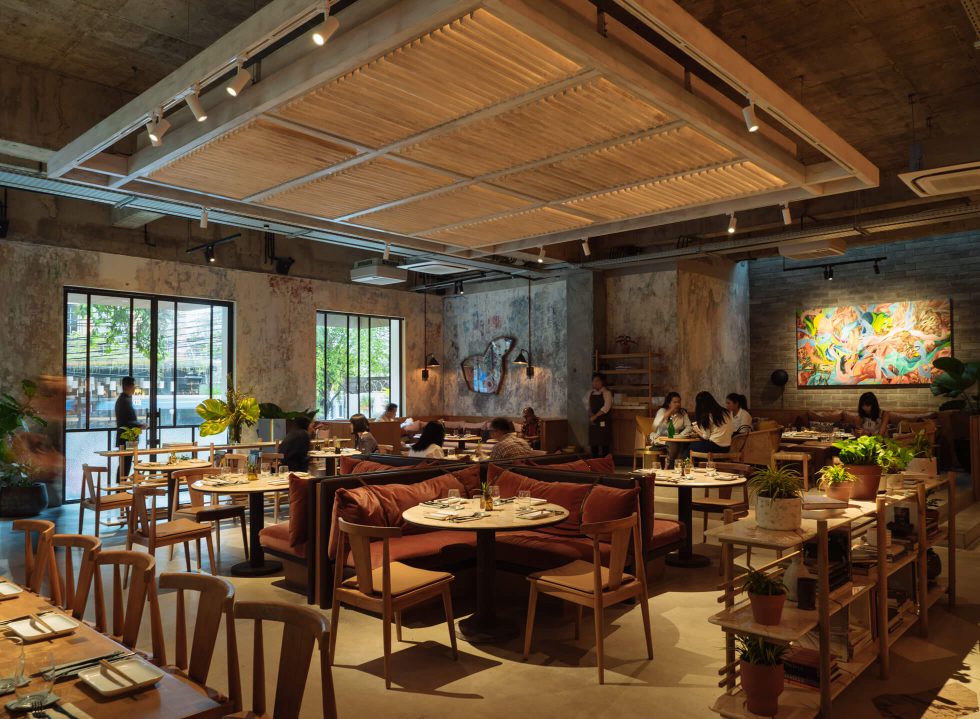 Kilo Kitchen Bali Attractiveness
Kilo Kitchen is one of the most well-known restaurant chains in Singapore. Founded for the first time in Kampong Bugis, Singapore, Kilo Kitchen made its first expansion to Seminyak. Comes with a beautiful minimalist design, Kilo Kitchen Seminyak is also very popular among Balinese culinary lovers. Kilo Kitchen Seminyak was established in 2014 with great enthusiasm to become one of the most famous restaurants in Bali. As proof, Kilo Kitchen Bali presents their signature menu which is then combined with various local ingredients from Bali. With this combination, Kilo Kitchen also received such a positive response.
With so many responses to Kilo Kitchen Seminyak, it's no wonder that many visitors make reservations in advance. Tourists can indeed come directly without having to make a reservation. However, the worst risk that must be faced is that tourists do not get a place because all the tables have been booked in advance.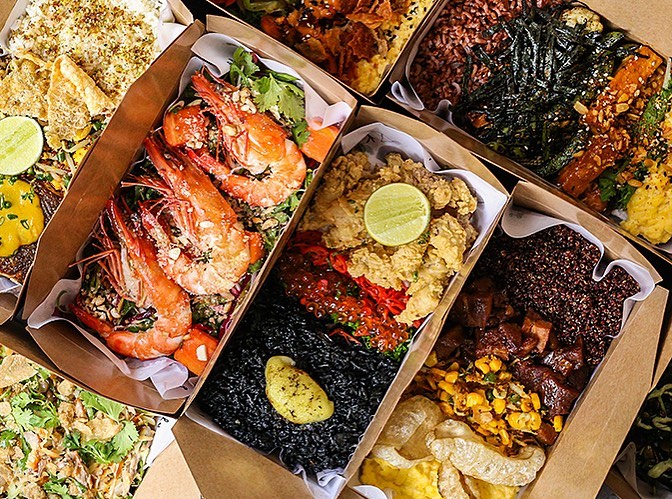 Diverse Menu Options at Kilo Kitchen Bali
In terms of size, this restaurant is not that big. However, the architectural design of the building makes Kilo Kitchen look so attractive. On the inside, the restaurant combines natural and minimalist elements. Meanwhile, the exterior of the restaurant building is dominated by industrial elements made using glass and steel. This combination makes the restaurant building look so modern and spacious.
However, this restaurant is a place to eat that is intended for the upper middle segment. Those who come to this restaurant are generally visitors who are with their partners. Tourists can invite their partner to come to this place for brunch, lunch, or dinner.
When it comes to Kilo Kitchen Seminyak, tourists also don't have to worry about the same menu options. The restaurant provides a different brunch, dinner, cocktail, wine, dessert or dinner menu. Tourists can also order menus according to the time of arrival. In general, the menus that tourists can find at this restaurant are Peranakan menus, Japanese specialties, and Italian food. However, the menus they offer are spiced with a touch of Latin American cuisine. Regarding the price, Kilo Kitchen Seminyak has a price tag ranging from IDR 100,000 to IDR 300,000 per menu.
Location
Jl. Drupadi No.22, Seminyak, Kuta, Badung Regency.