Keramas Beach Bali
30/06/2022 23:47
---
Vacationing to Bali is a dream for tourists. Starting from local tourists to foreign tourists really dream of spending time on vacation in Bali. Because the island has a variety of priceless beauty and uniqueness. All beautiful and unforgettable memories can be formed when vacationing in Bali.
The island of Bali also has a variety of popular tourist objects and must be visited. Some of the tourist attractions in Bali will display the beauty of their natural scenery, unique culture, culinary delights and certainly will not disappoint the bettors who attend. One of them is like a tourist attraction Keramas Beach.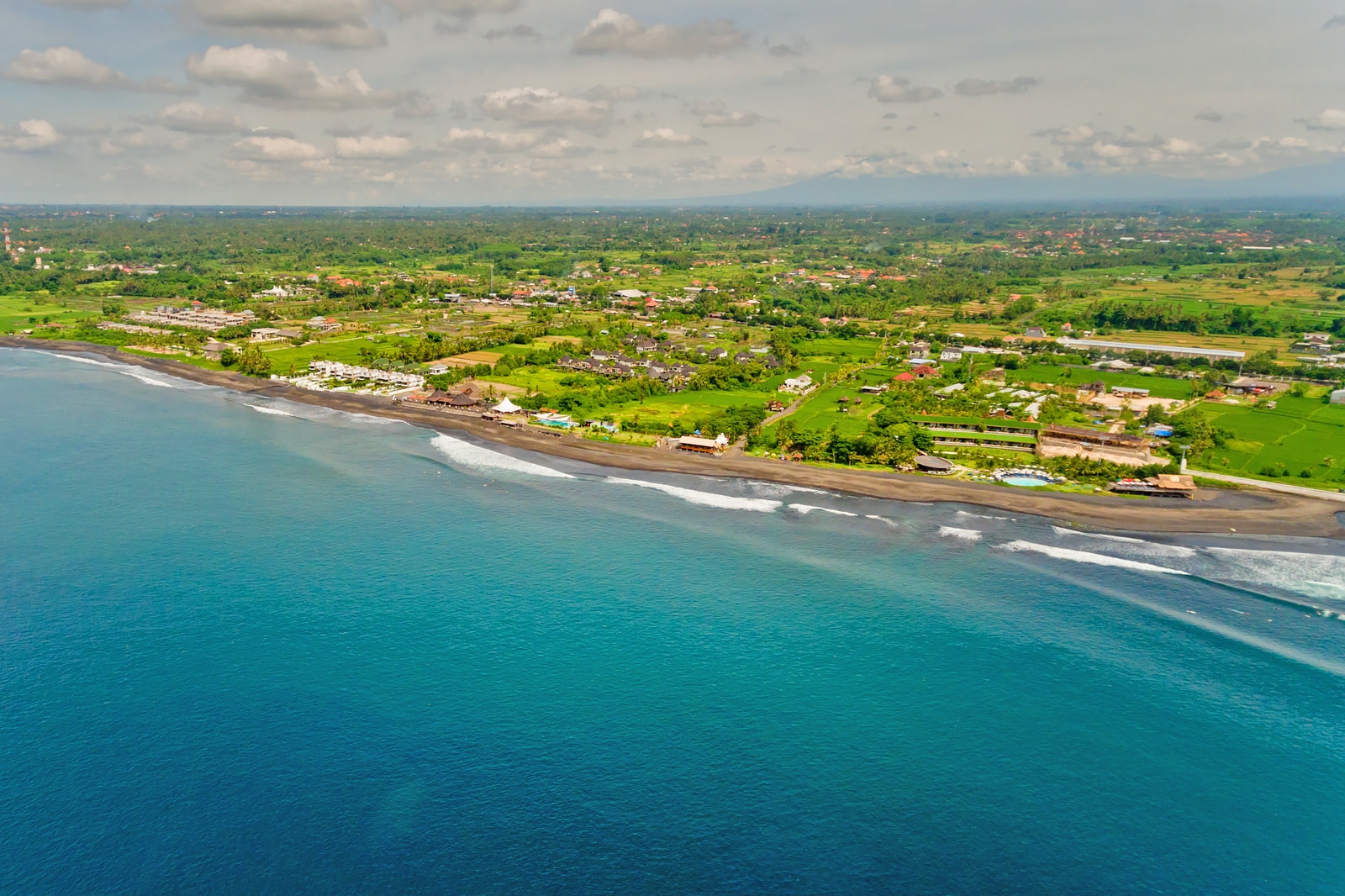 The Excitement of Vacationing at Keramas Beach Bali
Choosing a beach that has big waves during a vacation to Bali can be a confusing activity. Big waves that are especially considered for surfers, can be found on various beaches on the island of Bali. One of the beaches that you can consider is Keramas Beach Gianyar. This beach is one of the beaches in Gianyar Regency which is quite often visited by surfers. The waves that you can find on this beach are quite high. Not only that, the beach views that you can see while at Keramas Beach are also no less stunning than other beaches on the island of Bali.
What is quite interesting about Keramas Beach is that there are several beach points that can be found. At least, you will be able to find there are 4 points on this beach. Keramas I Beach is often referred to as Betuas Beach. Keramas II Beach is known as Selukat Beach. In addition, there are also Sesa Beach and Keramas IV Beach. Another uniqueness that you can find from Keramas Beach is the history of its naming. It is said that in the past this beach was a nesting place for golden turtles, which made local people call this beach Kuramas Beach. However, the existence of the golden turtle then disappeared and was replaced by the golden ape. As a result, the name was later changed to Keramas Beach.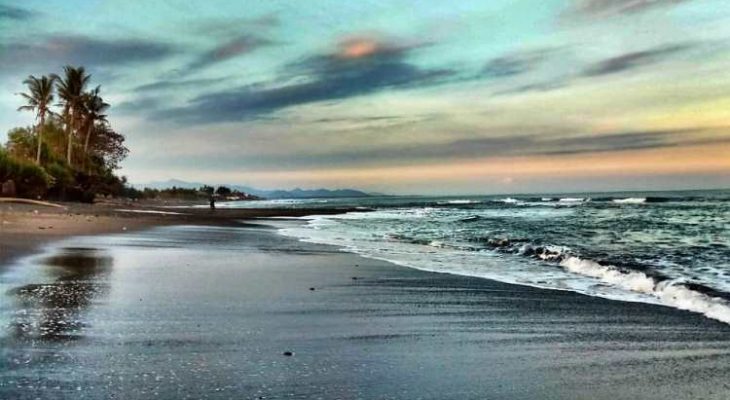 Keramas Beach Bali Attractions
Even though you can no longer see the golden turtle, Keramas Beach still offers its own charm. Here, you will find a 3 meter deep pool with a size of 12 x 26 meters. Inside, you will find the presence of dolphins that you can interact directly with. In addition, you can also try surfing sports activities while at Keramas Beach. You can find large waves up to 2 meters in size on this beach. In addition, Keramas Beach is also the only location where you can do night surfing activities or surf at night.
The night surfing activity is usually carried out in the range from June to October. Usually, this activity is carried out for 4 days before and after the full moon. You can also find surfboard rental services and spotlights that are specifically a means of lighting the surfers in conquering the high waves.
Location
Blahbatu, Gianyar Regency.