Katamama Hotel Seminyak
05/02/2021 23:59
---
Katamama Hotel Seminyak is not a big hotel. However, the service and luxury that this inn has, is no less compared to world-class hotel chains in Bali. In addition, hotel managers also try to maintain traditional elements in the building.
Entering the hotel building, you will find a modern atmosphere presented by Katamama Hotel Seminyak. The architectural design used in this hotel is a jenki design that was once popular among the upper middle class in Indonesia. The design is combined with various facilities that make this hotel so modern.
This modern and unique design is combined with the use of traditional building materials. The hotel deliberately made traditional bricks totaling 1.5 million units for the front of the building. Not to forget, the hotel also has canang sari which is an important element for providing offerings.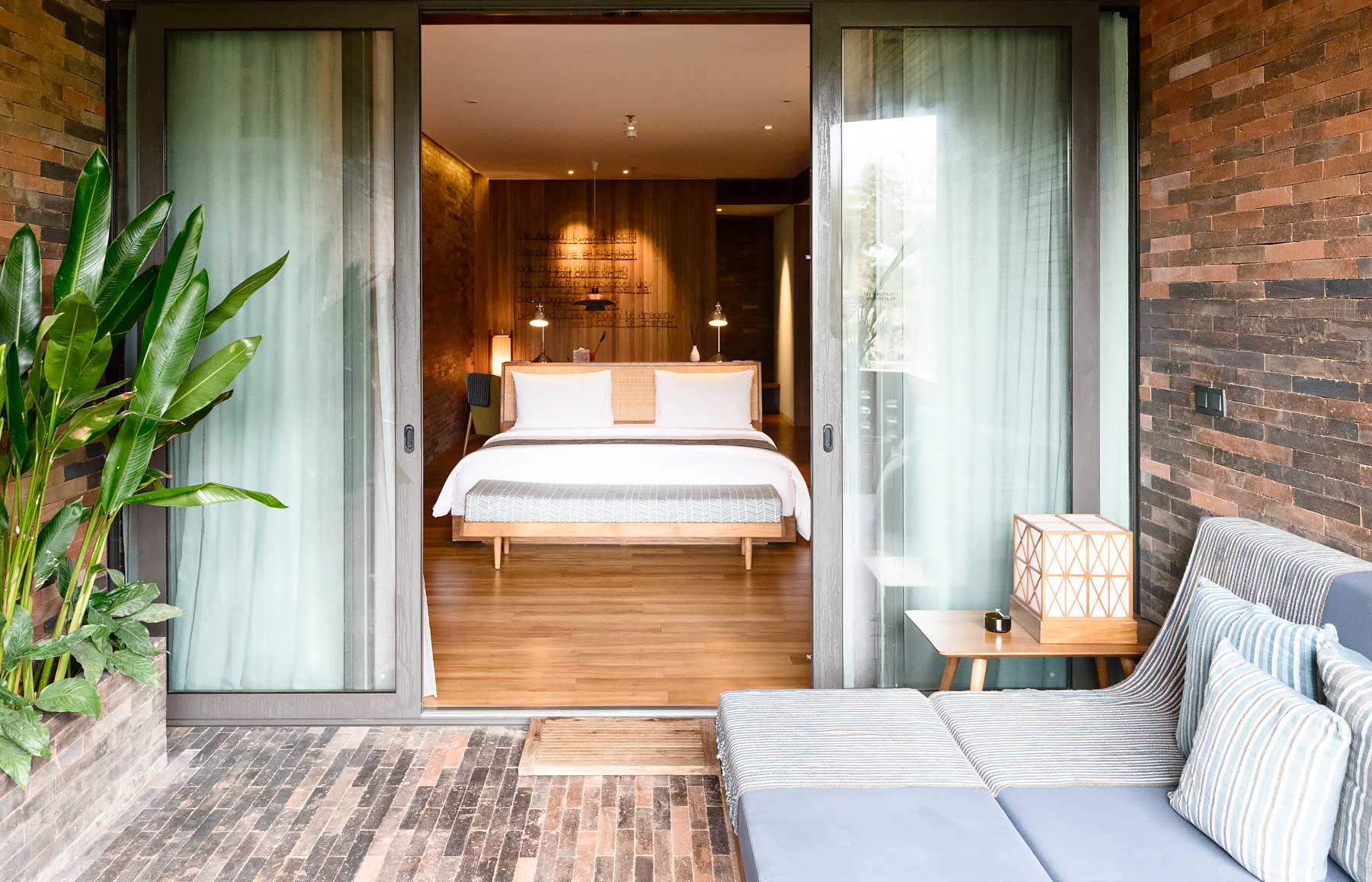 Katamama Hotel Seminyak Facility
Labeled as a 5 star hotel, you don't need to doubt the facilities provided by the hotel. The main facility that is a favorite of hotel guests is the outdoor swimming pool area on the hotel's rooftop. From this area, guests can witness stunning seaside views and sunsets.
The choice of restaurants provided by the hotel also varies. You can try to taste the delicious food provided by Katamama Restaurant. In this dining area, you can find a variety of breakfast, lunch and dinner menus. Traditional and international menus are available.
Furthermore, there is also the Academy Center of Mixology. In this place, you can find a unique dining atmosphere combined with a library-like atmosphere. Not to forget, you can also read various types of books that are the collection of this restaurant.
This place is especially great if you want to try a variety of cocktails. The cocktails at the Akademi Center of Mixology are made with a variety of ingredients, including local arak, various types of fruits, flowers and syrups.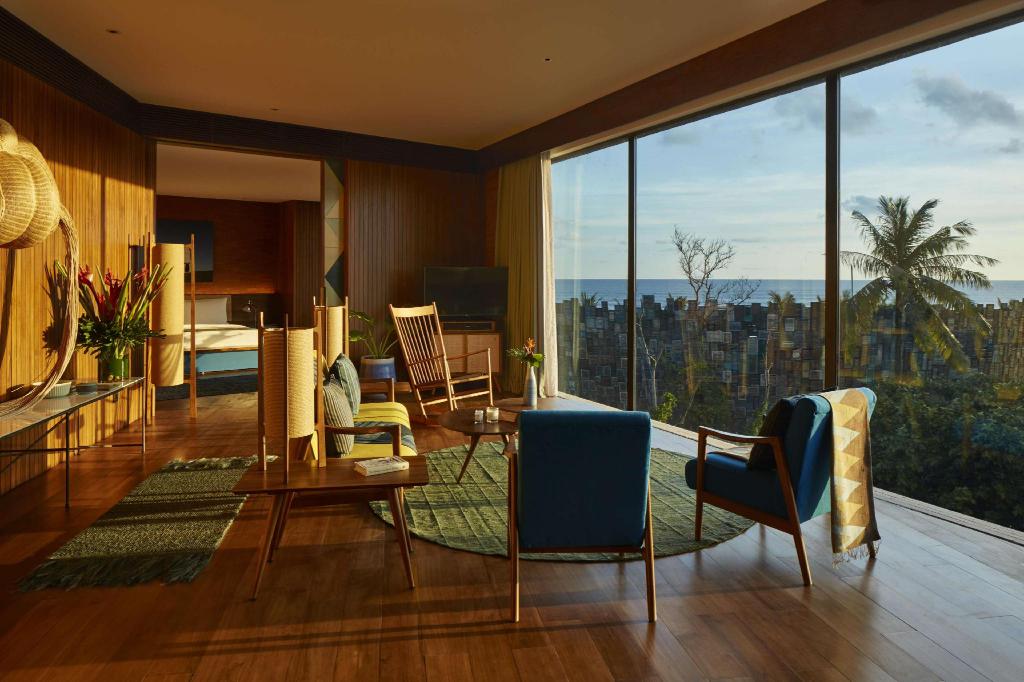 Choice of Rooms and Rates for Staying at Katamama Hotel Seminyak
There are also quite a lot of room options that can be a place to stay at this hotel. There are 5 choices of suites that you can occupy, namely the Island Suite, Garden Suite, Pool Suite, Suite with two rooms, Rooftop Suite, and the most spacious and most luxurious is the Katamama Suite.
All the room choices provided by this 5-star hotel offer a luxurious atmosphere and are spacious in size. For example, the Island Suite, which is the cheapest room, has a size of 82 square meters. Meanwhile, Katamama Suite, has a rooftop complete with a private jacuzzi with an area of ??320 square meters.
With all the luxury and complete facilities it has, it's no wonder this hotel offers an expensive stay rate. You can stay in the Island Suite for "only" IDR 5.5 million per night. Meanwhile, the Rooftop Suite, which offers a more romantic and luxurious atmosphere, is pegged at around IDR 13 million per night.
Location and Accessibility
The advantages of this luxury inn are not only in friendly service and complete facilities. They also provide a very strategic location, not far from the beach in Bali, precisely located at Jl. Petitenget number 51B.
From this location, you can reach the beach by just walking for about 4 minutes. Not only that, this hotel is also close to various interesting places in the Seminyak area, including the Potato Head Beach Club.