Jasri Beach
27/07/2022 08:14
---
Holidays are the moment that many tourists have been waiting for. Moreover, if Bali becomes a tourist destination, a vacation will definitely be very enjoyable. Vacationing in Bali can enjoy many fun and unique things in the many tourist attractions available.
Tourist attractions in Bali are very diverse and most of them are popular tourist attractions and must be visited. Starting from natural attractions, cultural attractions, and various other entertainment places. However, of all existing tourist attractions, nature tourism is the most visited, such as Jasri Beach.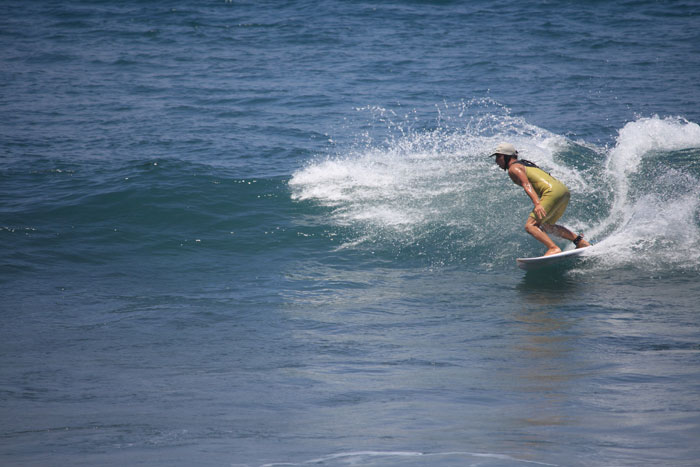 The Enchantment of The Beauty of Jasri Beach
Jasri Beach Karangasem is located in Jasri Village, therefore it is named Jasri. The name of this beach may still sound foreign, but who would have thought this beach became one of the shooting locations for the film Julia Roberts, Eat, Pray and Love. Uniquely, Jasri Beach is divided into 3 parts, namely Pantau Jasri Timur, Menteng Beach and Jasri Dalem Beach. These three beaches have their own uniqueness.
The eastern part of Jasri Karangasem Beach is the easiest beach to reach and is often used for religious rituals. Menteng Beach is a fishing beach where many fishing boats lean on the shore. Dalem Jasri Beach has big waves that are suitable for surfing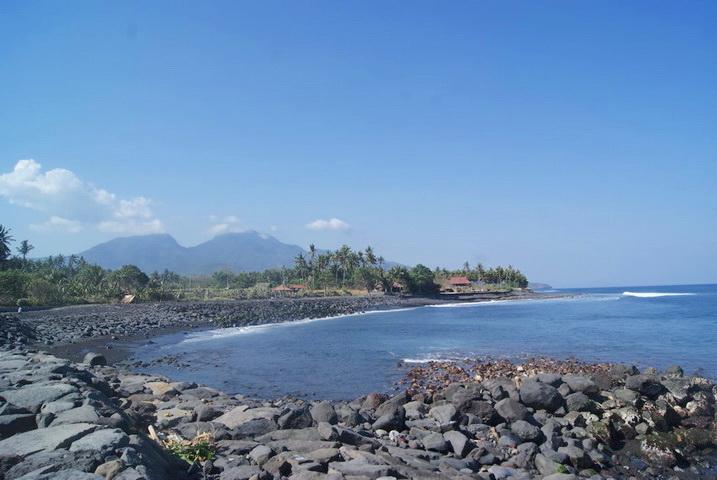 The Attractiveness of Black Sand At Jasri Beach
Jasri Karangasem beach has black sand with pebbles along the beach. On the beach there is a tripod which is useful to prevent abrasion. Plus the natural beauty of the green along the coast and still beautiful. The clear sea water is certainly suitable for playing in the water, and again the waves on the east coast of Jasri are quite calm. In addition to swimming, tourists can enjoy the beauty of the underwater world by diving or snorkeling. Tourists can rent all diving and snorkeling equipment at low prices.
Tourists who like fishing can rent fishing boats owned by fishermen for fishing at relatively affordable prices. In addition to renting a jukung, tourists can also hunt fish with a fishing rod. Most suitable for surfing on the beach jasri, the waves are quite large and the natural beauty is still natural. Tourists who are novice surfers can also surf here. Gazebo for tourists to sit around while enjoying the beauty of the beach and enjoy the sea breeze. To sit in the gazebo, tourists do not have to pay.
Restaurants or stalls owned by local residents line the beach. Most of the dishes served are fresh seafood caught by fishermen. The community around the beach is very friendly to visitors, so it will make tourists feel at home for long. If tourists are interested in spending the night around Jasri Beach, villas or homestays are available at an affordable price per night.
Location
Jasri Village, Karangasem Regency. From Ngurah Rai Airport to Bali Mandara Toll Road then to Ngurah Rai By Pass Road. After that, head east via the Ida Bagus Mantra By Pass road to the Goa Lawah tourist attraction. Then east again towards the Manggis sub-district towards Candidasa Beach.