Izakaya Billy Ho Bali Restaurant
31/10/2020 19:46
---
Izakaya restaurants are one of the hallmarks of Japanese dining establishments. Restaurants like this are the right choice for looking for a casual hangout. Well, in Bali there is one interesting izakaya restaurant to visit. The restaurant is Billy Ho Canggu which is one of the favorite dining places of the beautiful artist Tamara Bleszynski.
As quoted from The Honey Comber, Tamara has a habit of taking her child, Kenzou, to dinner at Billy Ho. In the past, this restaurant was known as a place to eat that was only open at night. However, now the conditions are different. Visitors can also take the time to dine here from noon.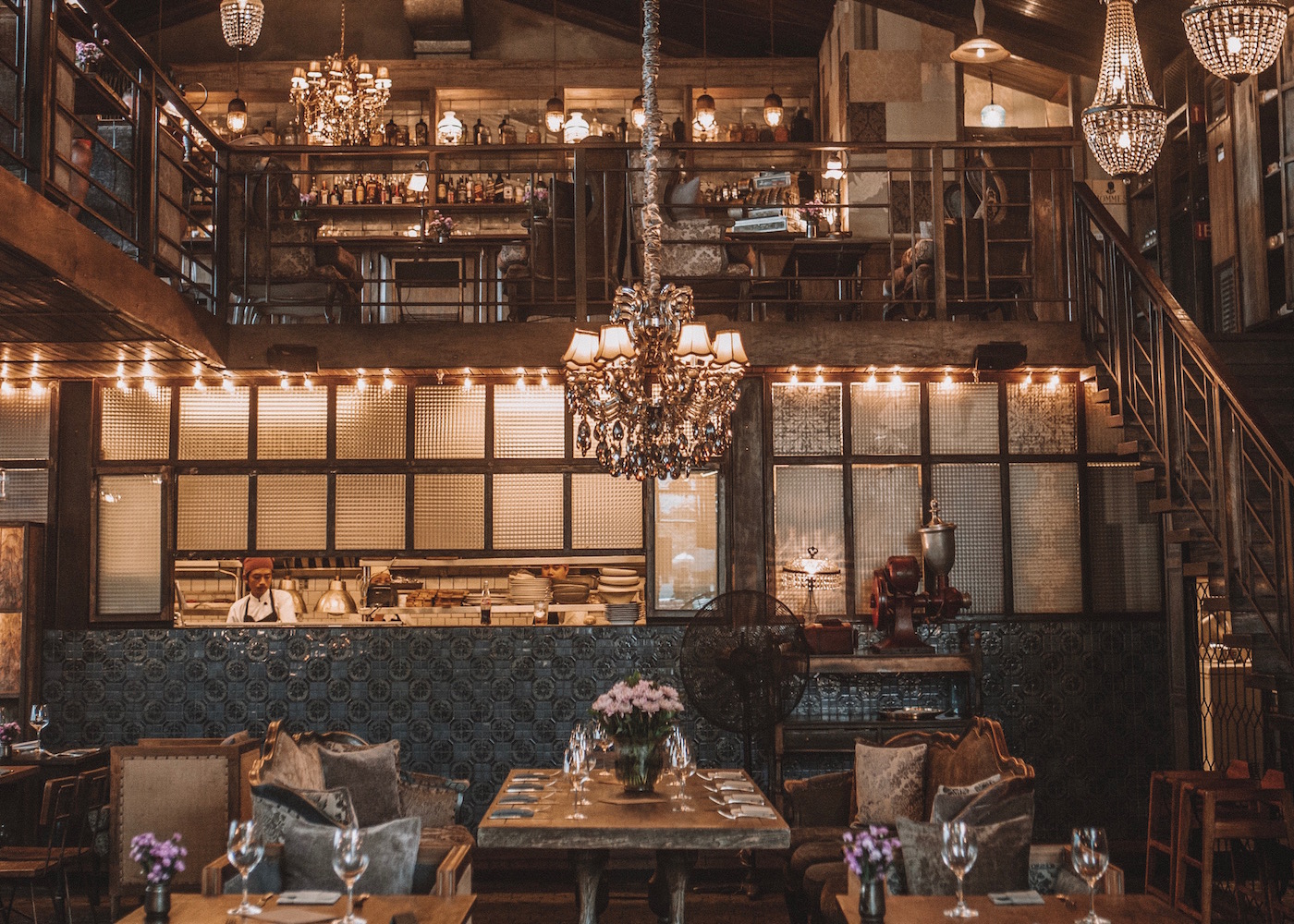 The Atmosphere of Izakaya Billy Ho Restaurant
As an izakaya restaurant that offers a relaxing atmosphere, it's no wonder Billy Ho's room arrangement is deliberately attractive. While in this restaurant, you will find a warm atmosphere. The arrangement of seating and dining tables is also specifically aimed at encouraging interaction between each visitor.
The interior design of this room does not have traditional Japanese elements. Moreover, the seat used is a sofa which is generally placed in the living room of the house. Apart from that, you can also find seats that are usually found in cafes. Not to forget, the roof of the restaurant looks special with the lantern-shaped lights.
If that's not enough, this restaurant also gives off a colorful and cheerful impression. This can be seen from the use of murals at several points on the restaurant walls. Like other izakaya restaurants, Billy Ho also provides a menu of alcoholic drinks. And of course, this Japanese eatery offers lots of great food options.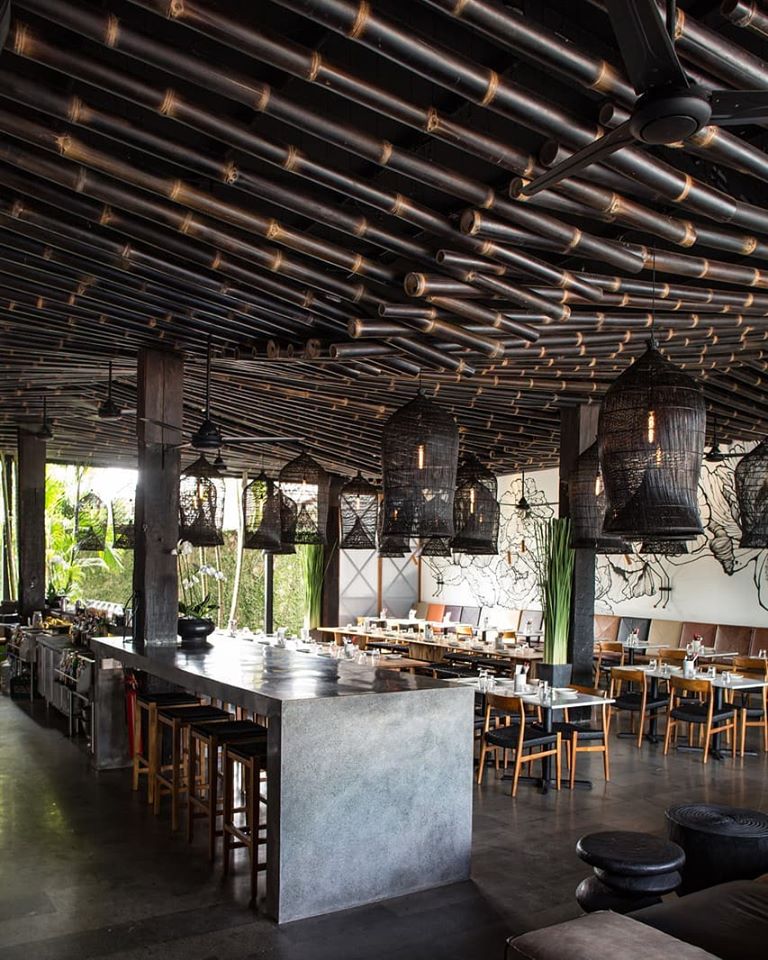 Menu Options at Izakaya Billy Ho Bali Restaurant
Before discussing the menu offerings at Billy Ho, you need to know that this restaurant is owned by a famous chef, he is Will Meyrick. He is known as the culinary maestro of Southeast Asia and East Asia. Well, Billy Ho is a place specially built by Meyrick not only offering Japanese menus. You can also find a row of delicious menus from other Asian countries.
You can taste the chicken katsu serving accompanied by miso and katsuobushi as a lunch dish. In addition, there is miso ramen with a large cut of pork belly. Not to be missed, Billy Ho provides curry rolls, fish sandwiches, Ebi katsu burgers, and also a Korean-style burger accompanied by ssamjang and crispy chicken meat.
For those of you who claim to be sushi lovers, Billy Ho provides so many choices of sushi with an attractive appearance and delicious taste. You can taste temaki or hand roll sushi in a cone shape. In addition, there is also makizushi which has a characteristic circle shape, oshi sushi which has a simple square shape, and so on. Sushi ingredients that can be found also vary, ranging from tuna, octopus, shrimp, and others.
Izakaya Billy Ho restaurant also provides gyoza which is known as a delicious Japanese snack. There is also Siew Mai with shrimp filling. Also, tempura in various types of ingredients can also be found here.