Hawaii Bali Shop
12/11/2021 06:52
---
A vacation in Bali will feel incomplete if you don't visit a variety of interesting and popular tourist objects. Starting from natural attractions, cultural attractions, culinary attractions and various kinds of fun places to visit. Visiting only one tourist attraction, tourists will get all aspects of the beauty that is in Bali. Where one of the most popular aspects of beauty in Bali is the charm of its natural beauty.
The charm of the beauty of Bali is no longer in doubt. This island has also earned the nickname Heaven on Earth because there is so much beauty and excitement that you can't necessarily find in other tourist spots, even abroad. Of the many existing tourist attractions, Hawaii Shop Bali is a destination that must be visited by tourists, especially to buy souvenirs.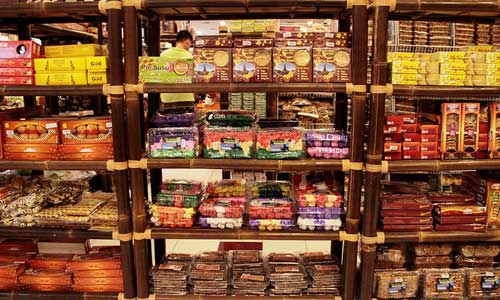 The Strategic Shopping Center in Bali
The Bali souvenir market, besides being enlivened by a number of art markets such as the Sukawati market, Guwang, Ubud, Kumbasari and the Kuta art market, the gift center is also equipped with the presence of a modern souvenir market, some of which are Hawaii Bali, Krisna, Agung Bali, Kampoeng Nusantara and a number of other shops. Of course, modern gift shops like Hawaii Bali are packaged differently, more comfortable than traditional art markets. Along with the increase in tourist visits to the island of the Gods, there are also modern markets selling various kinds of handicrafts, knick-knacks and various clothes that are characteristic of the Balinese area.
The presence of a modern gift market such as Hawaii Bali, adds to the long line of existing gift shops, this of course provides a variety of choices for tourists, if they want to shop, with a more comfortable atmosphere, without having to bother haggling, then Hawaii Bali can be a great choice. ideal recommendation for shopping excursions. But if tourists, mothers, like the sensation of bargaining, then tourists can visit during a tour to a number of art markets, such as the Sukawati market which is already quite famous or to the art market in downtown Ubud, there are Kumbasari, Kuta and Legian art markets.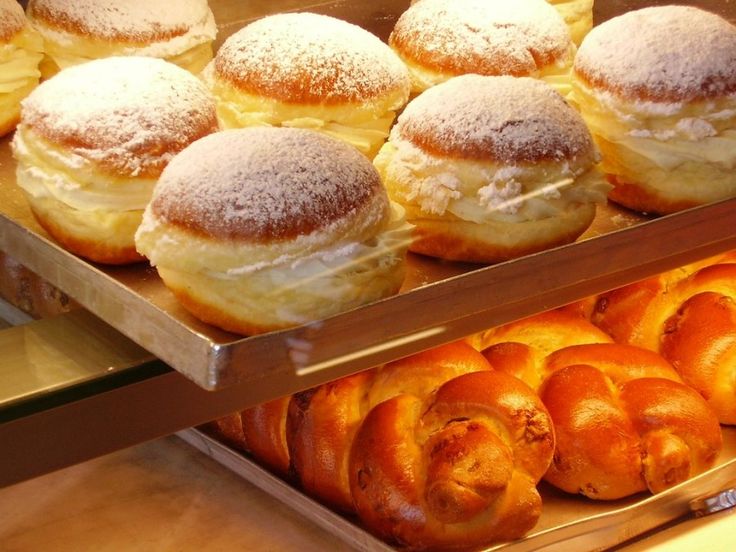 The Various Kinds of Products at Hawaii Bali Shop
Hawaii Bali, which is one of the gift shops, is the same as other modern markets, the rooms are comfortable with air conditioning, served by friendly employees, the variety of goods offered is complete and cheap. All items are neatly lined and very well organized, so that potential buyers can find their choice easily. Hawaii Bali sells a variety of clothing for women and men, children and adults, including pants, sarongs, blankets and bed covers. Various types of paintings and snacks are also available, including a number of Balinese handicrafts that can be easily found here.
In addition to garment products, including sandals, women's bags and wallets, several Balinese handicrafts that can be found in Hawaii Bali include wall paintings, sculptures, wood carvings, knick-knacks and masks. All can be obtained with a complete choice. So indeed a souvenir shopping center like Hawaii Bali has become one of the mandatory destinations for tourists, before ending a vacation on the island of the Gods Bali. Everything that is available can be used as gifts for personal collections, memories or souvenirs for friends, family or loved ones.
Location And Access
Jl. By Pass Ngurah Rai, no 28 X Tuban – Kuta. The distance from Ngurah Rai airport is about 5 km towards Denpasar. While the distance to the center of Kuta is about 4 km. This shopping tourist spot is close to tourism centers in South Bali.