Payung Beach
17/07/2021 22:48
---
The island of Bali has a very stunning beauty and uniqueness that can attract many tourists, both local tourists and foreign tourists coming on vacation to Bali. During the holidays, of course, many people will look for the best tourist destinations and Bali is often the favorite choice of many tourists.
Every tourist who vacations in Bali will be able to visit many exciting and interesting attractions. Starting from natural attractions, cultural attractions, culinary attractions and many other entertainment places. Of all the existing tourist attractions, natural attractions are the most popular. One of them is Gunung Payung Beach.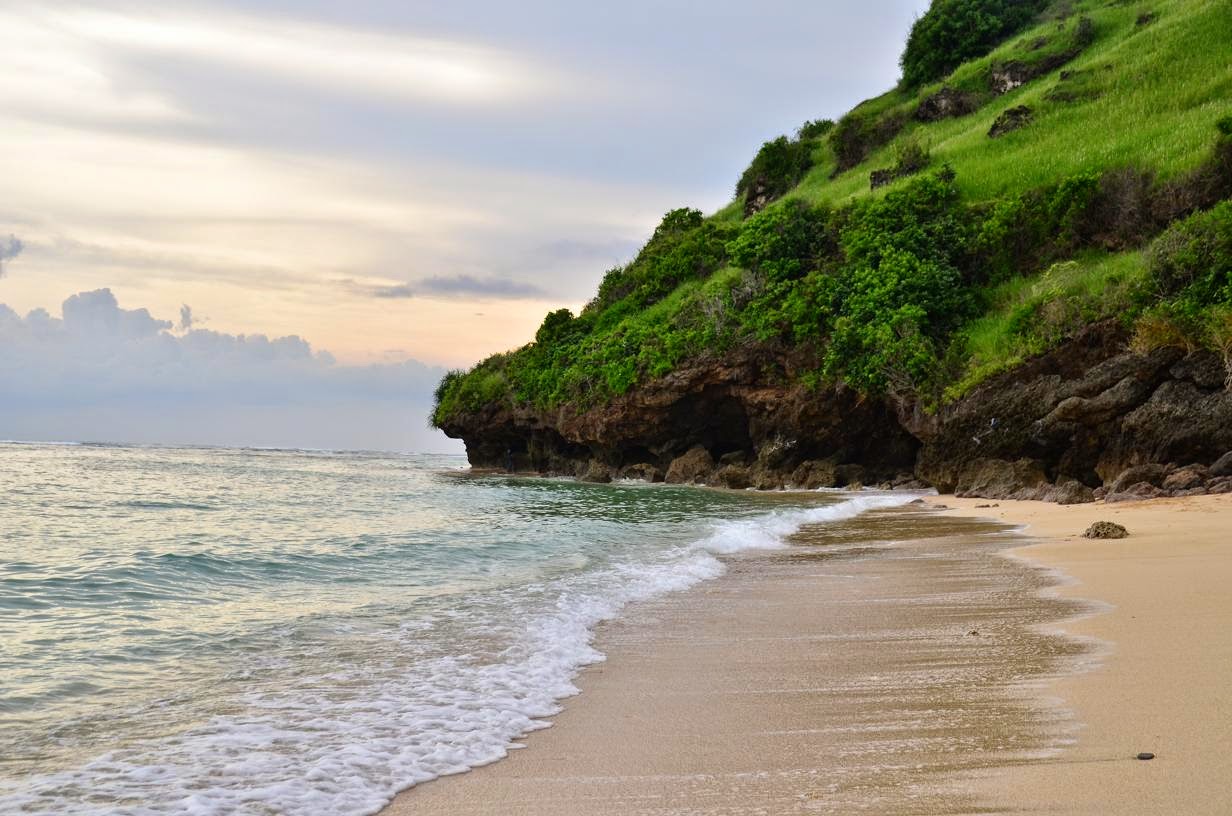 The Beauty of Gunung Payung Beach
The beauty of this beach is no less when compared to the beaches that have been widely known by tourists. Even though his name is not that well known. Like a trip to another hidden beach, tourists need a struggle to get to Gunung Payung Beach Bali. But the tourists will be satisfied, especially when the feet step on the white sand that stretches wide on the beach, tourists will witness a very extraordinary sight. The clear blue sea water and coral rocks make the scenery even more romantic.
Because this beach is still not managed optimally, it is not surprising that very few tourists come. There are no crowds of people, so it will feel like a quiet private beach, and of course it is still very clean. Although the path leading to the beach has not been fully addressed, its beauty can still be enjoyed to the fullest. Gunung Payung Beach connoisseurs can also enjoy its beauty by paragliding.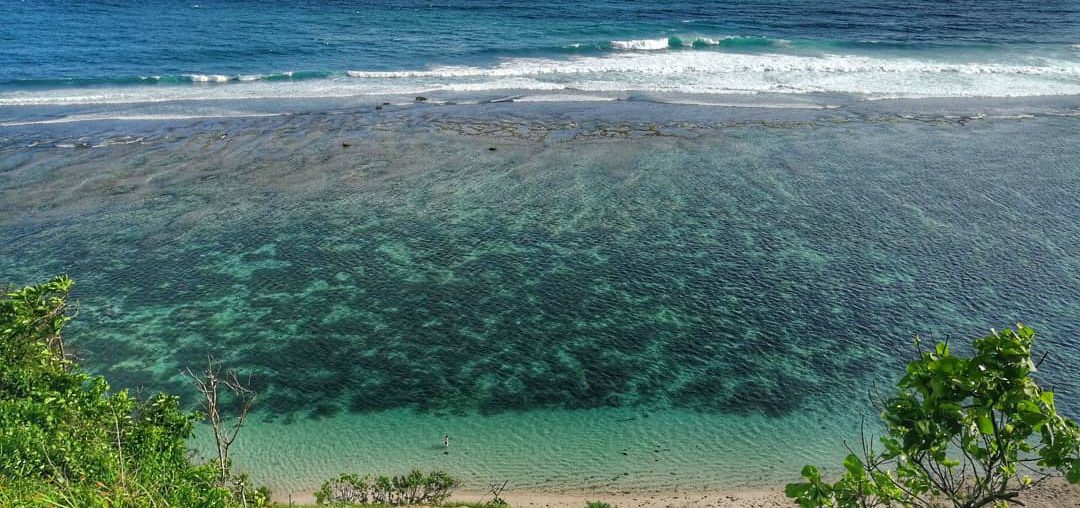 The Interesting Activities At Gunung Payung Beach
Seeing the beauty from above the air, will be a separate experience for tourists. Especially for the forest area, Gunung Payung also has another uniqueness, namely the existence of monkeys which are said to be sacred. Gunung Payung Beach has clean white sand with fairly large grains. Some things that can be done on this beach such as walking to enjoy the beautiful atmosphere, reading, writing a book or chatting under the cave, chatting with local residents, fishing and others.
This beach is very suitable to be used as an arena to relax, while taking selfies or wefies as memories of having set foot on this beautiful beach. Until now, the development of facilities at Gunung Payung Beach is being promoted. It is hoped that if the construction is completed, many tourists will come to enjoy the beauty of Mount Payung to the fullest.
Location
Kutuh Village, South Kuta District, Badung Regency.
Price of Admissionr
IDR 5,000
Travel Access
The trip to Gunung Payung Beach only takes 45 minutes from Kuta or Seminyak. Keep driving until you find Dhang Kahyanga Gunung Payung Temple. The temple is a location for vehicle parking followed by walking for access to the beach.