Discovery Shopping Mall Center
31/10/2022 06:55
---
The island of Bali is never separated from its beauty and uniqueness. Already many tourists from abroad who recognize its beauty. Therefore, it is not surprising that this island gets the title "Paradise on Earth". Many beautiful memories can be made when spending time in popular tourist attractions that can not necessarily be found in other countries.
There are many fun places to visit while on vacation in Bali. Some of them are places that show their beauty, unique culture, to various places that provide everything, such as places to shop at Discovery Shopping Mall Center.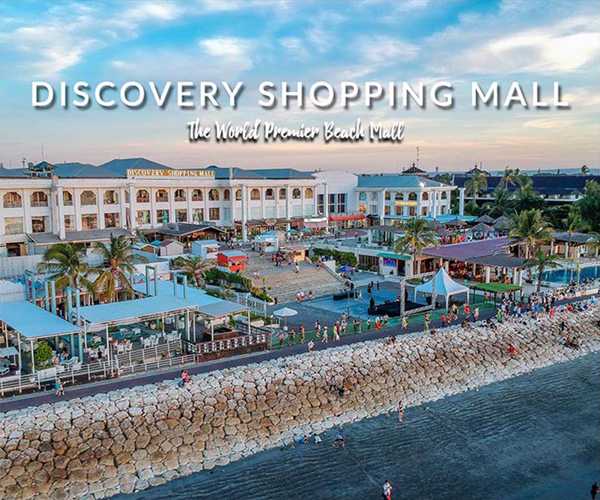 Exciting Moments at Discovery Shopping Mall
Discovery Shopping Mall is an example of a place in Bali that can make every customer feel close to nature. This mall is one of the biggest shopping centers in Bali which also offers beautiful natural scenery.
Located on Jl. Kartika Plaza, Kuta, Badung, Bali. The location is right in the middle of tourist attractions in Kuta. This mall is built on Kuta beach facing Waterboom Bali. Several luxury hotels are around the Mall. Like the hotel The Anyaya Beach Resort Bali, Bali Dynasty Resort, or Bali Garden Beach Resort. So, this Mall is the place with closest access for those staying at one of these hotels. In addition, this Mall is also close to Ngurah Rai airport which only takes 15 minutes.
Discovery Shopping Mall operating hours are Monday to Friday from 10 am to 10 pm. Friday and Saturday specials operate 30 minutes longer than normal days, from 10 am to 10:30 pm.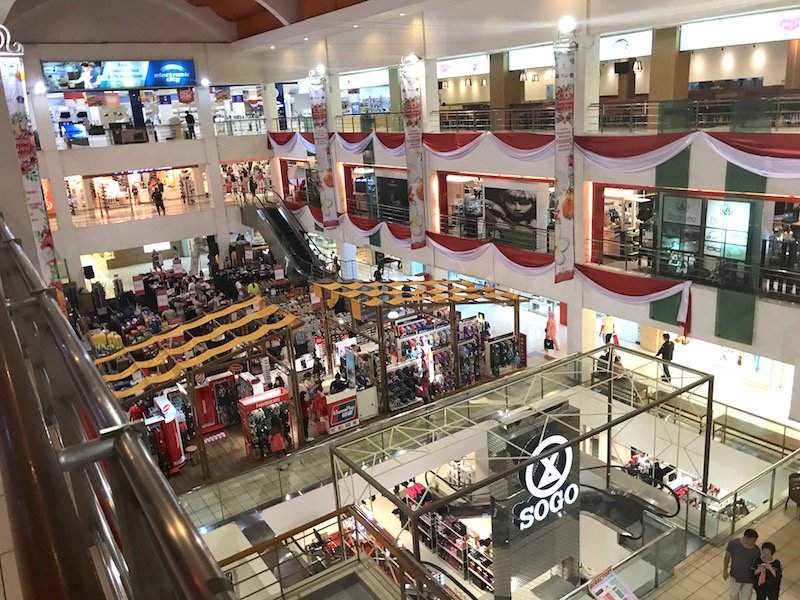 Things That Won't Make Discovery Shopping Mall Boring
Discovery Shopping Mall has many fields that sell various kinds of goods ranging from the cheapest to the most expensive. Branded goods are also widely found. There are many items that can be purchased as gifts for loved ones. This mall has a large building and a large parking area. There is a delicious and healthy food court available. So, many interesting things can be obtained from Discovery Shopping Mall.
· 1Main Attractions of Discovery Shopping Mall
All the goods sold in this Mall must be very attractive to every customer who comes. But that's not the main attraction of this mall. The main attractions of this Discovery Shopping Mall are:
Beautiful Sunset View
Seeing a beautiful sunset is very important for anyone who has ever set foot in Bali, and that is the second main attraction that Discovery Shopping Mall has. Beautiful sunset views can be enjoyed while staying at one of the food courts in this Mall. This makes this mall one of the malls that must be visited.
· Location on Kuta Beach
The first main attraction is the location of the shopping center itself which is on the beach which has a beach view. So, customers will not only find beautiful items, but also a beautiful view of Kuta beach.