Danoya Villa Seminyak
10/11/2021 04:51
---
Batu Belig Beach is known as one of the beaches with beautiful sunset views in Bali. The distance that separates Batu Balig Beach and Danoya Villa Seminyak can be reached only by walking for approximately 15 minutes. On the way to the beach to enjoy a romantic sunset, tourists can also spend time visiting various interesting places around the hotel.
The Seminyak area has long been known as the center of the crowd in Bali. There are many interesting and popular tourist objects that must be visited to fill activities while on vacation in Bali. Not only tourist attractions, but also accommodation places that are highly recommended to visit. Getting lodging not far from Batu Belig Beach also offers its own charm. One of the inns that offers these features is Danoya Villa Seminyak.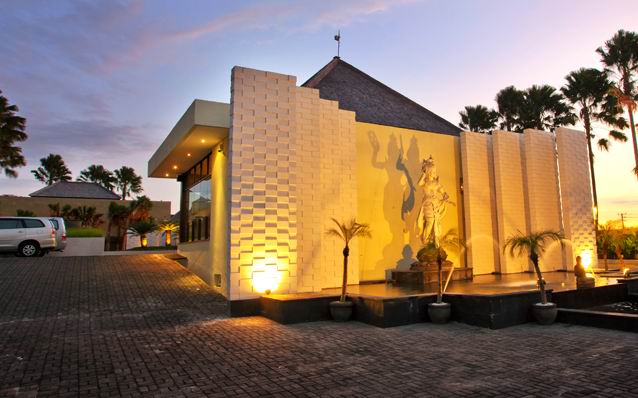 Danoya Villa Seminyak Provides Luxurious and Complete Facilities
When on vacation in Bali there will be many luxury villas that can be visited. However, from among the many existing villas, Danoya Villa Seminyak is the best villa choice. The villa building offered by Danoya Seminyak comes with a beautiful design. The design of the Danoya Villa Seminyak building is made by combining Mediterranean elements with Balinese designs. Not to forget, the villa manager also designed a building with a green and refreshing garden area and trees.
Apart from tourists, there is no need to worry about the halal menu offered by the hotel. Tourists can eat the menu ordered in the room or in the dining room. In addition, there are also spa facilities that provide relaxing massages, pedicures, or facials.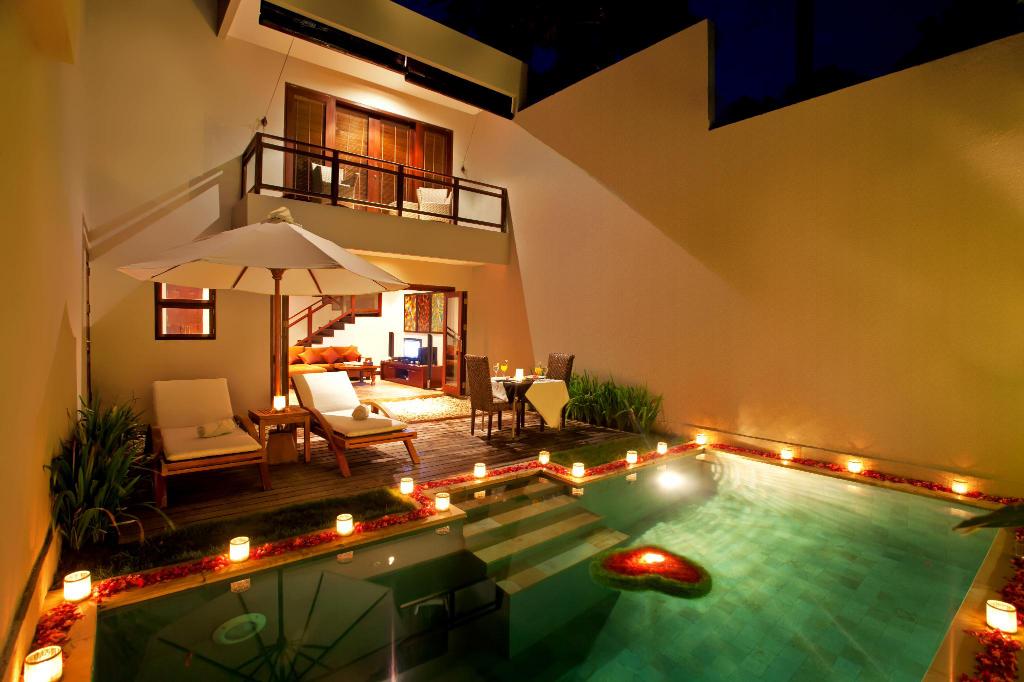 The Room Rates Staying at Danoya Villa Seminyak
The manager provides a wide selection of villas that can be used. Travelers can find options for large imperial, royal or imperial villas. In addition, each choice of villa is also accompanied by a choice of additional number of rooms. Travelers can find villas that only have 1 bedroom. However, there are also villas in which there are 3 bedrooms.
The 1 bedroom imperial villa is the cheapest option you can find at Danoya Villa Seminyak. Tourists can get this villa by spending around Rp. 1.5 million per night. Furthermore, tourists can enjoy a 100 square meter room in which there is a private swimming pool measuring 18.5 square meters.
In the room, tourists can find complete facilities. There is free internet access that can be used for 24 hours. The villa rooms are also equipped with air conditioning, DVD player, air conditioner or coffee/tea maker. The bathroom inside is also comfortable, there is a bathtub, hair dryer, and shower.
While the Grand Imperial with 3 bedrooms. Tourists can stay in this luxury villa at a cost of up to IDR 5.4 million per night. It was much larger than an imperial villa, reaching over 300 square meters.
Location
He explained, Danoya Villa Seminyak is located not far from Batu Belig Beach, precisely on Jl. Batu Belig Number 559, Seminyak. Not far from the villa location, tourists can find delicious and appetizing places to eat, including The Spicy Coconut, Woobar, Cabina Bali, and Mrs. Sippy Bali.