Buyan Lake
02/09/2021 12:17
---
Vacation moments in Bali will be the most unforgettable moments because there will be so many beautiful memories to be had. Both local tourists and foreign tourists will meet Ali Island, especially during the holidays. Many tourists want to enjoy the charm of beauty and uniqueness in Bali, especially its natural beauty.
This island is known as heaven on earth. There are many choices of popular tourist attractions that must be visited. All tourist attractions show the beauty of Bali. Starting from natural attractions, cultural attractions, culinary attractions and many other interesting places. One of them is Buyan Lake.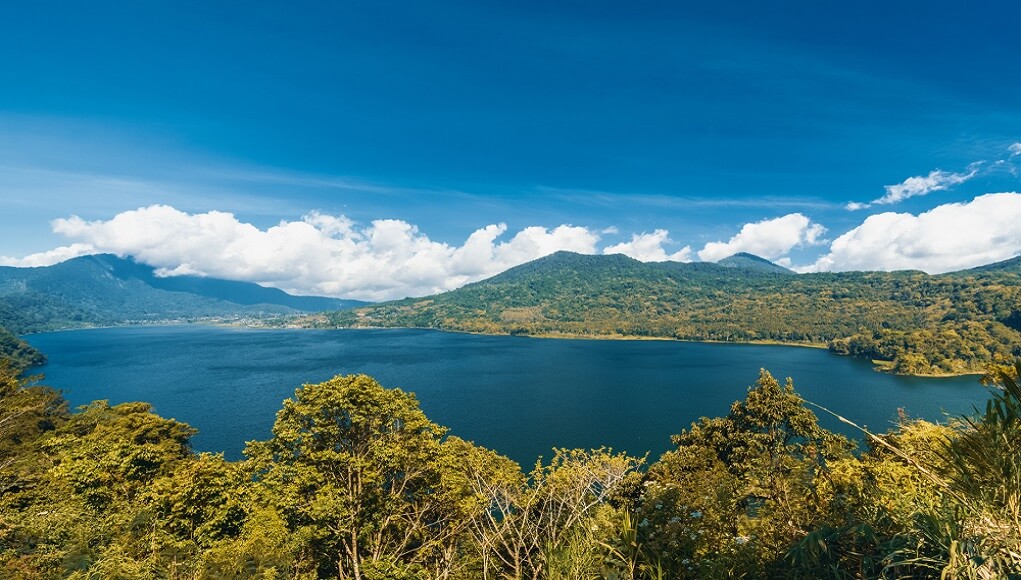 The Attractiveness of Lake Buyan
Buyan Lake in Buleleng is a tourist attraction in the North Bali tourism area, offering an interesting recreation area, which can be the next tourist tour destination. The Island of the Gods Bali has many interesting things to offer for recreation and tourist destinations while on vacation with family, children or honeymooners.
The attraction of the island of Bali is not only its coastal area which provides beautiful natural charm of the beach, but also the existence of a lake in Bali which is one of the tour destinations besides beach tourism in Bali. There are four lakes in Bali including Lake Beratan, Batur, Buyan and Tamblingan which are ready to offer new holiday experiences for tourists.
Each of these lakes presents a different beauty and is ready to provide a new atmosphere, and is located in an altitude area so that it tends to be cool and cold. Three lakes namely Lake Beratan, Buyan and Tamblingan are located in the same direction and close together, of the three only Lake Beratan which is managed as a commercial tourist spot, and 1 more lake is Lake Batur which is located separately.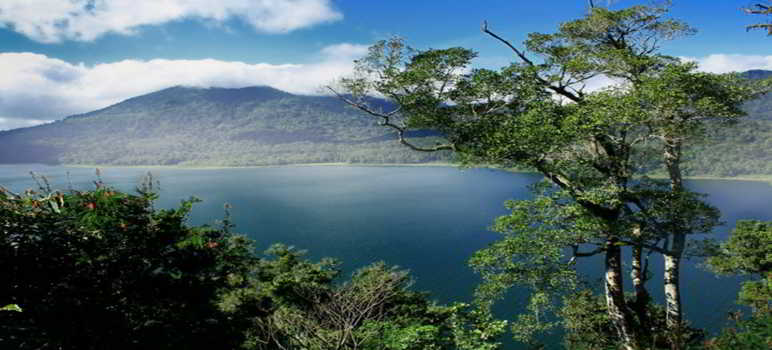 The Biggest Lake In Bali
Buyan and Tamblingan lakes are also known as twin lakes or twin lakes, because they are located side by side. Not so many tourists have scheduled tours to these twin lakes, in contrast to Beratan being one of the hits and popular tourist destinations on the island of the Gods, Bali, so that it becomes a mandatory tour destination in Bali which is always crowded with visitors every day. However, the attraction of Lake Buyan provides a different natural feel, it is quieter and quieter, so if tourists want to be away from the hustle and bustle of the city, feel the fresh air of the mountains and witness the natural blend of lakes and dense forests, Buyan will be the most ideal vacation activity place, including for sightseeing. complete family and children's vacation.
Of the four lakes in Bali, Buyan is the third largest lake. In this area there are 3 adjacent lakes and Buyan is in the middle flanked by Tamblingan and Beratan. That is why if tourists schedule a tour to the North Bali tourism area with a route to the Bedugul tourist attraction, it will be easier for tourists to visit the three lakes in one trip, because they are in the same direction and close together. Lake Buyan in Buleleng Bali, surrounded by tropical forests, has a spacious area that is often used for outing holiday activities, such as camping or camping. The nature tourism that is served is used by residents for adventure nature tourism activities. Like trekking around the surrounding tropical forest or a longer one starting from Tamblingan and finishing at Lake Buyan.
Location
Pancasari Village, Sukasada District, Buleleng Regency.