Bukit Kursi Hill
09/09/2021 20:42
---
A vacation to Bali will be the best vacation moment because there is so much beauty and uniqueness that can be enjoyed. Starting from its natural beauty, unique culture, history of the place and many more that attract many people. Starting from local tourists to foreign tourists who like to visit Bali when the holiday period arrives.
The tourists will feel happy and satisfied because there are so many interesting and popular attractions that can be visited. The tourists will not feel bored but increasingly want a long vacation in Bali. One of the attractions that many tourists seek is Batu Kursi Hill.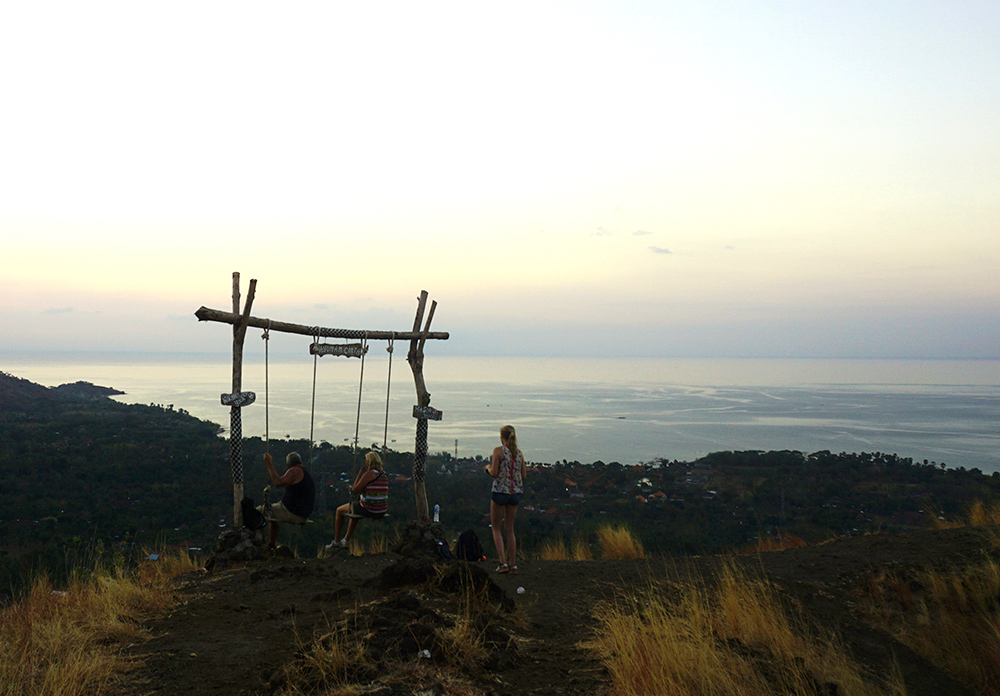 The Natural Beauty In Batu Kursi Hill
Pemuteran Village in Buleleng Regency is famous for its beach called Pemuteran Beach. However, you can also find sacred temples and are visited by many tourists in this village. The name of the temple is Pura Batu Kursi Pemuteran. For the Balinese, Batu Kursi Temple does have a special status. Those who visit Batu Kursi Temple intend to ask for a high position or position. Interestingly enough, those who come here are not only Balinese Hindus, but also tourists.
Not without reason why many tourists visit Batu Kursi Temple. This temple is located on a hill called Bukit Batu Kursi. This hill offers stunning views of Pemuteran Village from a height. The beautiful scenery at the top of Bukit Batu Kursi makes tourists often choose this hill as a trekking location. To do trekking activities at Bukit Batu Kursi is also quite comfortable. Moreover, here there is a trekking path in the form of permanent stairs.
Batu Kursi Hill in Pemuteran Village has a view that is no less beautiful than Campuhan Hill which is famous as a trekking route in Ubud. Here, you will a hill with a vast meadow. During the rainy season, the scenery here will be very green and then turn into a dry hill during the dry season.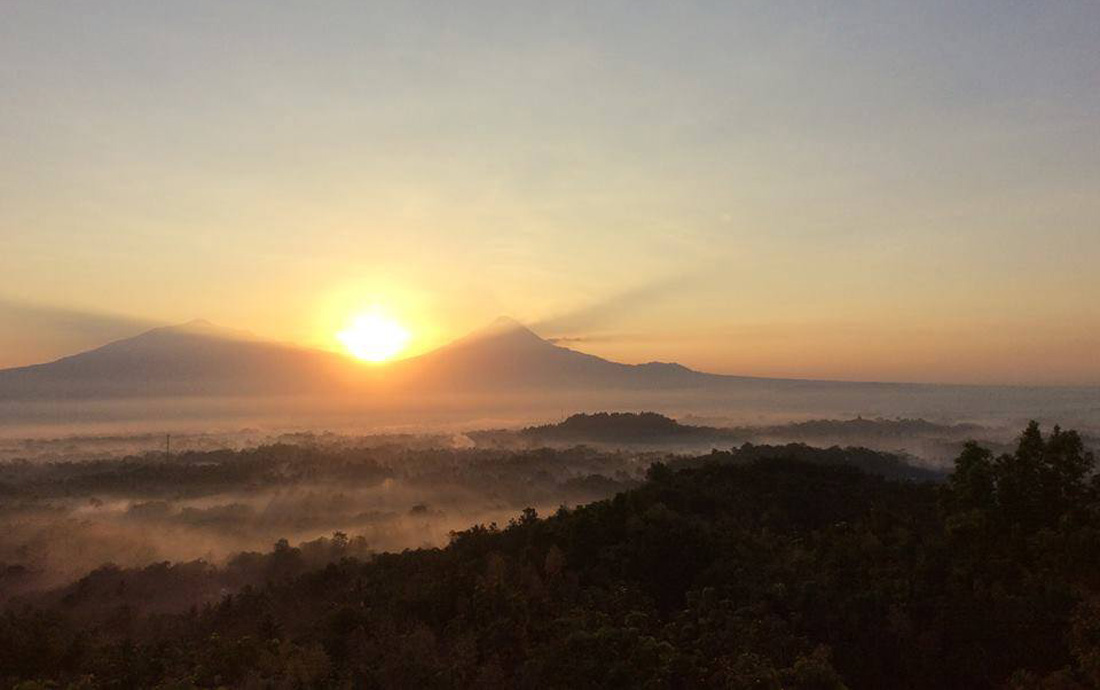 The Uniqueness of Rock Chair Hill
For tourists who want to do trekking or deliberately take the time to visit Bukit Kursi Temple, they need to choose the right time. In order to avoid the heat of the sun, you can choose the time of visit in the morning or evening. In the morning or evening, you can get a beautiful view of the sunrise and sunset. However, if you insist on coming to Bukit Batu Kursi during the day, make sure to wear the right costume. Make sure to wear a hat and sunblock.
When you want to do trekking, there are no rules regarding the type of clothing to wear. However, it is different when you want to enter the temple area and witness the uniqueness of the temple that is used as the location to apply for this position. This temple is a sacred building, so make sure to wear polite traditional clothes.
In addition, the sacred temple is also not allowed to be visited for female tourists who are in the condition of menstruation. Visitors who have recently lost relatives or family members are also prohibited from entering this holy temple. At the same time, make sure to maintain cleanliness by not littering.