Batubulan Village Bali
23/04/2022 23:15
---
In this holiday period there will be many people looking for the best tourist destinations to visit. At least a tourist destination that can be a place to spend time and make unforgettable memories. Many tourists, both local and foreign tourists, come to Bali to enjoy all its beauty and uniqueness. Because Bali is indeed famous for its favorite tourist destination which has the title "Heaven of the World".
So it is not surprising that the island of Bali is enlivened by many tourists, especially during the holidays. This island has a variety of tourist attractions. Starting from natural attractions, cultural attractions, to many other entertainment places that have their own charm. One of them is like Batubulan Village.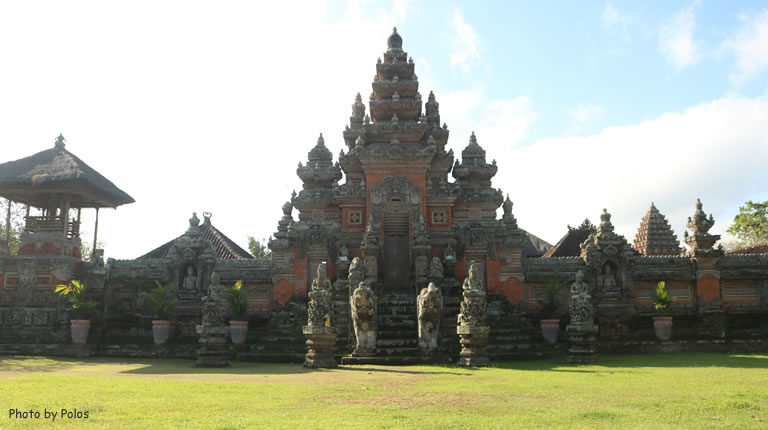 The Charm of the Beauty of Batubulan Village
Batubulan village is famous as a center for sculpture and sculpture. Therefore, this village is a tourist village that must be visited, especially for lovers of sculpture and sculpture. Moreover, Batubulan village is in a strategic location that has cultural beauty. As is the custom of welcoming guests, Batubulan Village always displays various Balinese dance performances. Some of them are Barong Dance, Kecak Dance and even Legong Dance. These things make a trip to Bali feel incomplete without visiting Batubulan Village.
The Attractiveness of the History of Batubulan Village
Batubulan village is the result of a palace built by Dewa Agung Kalesan. Dewa Agung Kalesan is the adopted son of the King of Badung. He received the generosity of the King of Badung by being given the opportunity to build a palace in the middle of the forest. On his way to the forest, the Great God Kalesan saw a stone that shone like the moon and then built a palace in that place. That was the beginning of the name Batubulan Village.
Batubulan village has an area of ??about 6,422 sq km. Every tourist who visits this village will find various galleries or art shops along the way. Obviously, because the residents of Batubulan village have a legacy of shrewdness in carving statues. Every tourist can freely view and choose a collection of sculptures or works of art to be purchased.
Batubulan Village is divided into 3 traditional villages, namely Tegaltamu Traditional Village, Jero Kuta Traditional Village, and Dlod Tuka Traditional Village. Where each traditional village is further divided into several Banjars. Its function is to manage several activities such as farming and presenting art activities. One of them is Banjar Tegehe in Dlod Tukat Traditional Village and Denjalan Banjar in Jero Kuta Traditional Village. These two traditional villages present Balinese dances such as the Kecak Dance, Barong Dance, and Legong Dance.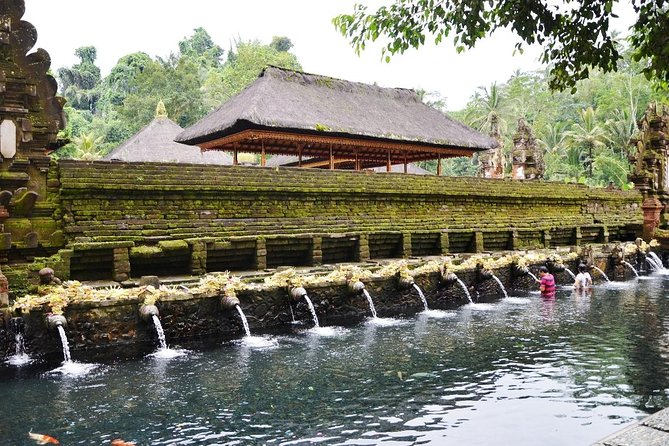 The Dance Performance Schedule in Batubulan Village
This Balinese dance performance is staged every day. If the Legong Dance and Barong Dance are performed in the morning, then the Kecak Dance is performed at night. The Legong dance is performed at the beginning as the opening act, followed by the Barong dance and ending with the Keris dance. This show starts from 09.30 to 10.30 WITA.
For the Kecak Dance, the performance starts at 06.00 to 19.00 WITA. Kecak dance does not use gamelan music. But only the sound that came out of the mouths of the dancers. The tones are distinct and arranged in such a way as to create a unique impression in the music.
Location
In Sukawati District, Gianyar Regency