Batu Kursi Hills
01/02/2023 04:36
---
Vacationing to the island of Bali is one of the most beautiful moments awaited by many tourists. This island has a beauty that can captivate anyone who visits and witnesses it in person. Therefore, it is not surprising that tourists, both local and foreign, visit Bali.
All the beauty and uniqueness in Bali can be enjoyed by visiting popular tourist objects, ranging from nature tourism, cultural tourism, and various other fun places. Like the Bukit Batu Kursi Temple, this place is a tourist attraction that displays natural beauty as well as its cultural uniqueness.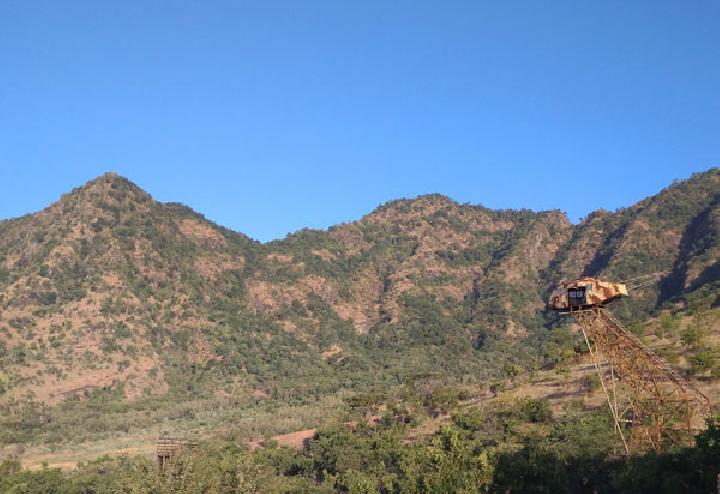 Beautiful Natural Scenery On Batu Kursi Hills
The name Pulau Seribu Pura or the island of the Gods is indeed very suitable for Bali, because in almost every corner you can find temple buildings, such as the existence of the Bukit Batu Kursi temple which is located on a mountainous plateau, which requires extra energy. to go to the location, the Bukit Batu Kursi temple is located in Buleleng Regency or in the North Bali tourism area.
Tourism in Buleleng Regency is famous for its many tourist objects and natural recreation areas in the form of waterfalls, besides that the natural beauty of Lovina beach with dolphin attractions in the wild and the beauty of the underwater world are special and attractive treats for recreational diving or snorkeling. So that tourism in Buleleng Regency is a mandatory destination for tourists who are on vacation in Bali.
Not only that, the tourism area of Buleleng is even more complete with the existence of Bukit Batu Kursi which is currently a new tourist spot in the North Bali area. Located on a hill which is a sacred area where on the hill there is a small temple called the Bukit Batu Kursi temple.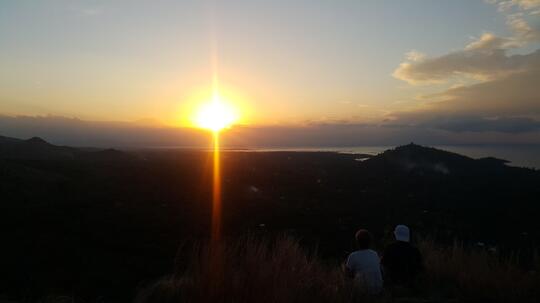 There is a Temple on Batu Kursi Hills
The residents of the Bukit Batu Kursi temple are believed to be a place to ask for instructions about a position or position, so that tourists who want to get or occupy a certain position can apply at this temple. So do not be surprised if at certain times, such as ahead of the legislative elections, Batu Kursi Temple begins to be crowded with residents to pray and pray.
However, the sacred area of the Bukit Batu Kursi temple is not only visited by Hindus who want to pray, but also tourists who vacation in Bali and local residents who want recreation or natural adventure tourism, wanting to enjoy the beautiful charm of the natural surroundings. from the top of the hill.
Vacationing at Batu Kursi Hills
Bukit Batu Kursi with the various advantages it offers is worthy of a visit by tourists, especially for lovers of adventurous nature recreation, Bukit Batu Kursi completes the existing list of tourist attractions in Bali. After the rainy season, Bukit Batu Kursi will look green, its ridge filled with savanna.
The beauty of the valleys and hills that line it is an interesting thing and is the main attraction at this Bukit Batu Kursi tourist attraction. From the top of the hill, tourists can also watch the passing of traditional boats on Pemuteran beach, a complete natural offering that is rare. Found, So Not Easy Surprisingly, Balinese musician Gus Teja made a video clip here.
Location
Pemuteran, Pemuteran, Gerokgak Toll Road, Buleleng Regency.