Batik Galuh Batubulan
28/12/2022 16:54
---
Vacationing in Bali is the most awaited moment for tourists. Both local and foreign tourists enjoy visiting Bali, especially during the holiday season. Many tourists will feel entertained and get unforgettable beautiful memories together with loved ones. So much beauty and uniqueness that can not be spoken. So do not be surprised if the island of Bali is always enlivened by many tourists from all over the world.
In Bali, tourists will not run out of choices of cool places to visit. There are so many tourist objects, ranging from places that show off their natural beauty, unique culture, to even shopping places, such as Batik Galuh Batu Bulan.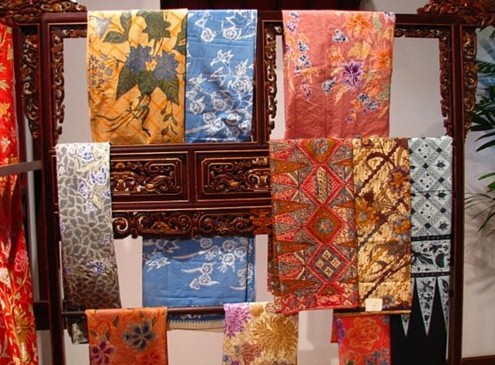 In the History of Batik Galuh Batu Bulan
The area where Cap Galuh Batik Weaving is located is in an area known as a center for Balinese batik. Batik is one of the Indonesian handicrafts which is also liked by many tourists. Many tourists intend to find a place selling batik to buy it. Therefore the place for Galuh Weaving Batik is the right choice.
Besides being famous as a center for handicrafts, it is also famous as a center for Balinese dance, especially the Barong dance. Moreover, in Batik Galuh there are many batik crafts. Batubulan Galuh Batik Weaving, was first established in 1967. Until 1986, Galuh Batik received a business license from the Ministry of Trade and was registered as a taxpayer. Initially founded by Mr. Pande Ketut Krisna with the help of his relatives, he made a place to make batik with the help of a loom. From the beginning it was only operated using 5 tools, along with the development of batik production, now these tools have increased to 32 units.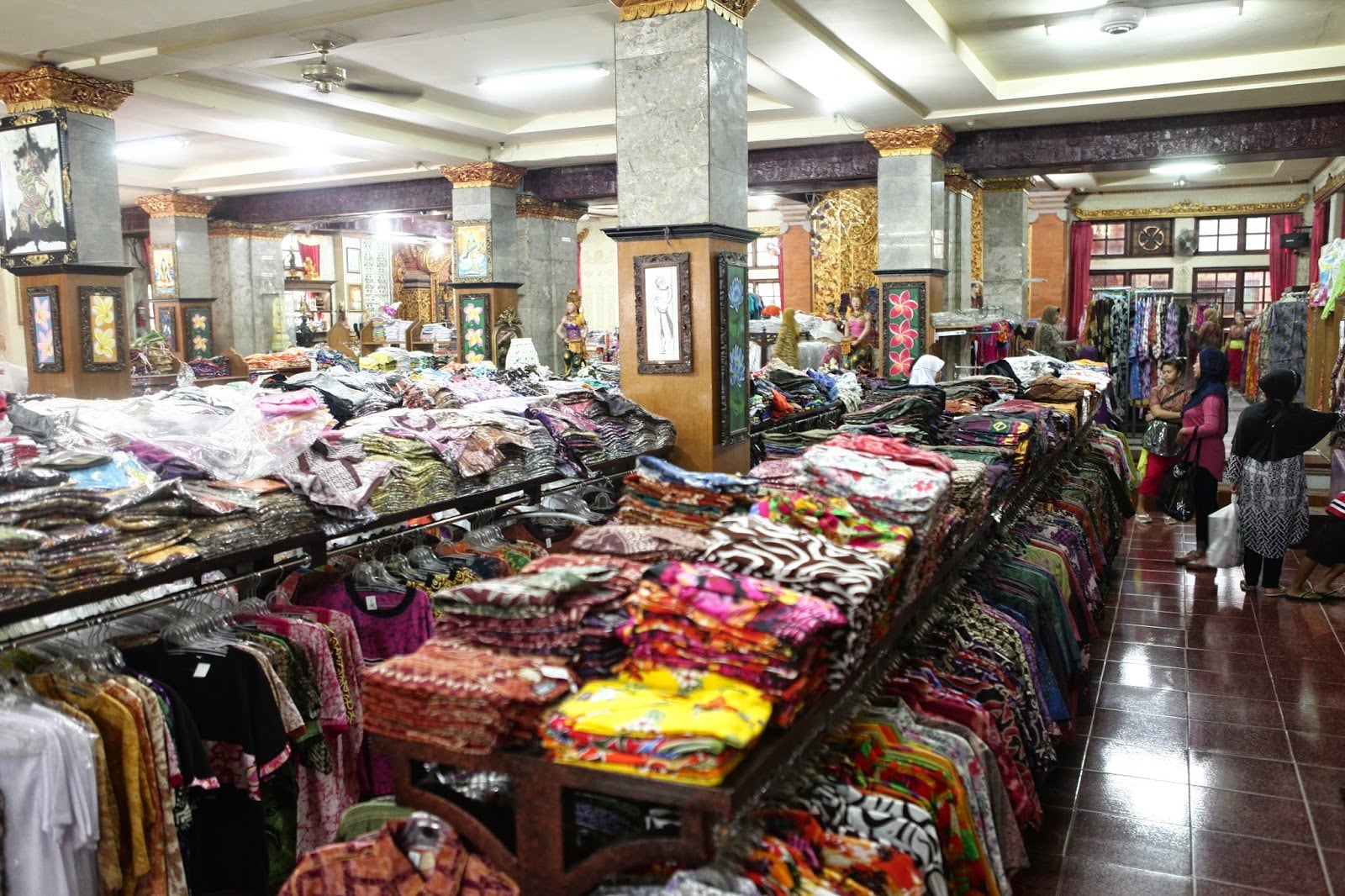 Dancing Things From Galuh Batik Batu Bulan
The specialty of this Galuh batik center is that it prioritizes the quality of the batik it produces. So it can be seen that the batik crafts owned by this place are of very good quality. Quality that meets market tastes gets a lot of very positive responses from consumers.
Now the Batik Galuh cloth center does not only have marketing in the Bali area, but has penetrated outside the region and even abroad. Local marketing covers the Nusa Dua and Kuta areas. Out of town areas include Jakarta, Surabaya, Ujung Pandang and other big cities in Indonesia. It is also well known in international markets, such as America, Europe, England, Malaysia and Japan.
So do not be surprised if Galuh Batik is visited by many diverse visitors every day. Starting from local tourists to foreign tourists. Because of the diversity of types of batik crafts provided. Starting from men's batik shirts, women's shirts, batik-patterned sandals, various batik bags, souvenirs and also handicrafts from wooden and galuh batik motifs. Visitors can also take pictures with a Galuh batik background. Of course, this place will be able to satisfy the visitors, of course, batik lovers. Coupled with friendly service.
Location
The location is in Br Tegehe, Batubulan Village, Sukawati District, Gianyar Regency.