Banyumala Waterfall
30/07/2021 22:28
---
There are many tourists who are fascinated by all the beauty and uniqueness that can be found in Bali. So many fun things that can be enjoyed while on vacation in Bali. Therefore, Bali has earned the nickname heaven on earth. Every holiday season arrives, there will be many tourists who fill the island of Bali.
In Bali there are also a variety of interesting and popular tourist objects. The tourists who vacation in Bali are obliged to visit it. By visiting existing attractions, it will give tourists the best vacation experience. Like enjoying the natural beauty at Banyumala Waterfall.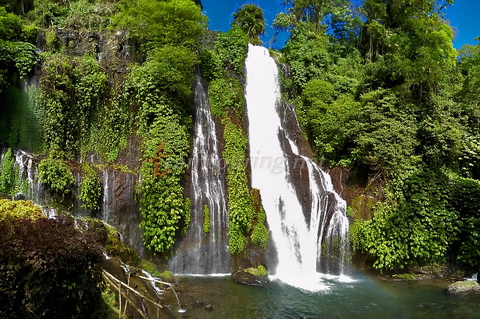 The Enchantment of the Beauty of Banyumala Waterfall
For those of you who claim to be a waterfall lover, it's not legal if you don't come to Banyumala Waterfall in Bali. This waterfall offers exotic views and is able to attract the attention of tourists from within and outside the country. In fact, not a few call this waterfall the most beautiful waterfall on the Island of the Gods. The term is not a mere figment. The first time you see the existence of this waterfall, your eyes will surely be amazed by its beauty. In this place, you will be able to see three waterfalls at once which are joined in one estuary, there are two small waterfalls flanking another larger waterfall.
Meanwhile, at the bottom of the waterfall, there is a water pool which is a favorite place for visitors to swim or just soak. Those who come to this place, will be able to feel the coolness and clarity of the water directly. So clean, you will be able to see the existence of the bottom of the pool directly from the surface.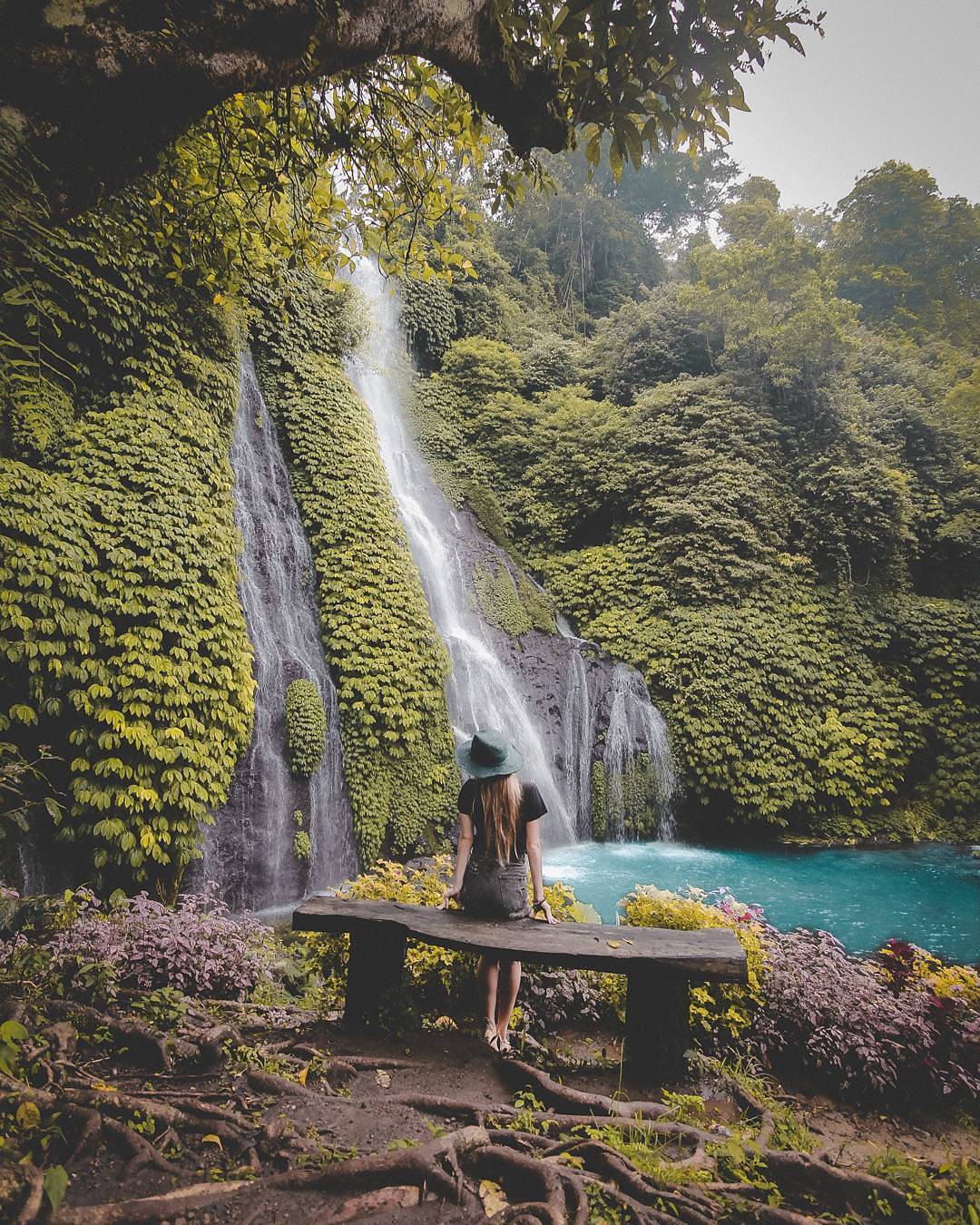 Fun Activities at Banyumala Waterfall
Before deciding to jump in and soak in the pool, make sure that you have the ability to swim, yes. This pool has a depth of 2 meters and a diameter of 20 meters. Big enough for a natural pond. With its large size, this natural water pool can accommodate quite a number of tourists.
In particular, the visitors who come to this place often aim to feel the silence. Located in a natural environment, Banyumala Waterfall does present a green view and is far from the noisy and crowded sounds that are commonly found in urban areas. Therefore, you should make sure your arrival time to this place is not on vacation. Because you can be sure, the atmosphere will be quite crowded.
Location
Wanagiri, district Sukasada, Buleleng Regency,
Road Access
From the direction of Bedugul, you can continue your journey to the north until you meet the intersection that leads to Singaraja City and Busung Bio District. Next, you can choose to turn left which is located above Lake Tamblingan and Buyan. After that, all you have to do is find the directions on the right side of the road.