Balian Beach Bali
01/02/2023 02:48
---
All the beauty and uniqueness is offered by the island of Bali, especially when on vacation on one of these Indonesian islands. Its unique and preserved culture is another undeniable beauty. Tourists, especially those who like to travel, are sure to look for the best tourist destinations to visit. Therefore, the island of Bali is always crowded with tourists, especially on holidays. Many tourists will meet various tourist attractions in Bali. One of them is Balian Beach.
Go to Bali, then you will be treated to various types of different and unique beaches, such as white, black or coral sand beaches, including beaches that offer natural beauty of sunsets and sunrises.
Some of them offer ideal places to play water sports, from enjoying the natural beauty under the sea or enjoying the big and long waves, such as Balian beach in Tabanan Bali.
This Balian beach tourist destination in Tabanan offers big waves with long waves that don't break easily, making it a special dish for those who like recreational surfing.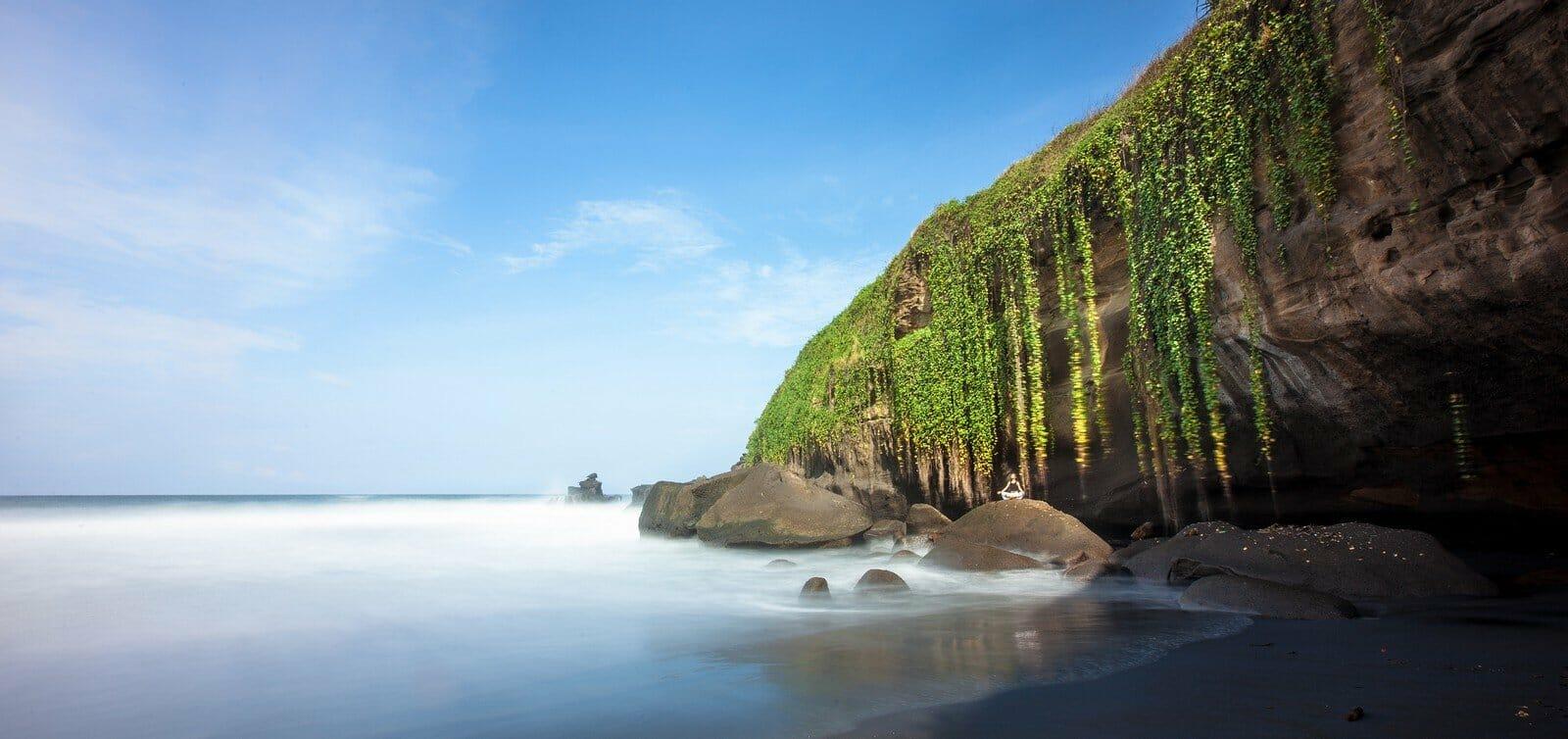 Enjoying the Natural Beauty of Balian Bali Beach
The beautiful charm of Balian beach with its calm and peaceful nature is an ideal place for recreation as well as for family holiday activities, especially children. The location of this natural beach recreation area is very strategic close to the West Bali tourism area.
Balian Beach tourist destination is located in Banjar Penasahan, Lalalinggah Village, Selemadeg District, Tabanan Regency. Access to the location of this tourist attraction is very easy, because it is on the Denpasar-Gilimanuk provincial highway.
The distance from the airport to Balian Tabanan beach is about 2 hours drive, while from Gilimanuk it is around 84 km. If you are touring to West Bali tourism, then the beaches in Tabanan are in the same direction.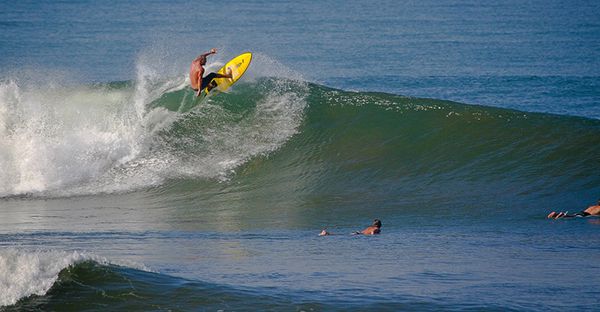 The Excitement of Being on Balian Beach Bali
Many beaches in Bali offer high waves that don't break easily, so apart from making them a place to relax, they are also ideal for surfing as offered by a number of tourist destinations in the South Bali tourism area such as Kuta beach, Padang-padang, Balangan, Bingin, Suluban. and Dreamland.
However, the existence of Balian beach will provide different choices, the waves on Balian beach are suitable for surfers of all levels, both beginners and professionals, with nature that is still calm and not too crowded, offering a new, different holiday atmosphere. .
Even though the beach sand in this tourist spot is black and gray, it does not reduce the atmosphere that is served, the nuance is calm, beautiful and peaceful, perfect for relieving fatigue and getting away from the crowds. the road to the West Bali tourism area. This Balian beach resort in Tabanan also offers views of the cliffs in several parts of the beach which seem like a large wall that separates water and land.
Location
Jl. Balian Beach No. 82, Lalanglinggah, Selemadeg District, Tabanan Regency.