Bali Strawberry Farm & Restaurant
30/04/2022 01:40
---
There are many fun activities that can be done while on vacation in Bali. So many tourists, both foreign tourists and local tourists who like to visit Bali. When the holiday season arrives, the island of Bali will be filled with many tourists from abroad. Many tourists will return to their place happy and satisfied.
Every tourist who vacations in Bali will get unforgettable memories. How not, if there are many popular and interesting tourist attractions to visit. Where many various activities can be done there. One of them when visiting the Bali Strawberry Farm & Restaurant tourist attraction.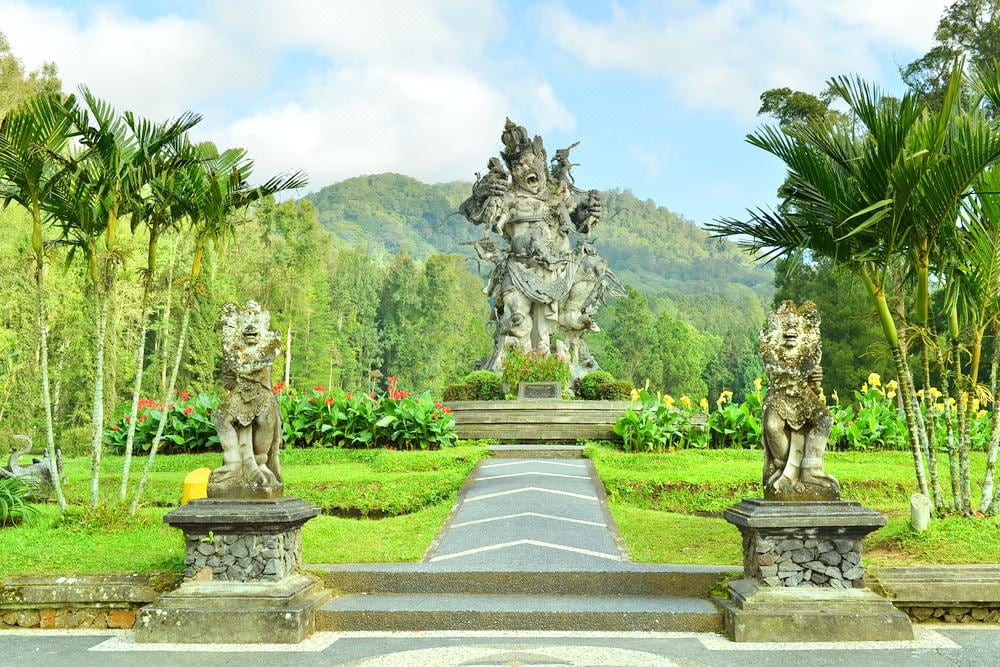 Bali Strawberry Farm & Restaurant Attractiveness
There is a cool place and very suitable for gardening in Bali. The place is Bedugul and one of the plantations that is quite famous is the strawberry garden. In fact, this plantation includes a restaurant called Bali Strawberry Farm & Restaurant. This restaurant as well as a strawberry farm provides a service where customers can pick their own strawberries from the garden and directly enjoy the garden's produce. This place is the only place in Bali that provides this service. This is also the attraction of Bali Strawberry Farm & Restaurant.
Judging from the activities that can be done, this place is also very suitable as a family vacation spot. Moreover, this strawberry garden picking activity can be done at any time, both afternoon and evening. In addition, the strawberry garden also has a fairly large land area of ????about 5,000 square meters. So that visitors can explore and have fun adventures with their families at the same time on the plantation.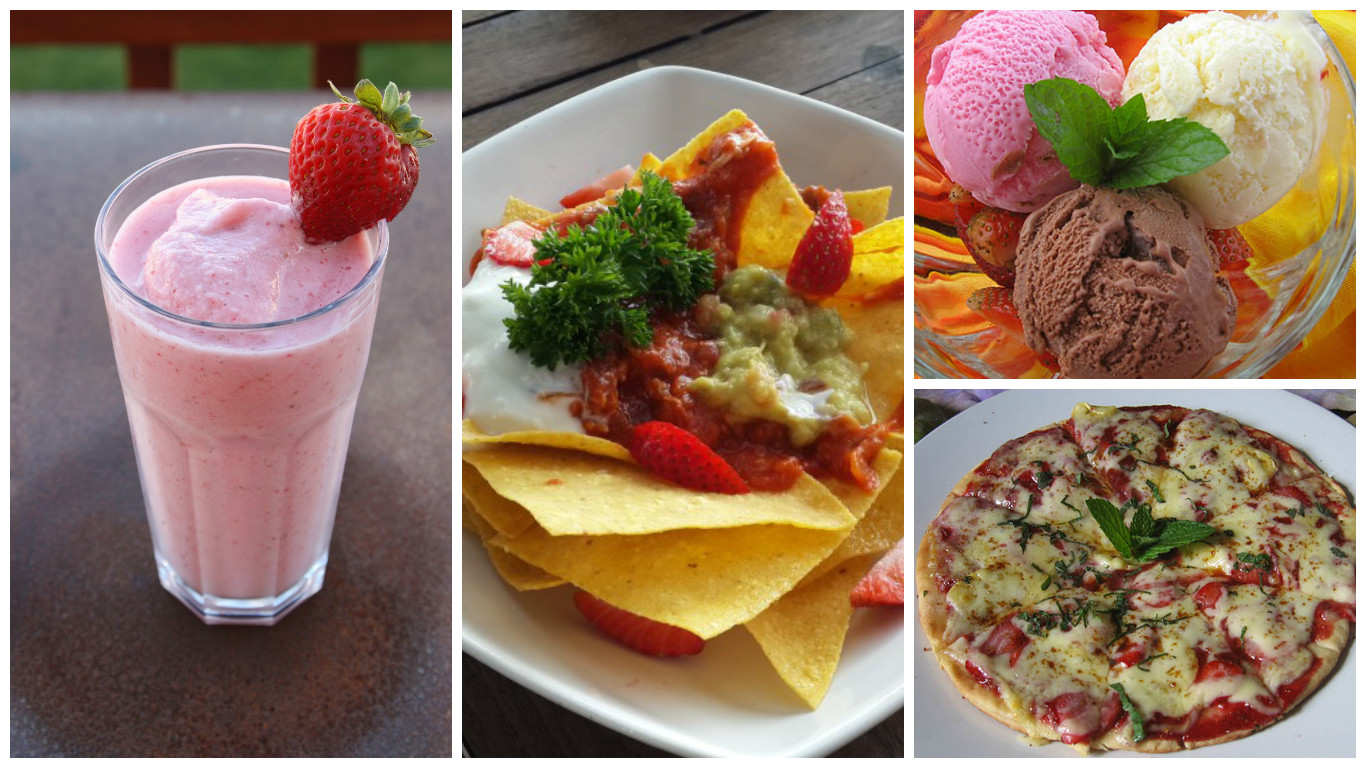 The Delicious Food Menu
The menu available at Bali Strawberry Farm and Restaurant is mostly desserts, mostly made from fresh strawberries. Food or drinks here such as milkshakes, strawberry ice cream, strawberry cake, and others. This location will really spoil your eyes and tongue with all the dishes, especially for you fans of strawberry fruit.
There are also famous unique signature dishes ranging from strawberry such as pancakes, pizza, fried rice, chicken sandwiches, nachos, parmigiana. Each customer can try a variety of signature dishes from strawberry pancakes to fried banana strawberries and explore the wide selection of drinks. They make drinks from pure natural raw materials made from the recipes of their ancestors.
The Best Strawberry Price
The price of strawberries that were successfully harvested was Rp. 25,000 per half kg and Rp. 40,000 per kilogram. Quite cheap when compared to the sensation and experience of picking in a strawberry garden.
Location
On Jl. Raya Baturiti Bedugul Br. Taman Tanda Baturiti, Bedugul.
Access
If you want to visit Bali Strawberry Farm and Restaurant, you have to travel approximately 180 minutes from Ngurah Rai Airport. From the airport, take Jl. SunsetRoad, then head towards Kerobokan towards Mengwi District. Then you follow the road that connects Denpasar and Singaraja.
Opening hours
Every day from 9 am to 8 pm.