Bali Nelayan Restaurant Nusa Dua
10/09/2021 18:33
---
Holidays are a moment that many tourists look forward to. Especially tourists who like traveling will definitely look for the best tourist destinations to visit. The island of Bali is often one of the most popular tourist destinations for tourists, both local and foreign tourists. Many tourists come to Bali to be able to enjoy all the beauty in Bali and get the best holiday experience.
The island of Bali has an attraction in every existing tourist attraction, especially its natural attractions which are surrounded by the ocean and beautiful beaches. Starting from natural attractions, cultural attractions, culinary attractions, and other tourist attractions reveal the natural beauty of Bali. One of them is Bali Nelayan Restaurant Nusa Dua.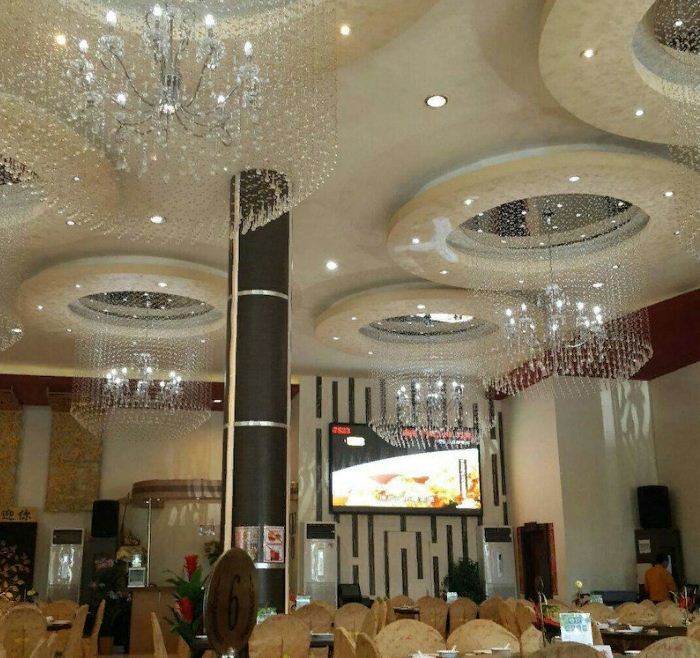 Restaurant With the Best Culinary
Bali has a variety of unique places, from tourist attractions to places to eat. Talking about places to eat or restaurants in Bali, tourists will definitely be confused about which place to visit and taste. But if tourists want to try Chinese food, tourists can visit Bali Nelayan Restaurant Nusa Dua.
When in front of the Bali Nelayan Restaurant, tourists will be greeted with a Chinese style feel. There was writing in mandarin around the entrance. In addition there are also two statues of knights from the country of the bamboo curtain who will 'greet' tourists. The nuances of the Chinese state are also indicated by the presence of lantern lights around the entrance.
Design Bali Nelayan Restaurant Nusa Dua
Wow, in front of it, tourists have been greeted with this unique style. But what about in it? It turns out that in it the atmosphere of being in the country of bamboo curtains is not too pronounced. Although there are some small things that show that this is a Chinesee food themed restaurant. For example, with the use of seat covers that are similar to traditional Chinese clothes. For the interior concept that is displayed is a minimalist concept. The arrangement feels right and every object there has its own function. As a sweetener for the room, there are only a few paintings that can be seen at the Bali Nelayan Restaurant.
The rooms at Bali Nelayan Restaurant Nusa Dua are divided into two, namely private rooms and ordinary rooms. For private rooms, tourists must book in advance to get this place. While the other room is a room for the general public. Anyone can come and sit down to order food.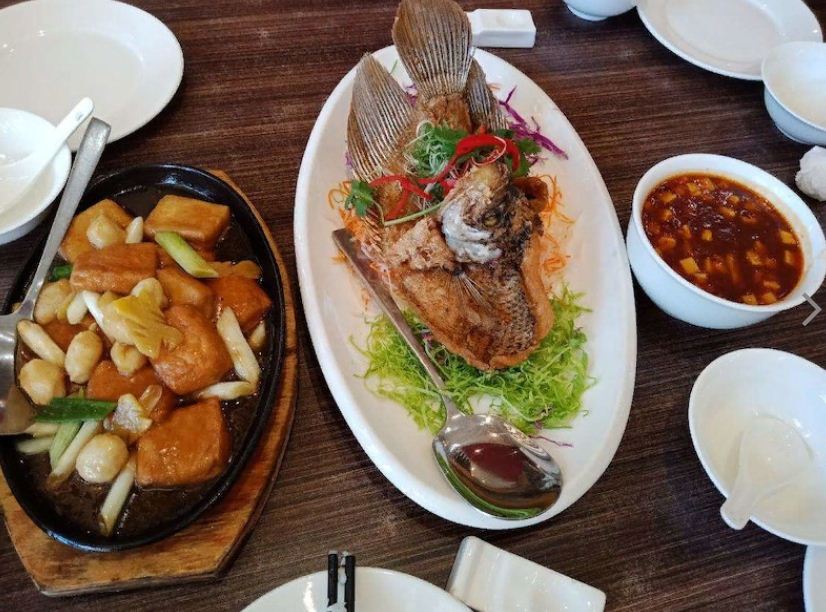 The Atmosphere of Being in Bali Nelayan Restaurant Nusa Dua
The atmosphere here is very elegant despite using a minimalist interior design. The large selection of lights makes this place look like it's in a big hotel. Some fairly large foundations seem to add to the elegance of Bali Nelayan Restaurant.
The table used is a round table with 10 chairs. The food served is food with large portions of about 4 people so it is not suitable for 2 people because there will be too many. Maybe that's why each table has about 10 seats so that those who come are visitors who come with groups.
The food served is Chinese food and seafood. The prices offered are quite diverse, but have an upper-middle price rate, almost equivalent to the price of food in five-star hotels. However, the flavors they offer are also in line with the prices they charge.
Location
Jl. By Pass Ngurah Rai no. 88x, Nusa Dua, Benoa, South Kuta, Badung Regency.