Bali Dance Performance at Ubud Royal Palace
30/09/2022 10:08
---
Nothing can resist the attraction of Ubud's tourist attraction. Every tourist who visits Bali, both local and foreign tourists, must already know which tourist attraction to go to. One of the tourist areas that must be visited is Ubud. There are lots of interesting activities that can be enjoyed. One of them is a dance performance that is always displayed in this Ubud tourist area.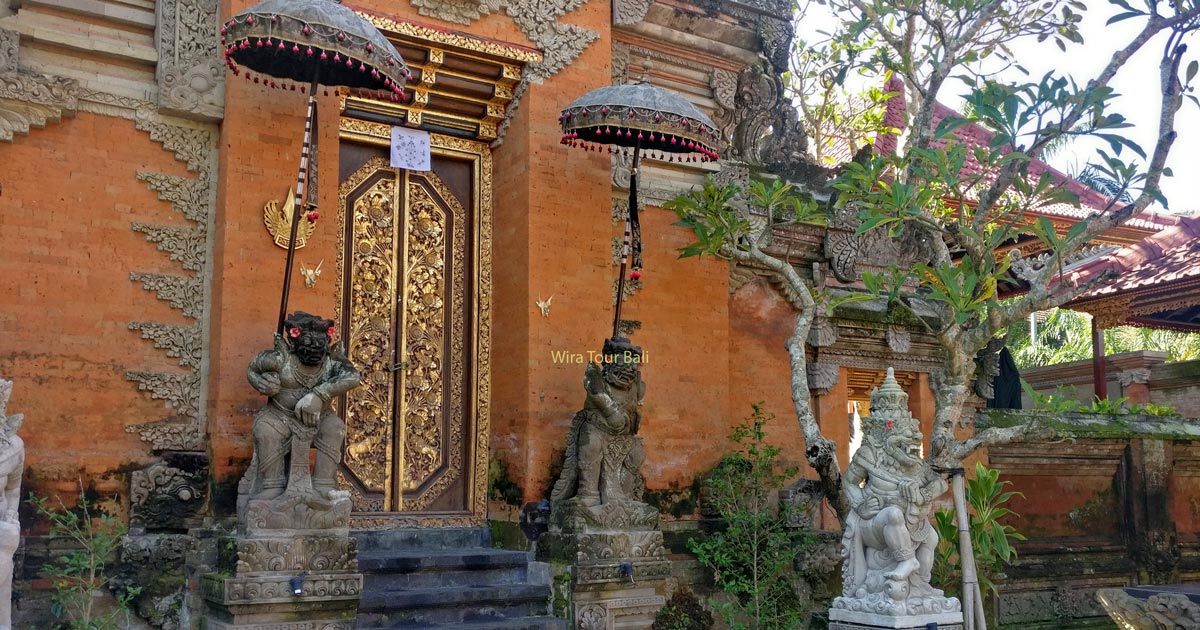 Ubud Tourism Objects are Very Interesting
A historical record of Ubud is first seen from the early 8th century and is written on palm leaves. It tells of the originating saint of Hinduism from India. His name is Rsi Markandeya. The name Ubud comes from the word "Ubad" which means medicine. That is why many medicinal plants are found for traditional medicine.
In the early 1930s, many foreign tourists came to Bali, especially visiting the Ubud area. That was during the reign of Tjokorde Gede Agung Sukawati. He is fluent in English and Dutch. In addition, he has knowledge of the King of Ubud in running a business, by building a guesthouse for tourists to stay in Ubud.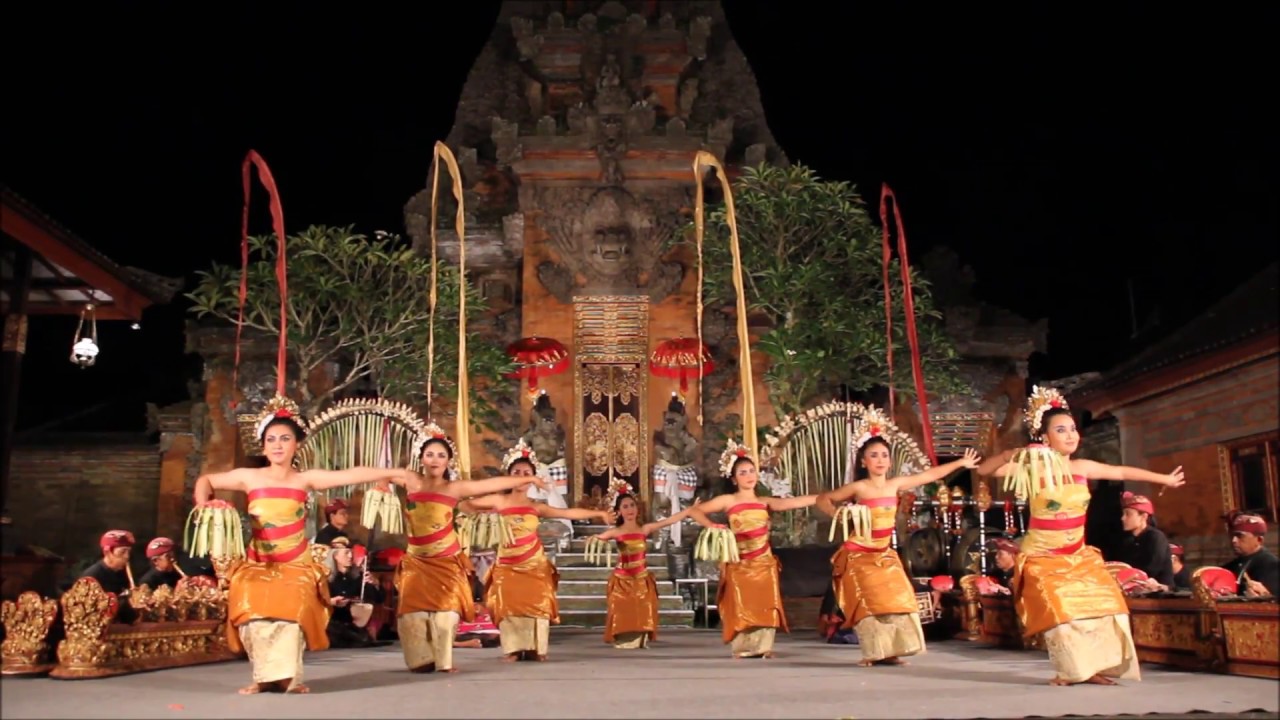 Knowledge of Ubud Royal Palace
Currently, Puri Agung Ubud has become a tourist destination. Puri Saren Agung is the palace of the royal family of Ubud, making it one of the most prominent landmarks in Ubud. The front of the palace is open to the public, where there is a walkthrough for viewing and photos during the day.
The main attraction of Puri Agung Ubud is Balinese dance performances which are held almost every night. There are many Balinese dance performances that you can watch in this palace. One of them is Barong Ubud Dance. Other cultural repositories also function like art, and literature. The palace's stage and meeting rooms host international events, including the opening ceremony of the annual Ubud Writers & Readers Festival.
There is a small food stall that serves Balinese cuisine. The name of the shop is Babi Guling Ibu Oka Ubud. So in addition to Balinese culture, you can also enjoy Balinese culinary which has a very delicious taste.
Opening hours
Puri Agung Ubud is open to the public from 9 am to 6 pm.
Entry fee
All visitors are welcome to enter Puri Agung Ubud without an entrance fee, which means free entry. Of course, during opening hours.
Ubud Palace Dance Schedule
Every Monday there will be a Legong Dance performance, then on Tuesday there will be a Ramayana Youth Development Ballet performance. On Wednesdays are prepared for the Legong & Barong Dance performance. Then the next day, on Thursday there will be a Legong Trance Paradise. As previously mentioned, the Ubud Barong Dance performance will be held every Friday. Then on Saturday there will be another Legong Dance performance, and at the end of the week, on Sunday there will be a Legong Mahabharata performance.
There is a ticket price to watch a Balinese dance performance for IDR 100,000 per person. All Balinese shows will always start at 19.30.